The 7 Commandments
of Vintec Club Private Tastings
Exclusive to Vintec Club members
Focus on cellar-release wines, dream verticals and back vintages
Relaxed and family-like atmospheres, "à la bonne franquette"
Intimate and private dining experiences
Access to rare and back vintage wines at special price
Ticket prices subsidized by the Vintec Club
Upcoming & Recent Events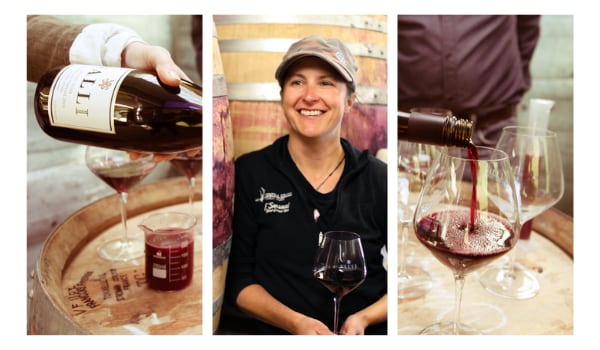 For the last @Home Tasting of the year, we are honoured to welcome a very special guest. We...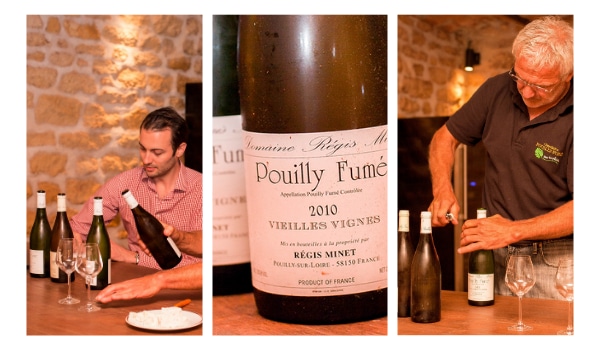 Dear Vintec Club Members, We're thrilled to invite you to our next Vintec Club @ Home Tasting focusing on...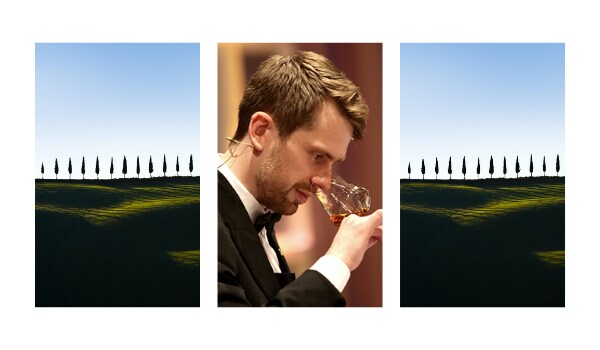 IMPORTANT: Vintec Club @ Home Tastings are FREE to join. To register for this event, simply email us...