The 7 Commandments
of Vintec Club Private Tastings
Exclusive to Vintec Club members
Focus on cellar-release wines, dream verticals and back vintages
Relaxed and family-like atmospheres, "à la bonne franquette"
Intimate and private dining experiences
Access to rare and back vintage wines at special price
Ticket prices subsidized by the Vintec Club
Upcoming & Recent Events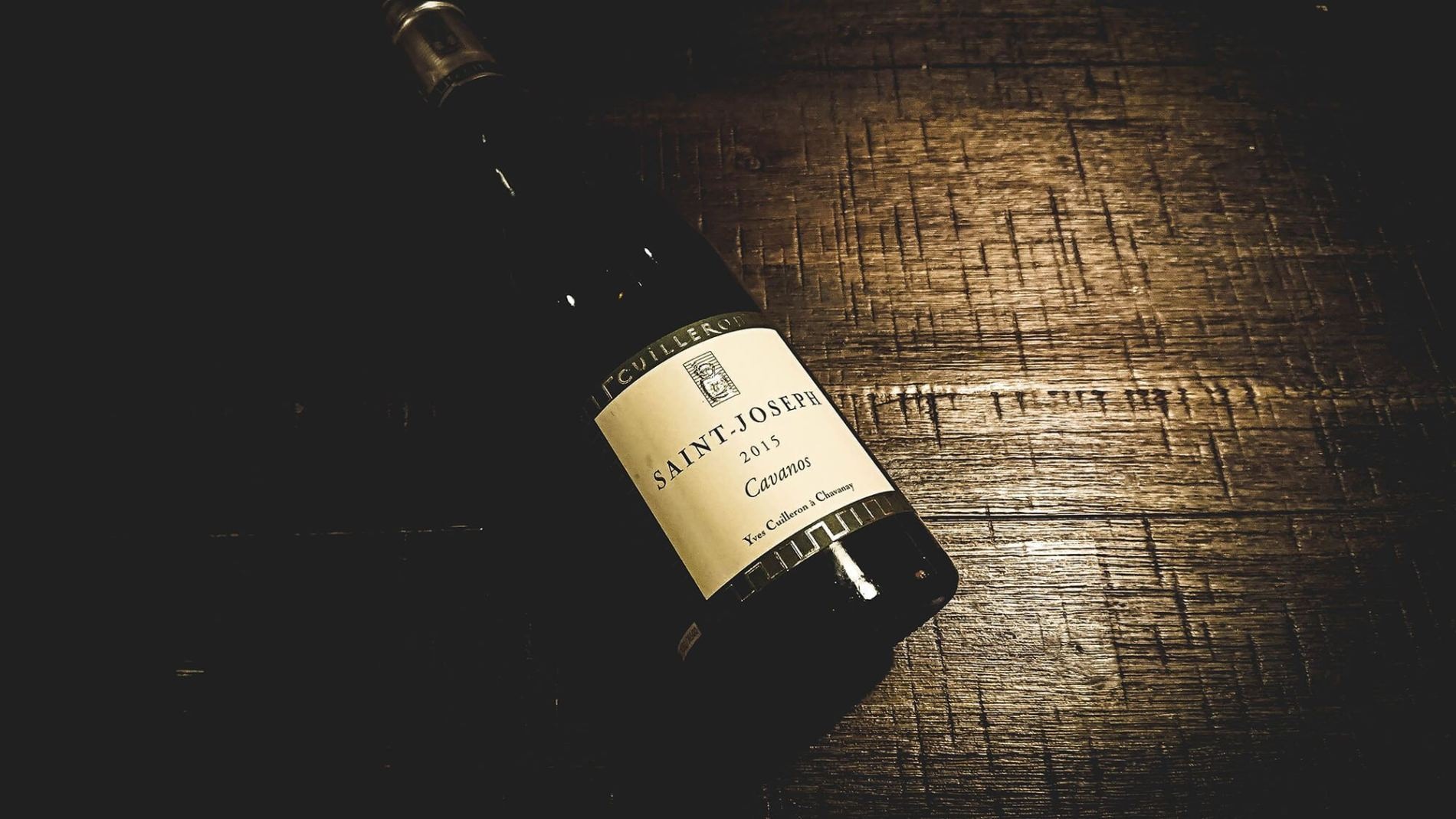 IMPORTANT: The Vintec Club @ Home Tastings are FREE to join. To register, simply email us at...
IMPORTANT: To register, simply send an email to concierge@vintecclub.com stating you would like to be part of the...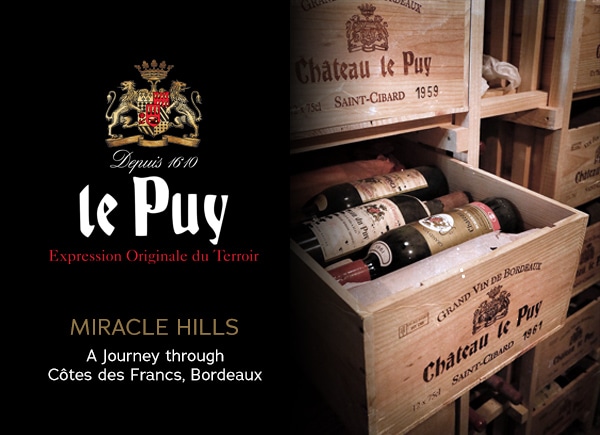 Wine Tour
Established in 1610 and located on the same rocky plateau as Saint-Emilion and Pomerol, Château Le Puy's vineyards...