Latest Articles & News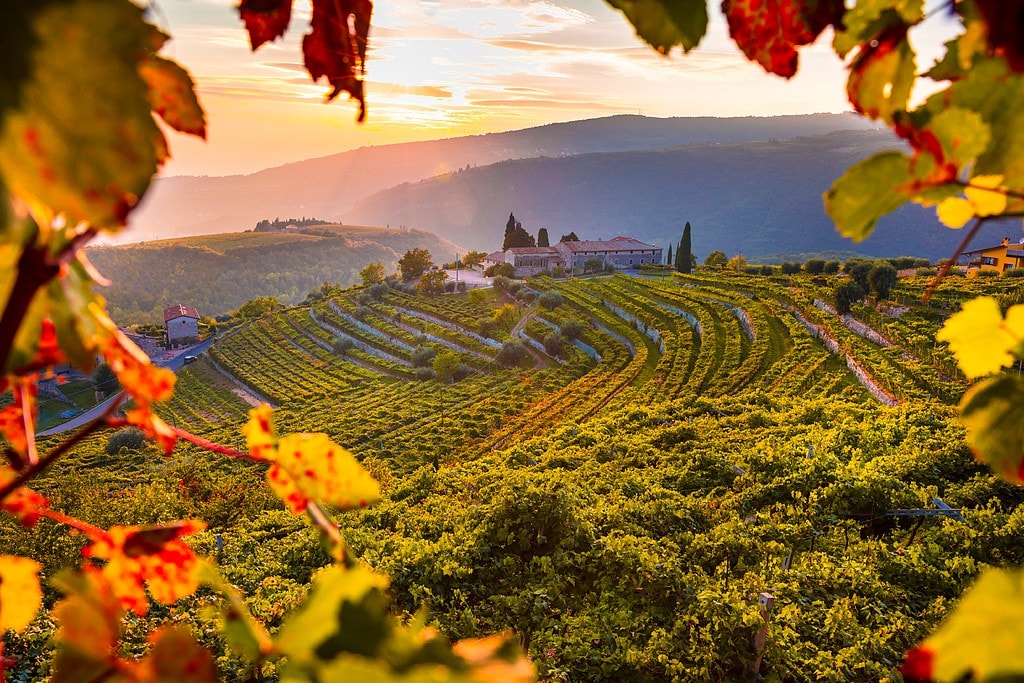 Neither a region nor a grape variety, Amarone is a unique style of wine specific to Valpolicella. But it isn't the only wine produced here - and its cohorts are equally worth exploring.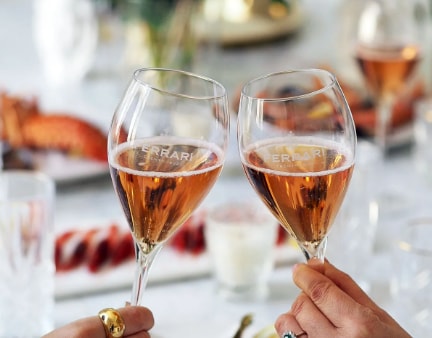 Italy's best-known and most beloved wine may very well be Prosecco, but this prolific country offers a vast world of...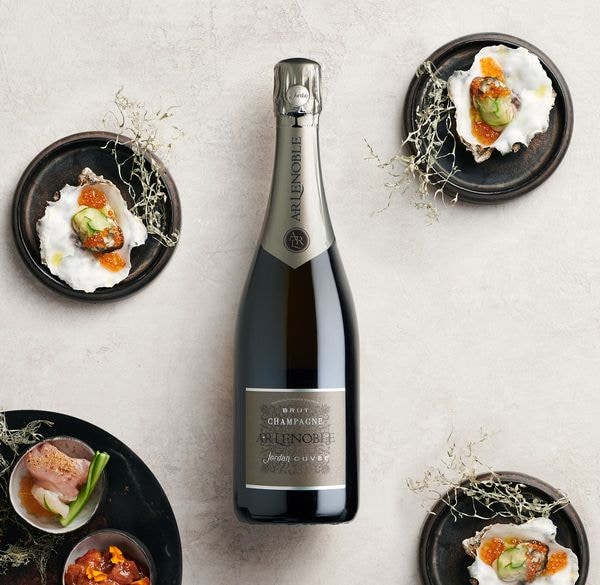 Sparkling wines are much appreciated on their own at pre-dinner receptions and celebrations of all kinds, however with great food,...
;
Join the Vintec Club
International Community

& growing
The Vintec Club website is also an international wine community, for all wine lovers and collectors. If you enjoy learning more about wine and connecting with like-minded wine lovers, we would love for you to join the club and share with us your passion for wine.