Latest Articles & News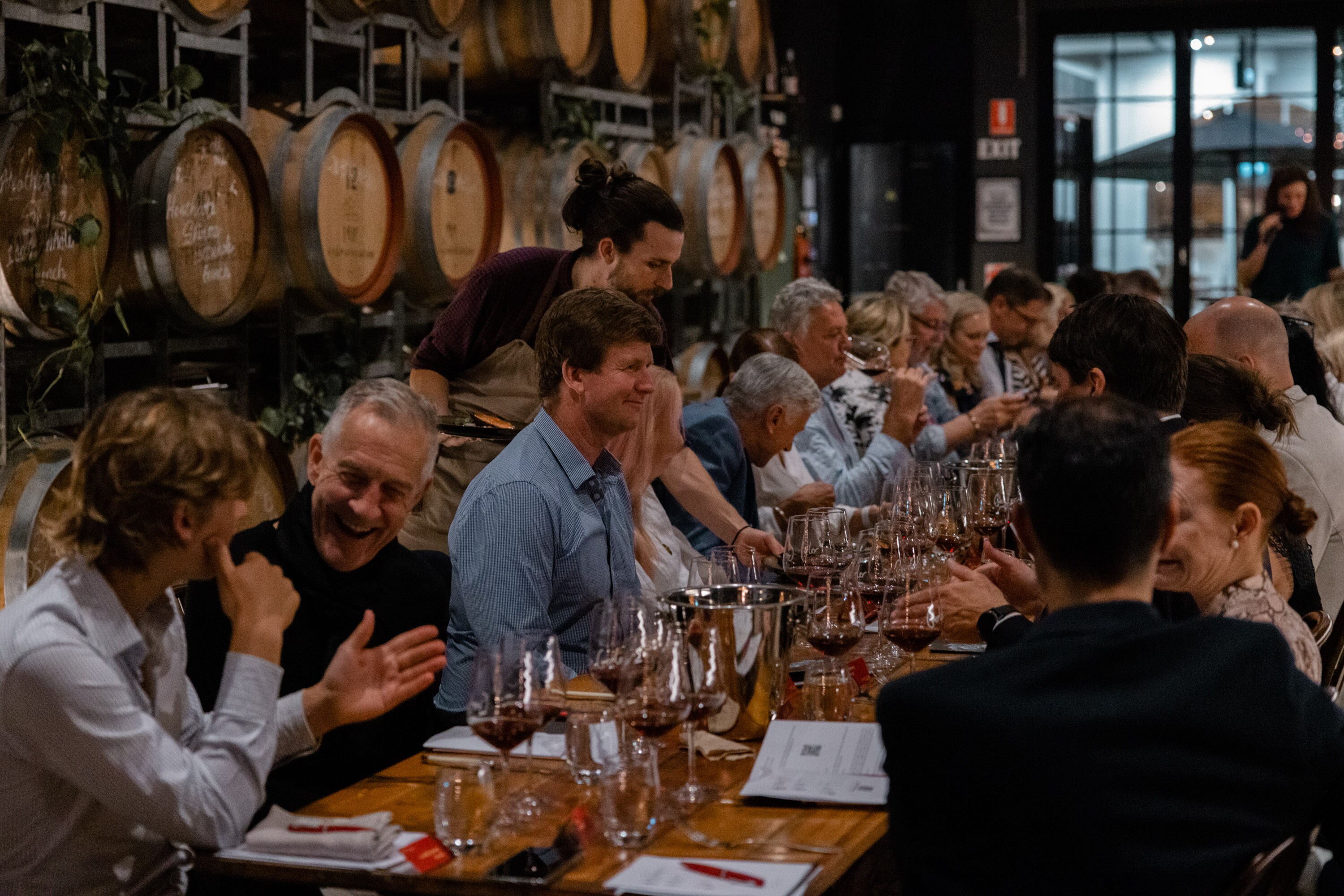 2022 marks the 10th year anniversary of our beloved Vintec Club. This year, we are going to celebrate it in style! We have created a once-in-a-life-time experience for our members in Burgundy, France. Our Vintec Club Manager ANZ- Alexis Desbrugeres is here to share with us more about this special event.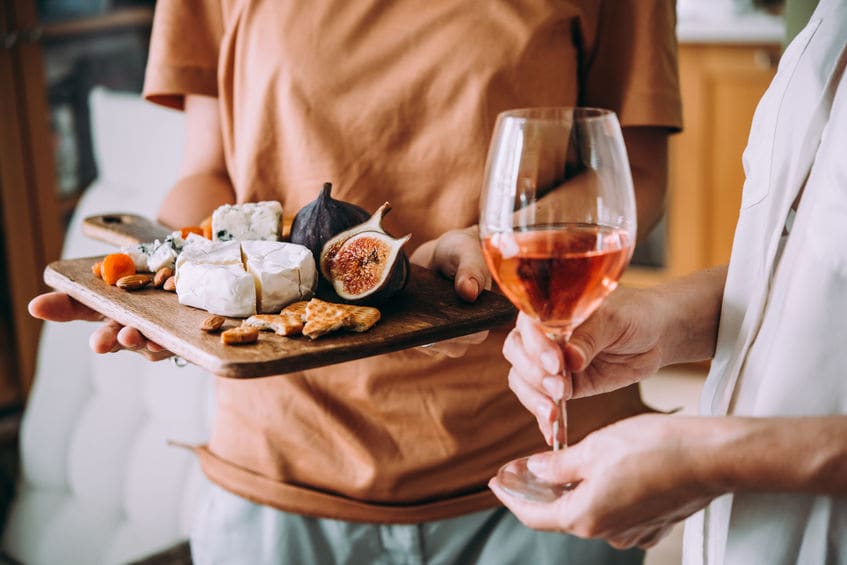 The world is reopening and, as a result, we'll soon find ourselves revisiting old friends, seeking new places and "re-imagined"...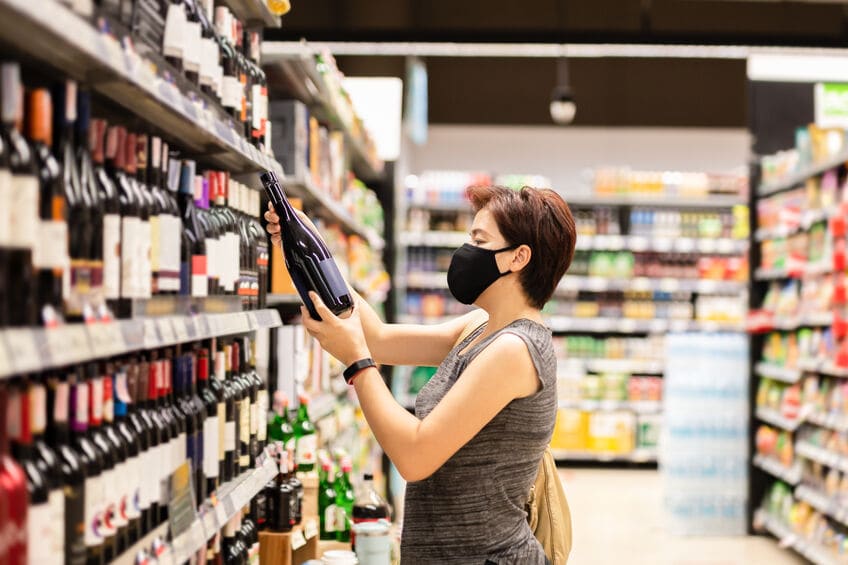 Australian winegrowers are innovative, adaptive and resilient. The climatic challenges of drought, bushfires and floods are ongoing. Balancing domestic and...
;
Join the Vintec Club
International Community

& growing
The Vintec Club website is also an international wine community, for all wine lovers and collectors. If you enjoy learning more about wine and connecting with like-minded wine lovers, we would love for you to join the club and share with us your passion for wine.