Latest Articles & News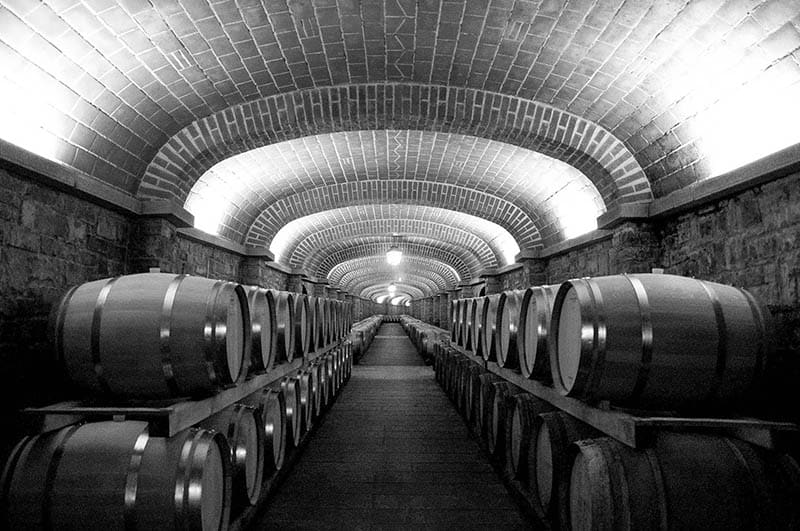 Wine aging is, at first sight, decently easy with big rewards. Buy a bottle, forget about it for a year or five, and get a completely new wine to drink. Some cheapish bottles can turn into memorable sensory experiences with age and the great wines require it to reach their full potential. Some wines only make it a couple of years before they are better suited for cleaning the toilet bowl.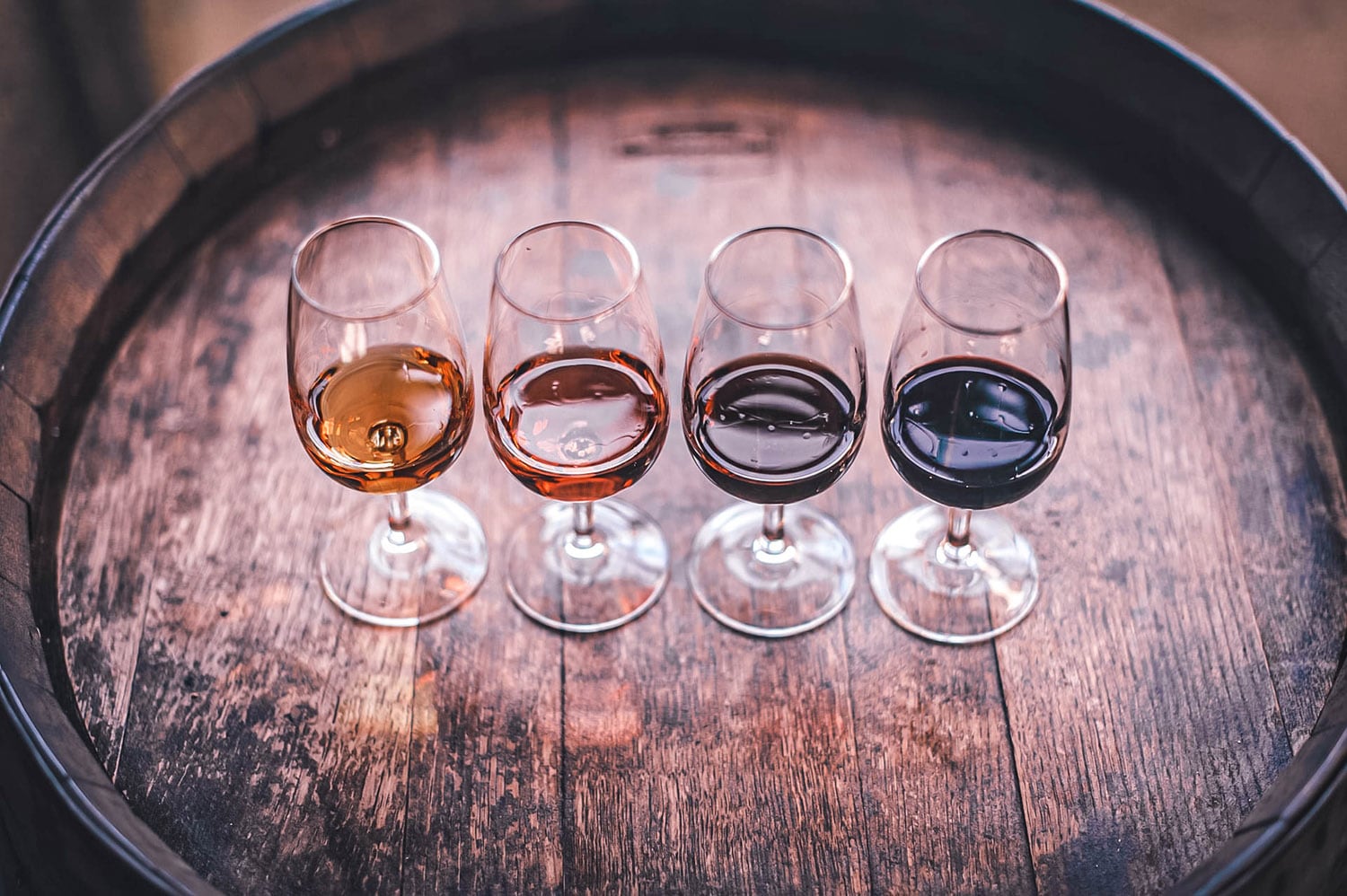 Beyond oaky Chardonnay and fruit-bomb Shiraz, Australia is making a huge array of super-trendy wine styles, often from the most...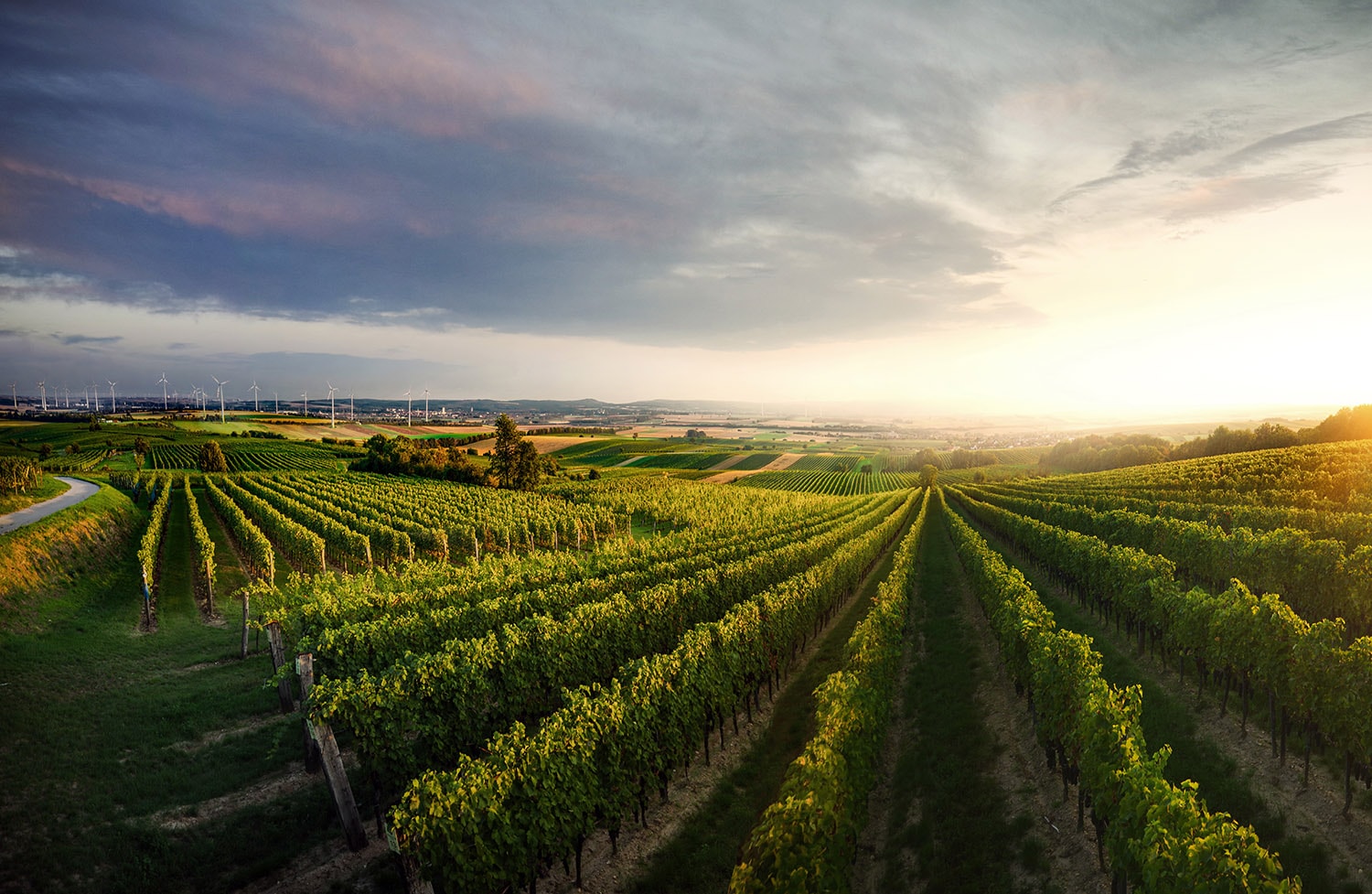 "It smells like Romanée-Conti!" exclaimed one of Sweden's premier sommeliers in surprise, finding a Blaufränkisch from Spitzerberg in his glass....
;