Latest Articles & News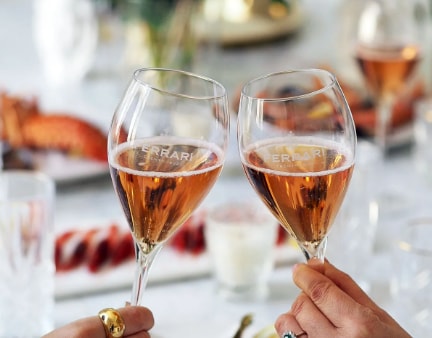 Italy's best-known and most beloved wine may very well be Prosecco, but this prolific country offers a vast world of diverse and delightful sparklers beyond.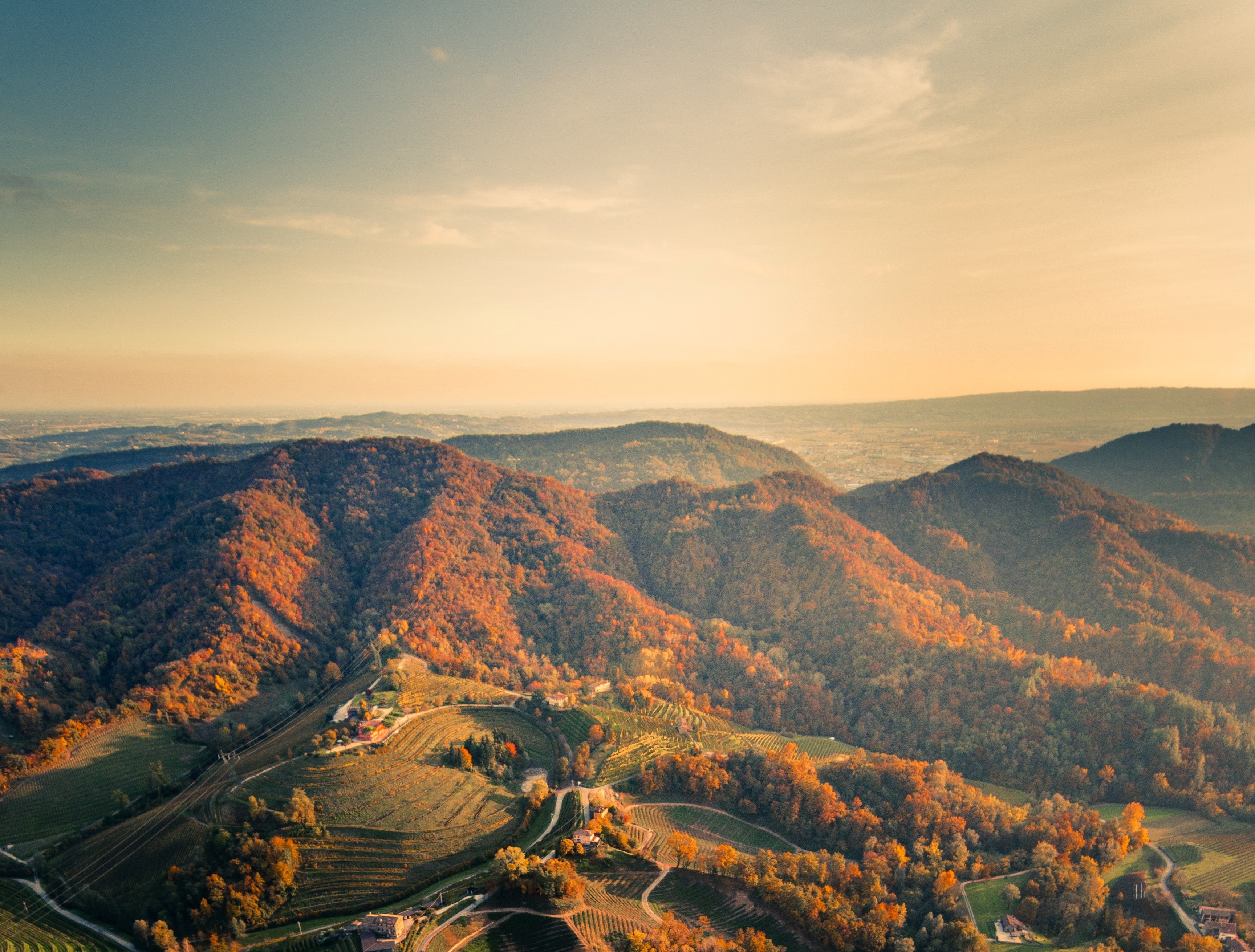 Prosecco's reputation as an unpretentious, everyday drinking sparkler is firmly established. The question is - are there more serious versions?...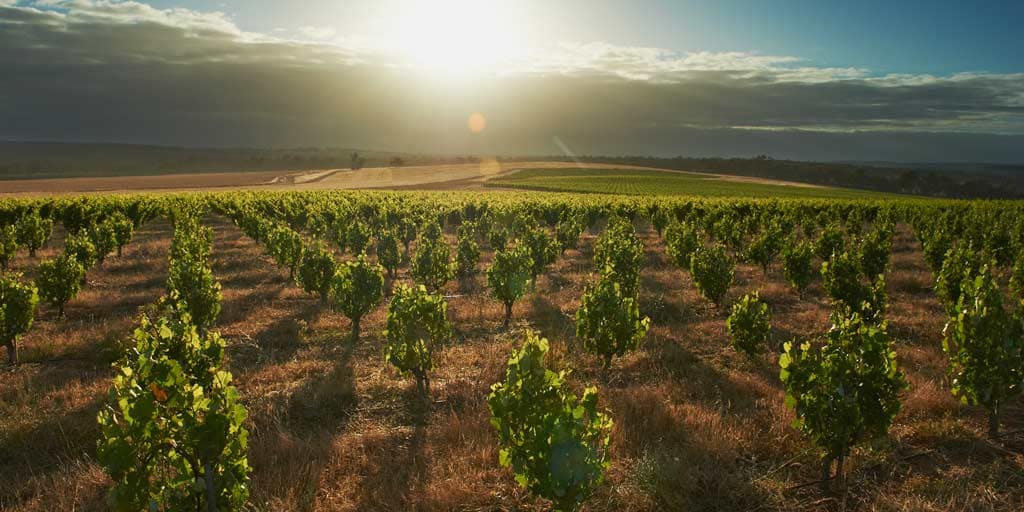 Barossa and Shiraz are synonymous in the mind of avid winelovers around the vinous globe. However, there are many other...
;
Join the Vintec Club
International Community

& growing
The Vintec Club website is also an international wine community, for all wine lovers and collectors. If you enjoy learning more about wine and connecting with like-minded wine lovers, we would love for you to join the club and share with us your passion for wine.