Latest Articles & News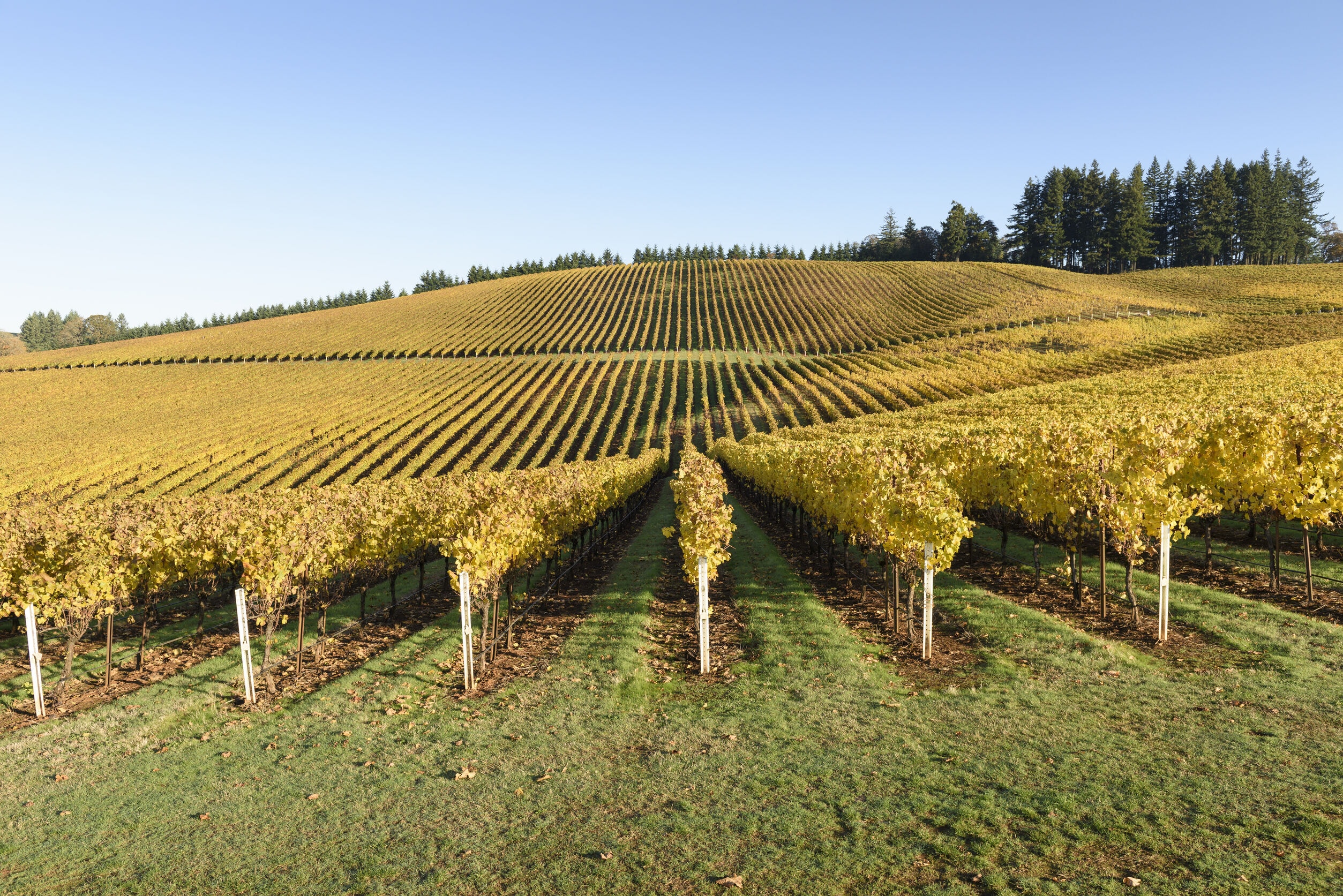 The state of Oregon, the fourth-largest producer of quality wine in the United States, has long been known for its prestigious Pinot Noir production, but in recent years, its efforts in Chardonnay have shifted the region into solid ground - and reputation - for white wines.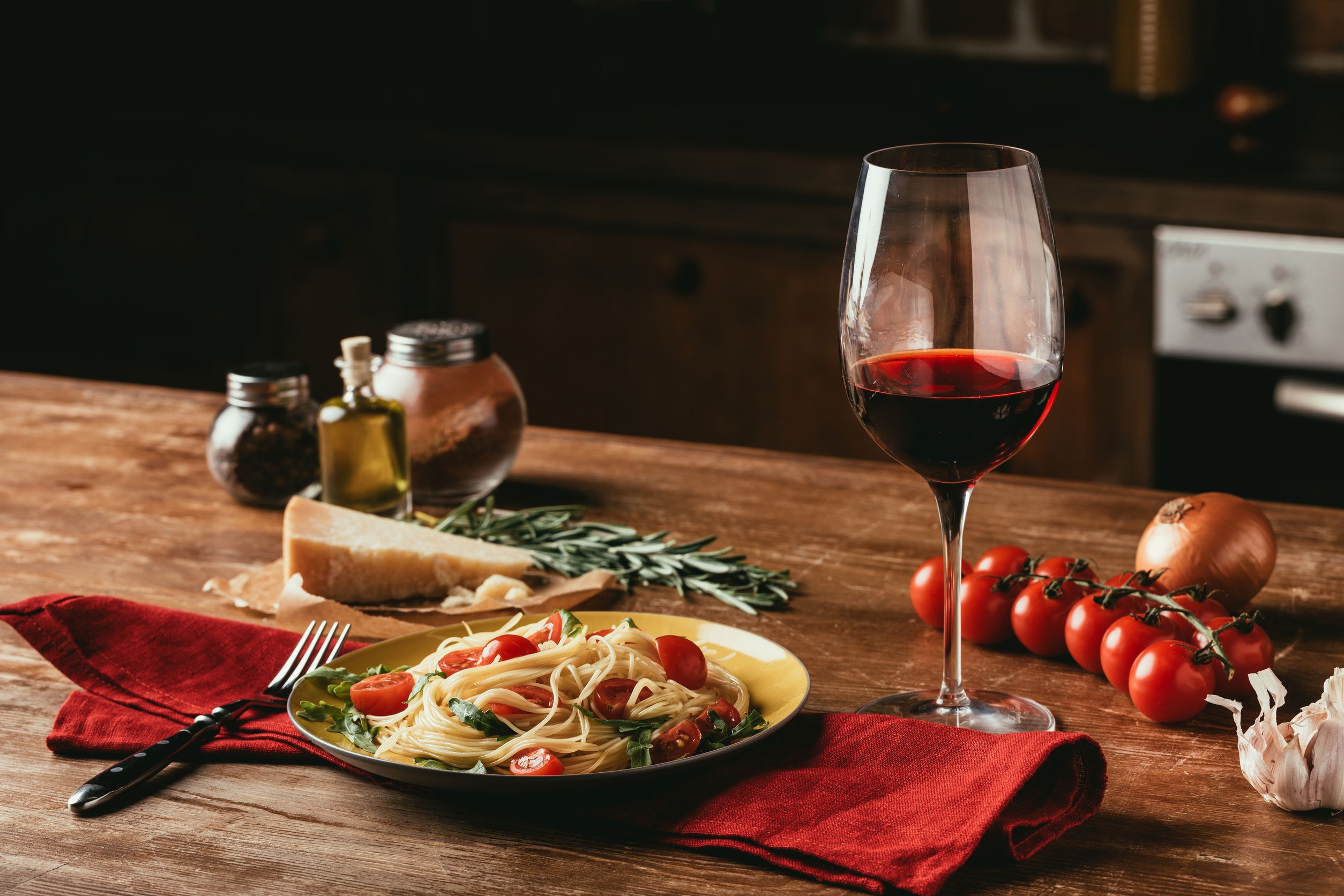 Italy's vast gastronomic wealth warrants celebrating with a lively dinner party. But where do you begin? From the aperitivo through...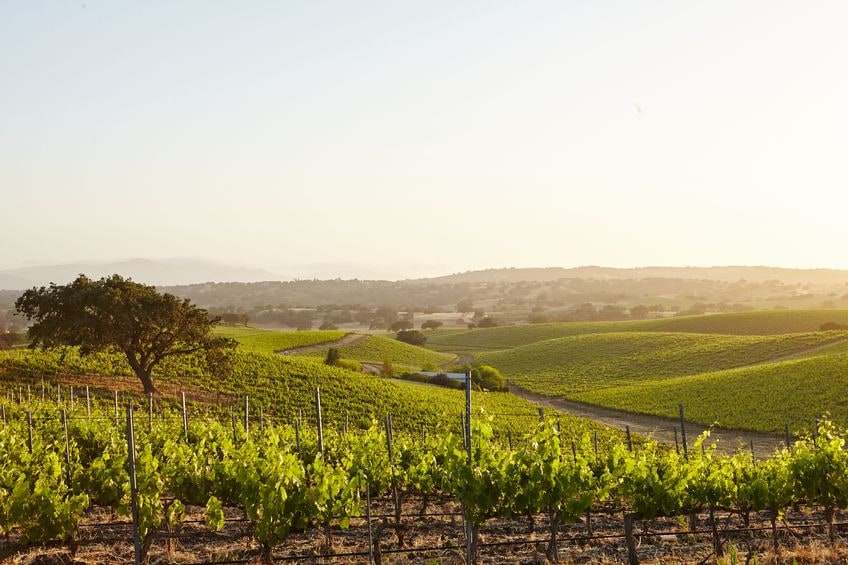 In 2004, the film adaptation of a little-known novel called Sideways made a splash that soaked the globe in California...
;
Join the Vintec Club
International Community

& growing
The Vintec Club website is also an international wine community, for all wine lovers and collectors. If you enjoy learning more about wine and connecting with like-minded wine lovers, we would love for you to join the club and share with us your passion for wine.