Latest Articles & News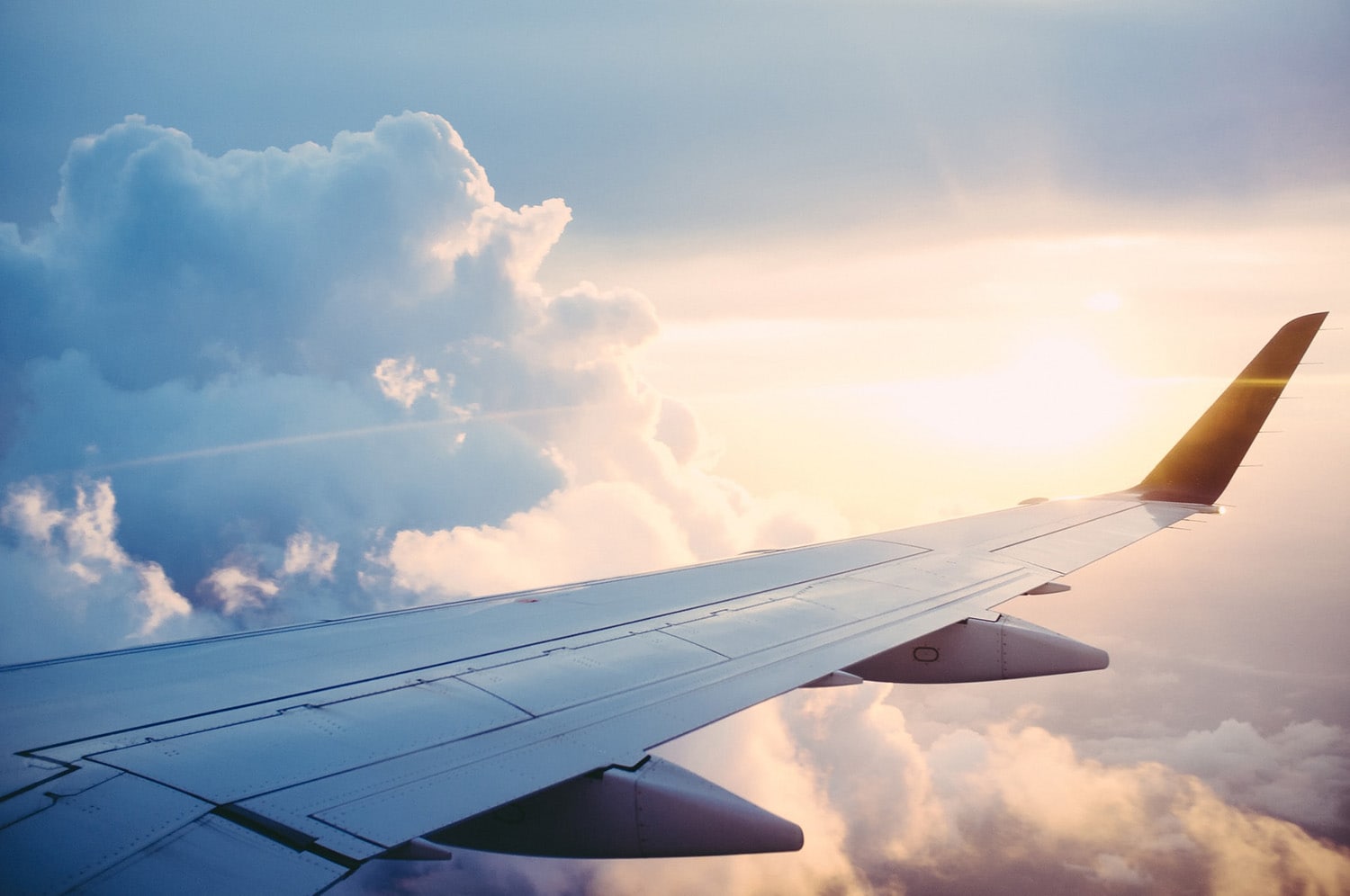 If I have the exceptional pleasure of flying a long haul flight in Business Class, I might get some excitement out of the wine list. But familiar favorites seldom taste the way I am expecting them to taste.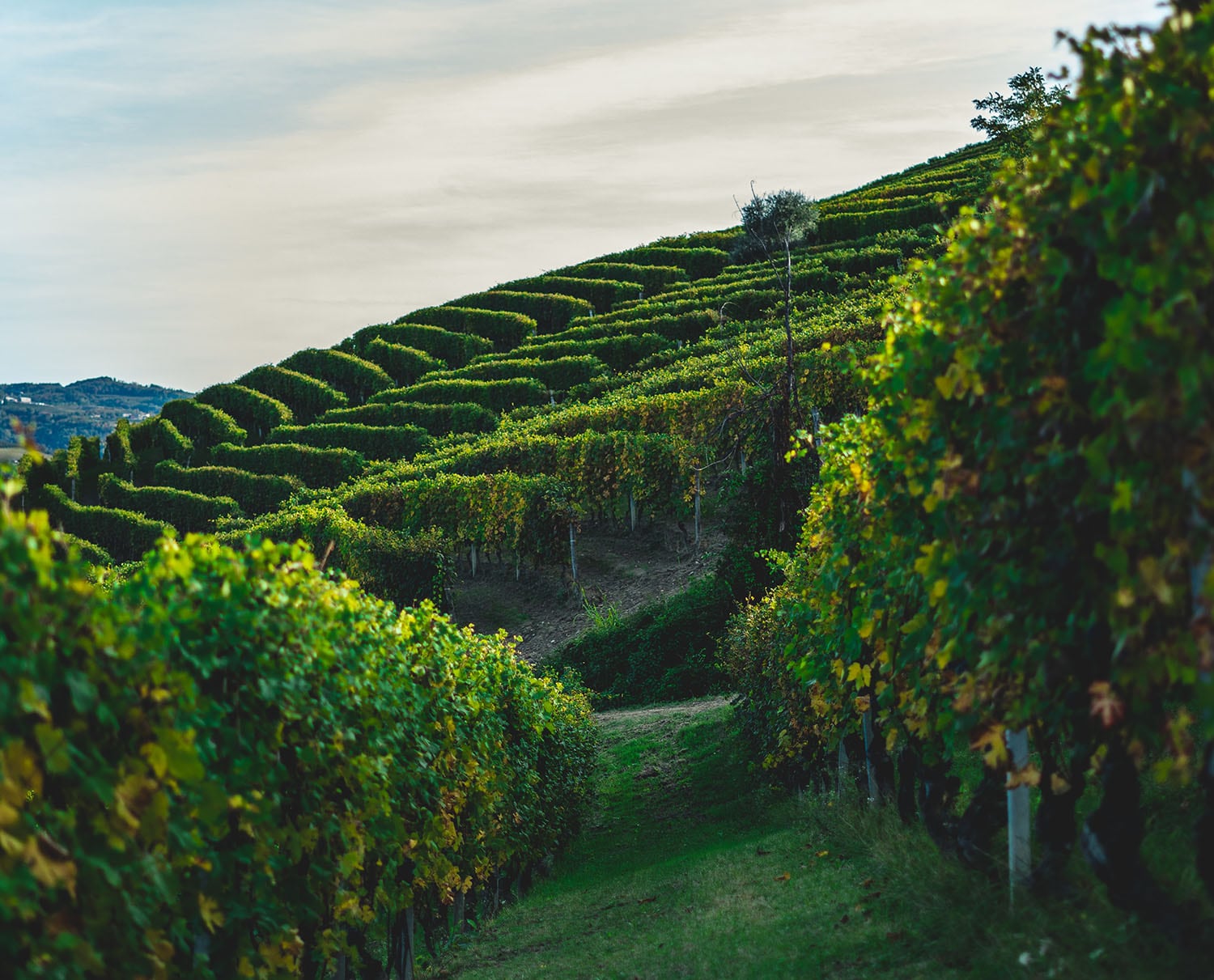 The Piedmontese twins of Barolo and Barbaresco are hot property across the vinous globe, shining the light of the mandatory...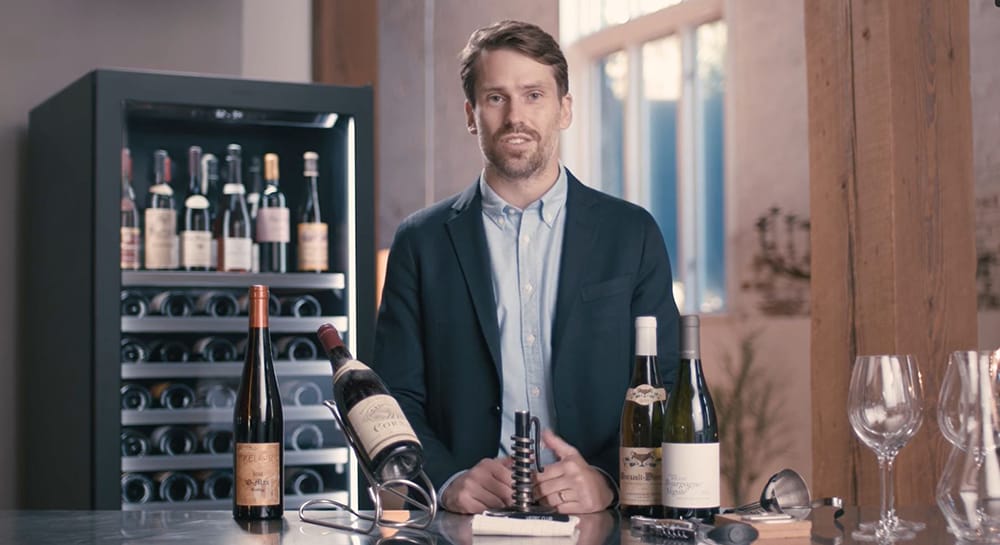 In this exclusive series of short videos produced by the Vintec Club, Arvid Rosengren, ASI World's Best Sommelier 2016 and...
;
Join the Vintec Club
International Community

& growing
The Vintec Club website is also an international wine community, for all wine lovers and collectors. If you enjoy learning more about wine and connecting with like-minded wine lovers, we would love for you to join the club and share with us your passion for wine.