Latest Articles & News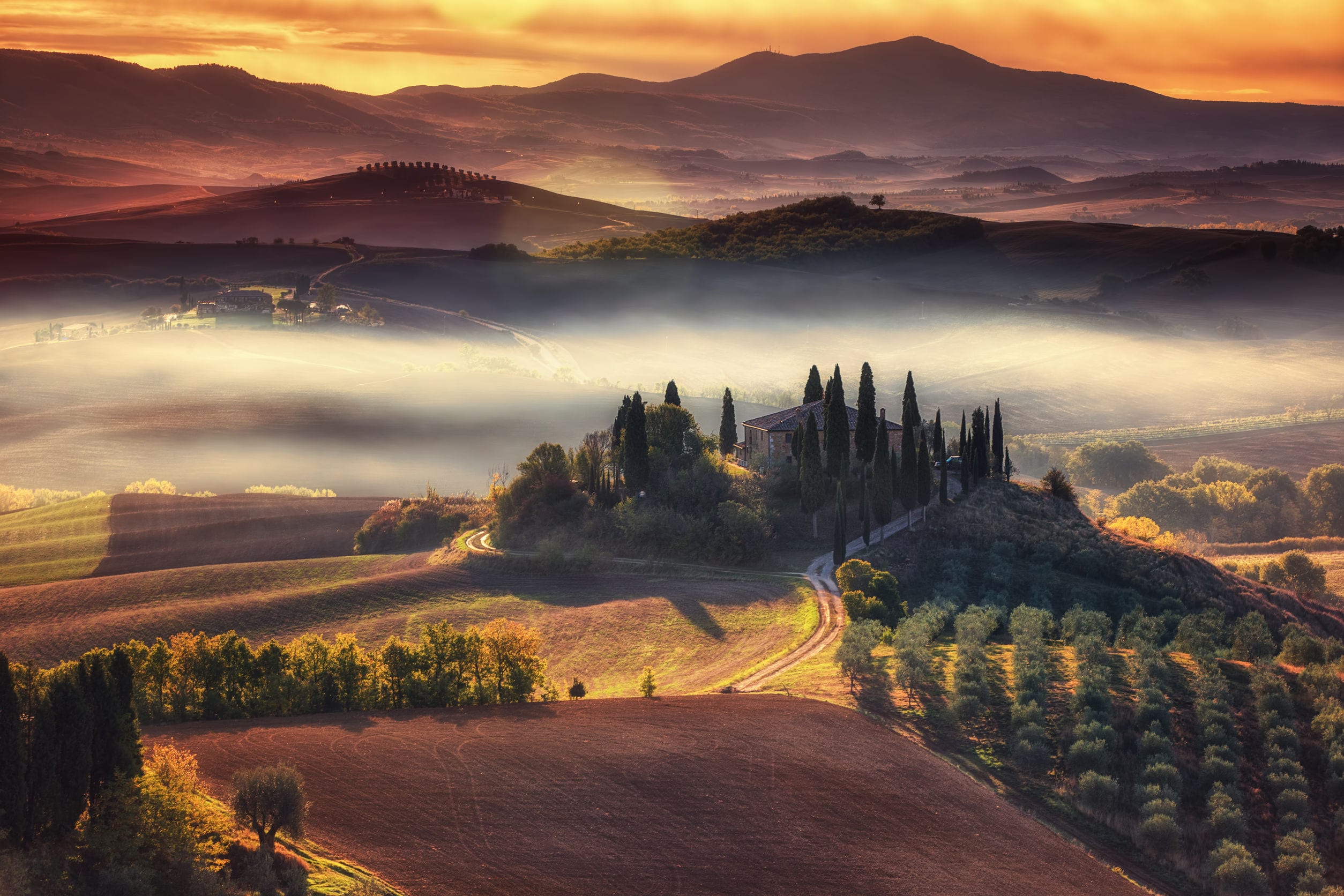 Italy's hilly terrain is intrinsically linked with the character of its wines. High altitude vineyards are found from the top to toe of the boot, providing some relief from the heat - particularly in the wake of climate change.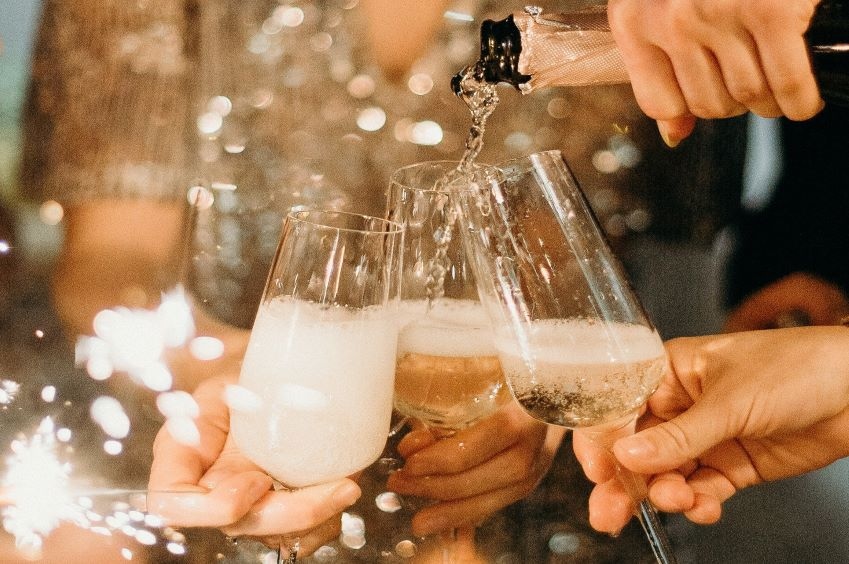 The legendary wine writer and bon viveur, Steven Spurrier, who died in 2021, said that you needed three things in...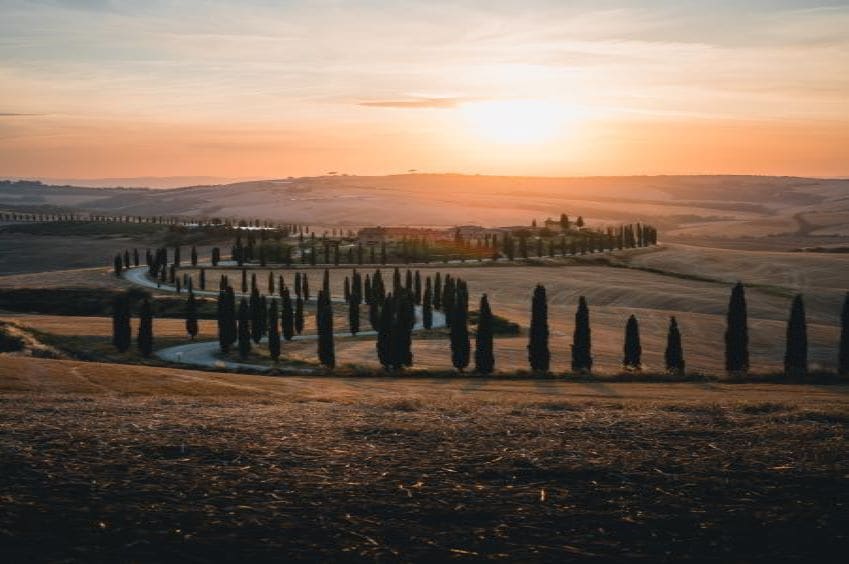 Throughout the year, new releases from Italy's various denominations are trotted out. When should you open them? From Veneto to...