Latest Articles & News
Reports of Sauvignon Blanc's demise have been as greatly exaggerated as Mark Twain's death. Having become New Zealand's most important wine variety almost two decades ago, naysayers have since been asking if the country is a one-trick pony, overly dependent on a single grape for its success, and heading towards an inevitable cliff edge but year after year, its detractors continue to be proved wrong.
Whether it was inspired from a memorable wine weekend getaway, discovering a new bottle at home with your honey, or...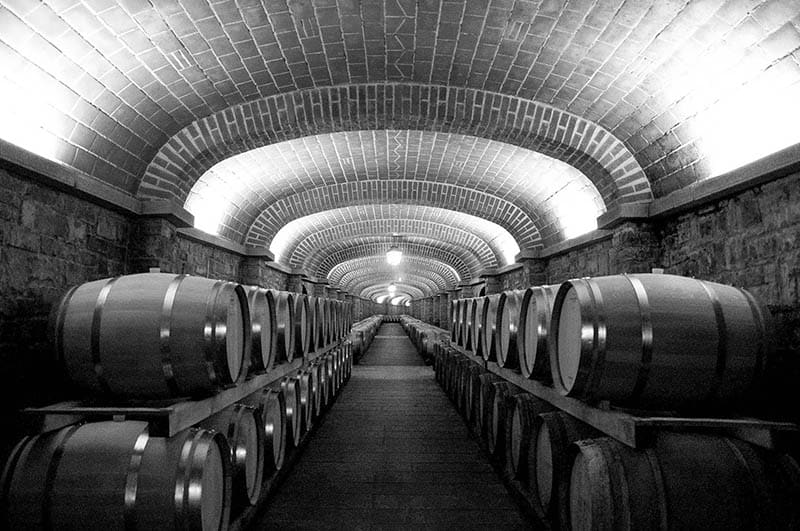 Wine aging is, at first sight, decently easy with big rewards. Buy a bottle, forget about it for a year...
;