Latest Articles & News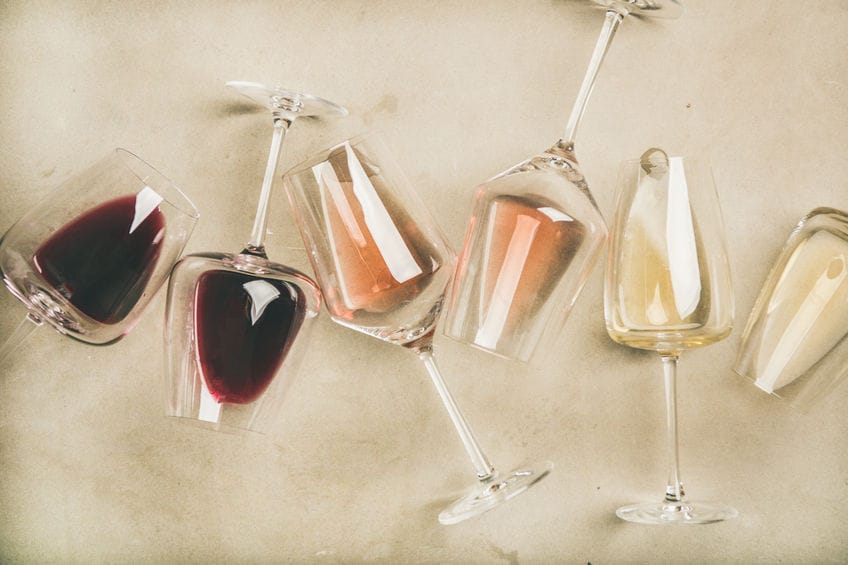 As the years go by, I am continually reminded that the more I learn about wine, the regions, the history, and styles, the more there is to know. It's a fascinating passion for many. Not only does it add to our enjoyment and understanding of wine, but it's a great conversation starter with friends and family who we're sharing our wine and time with.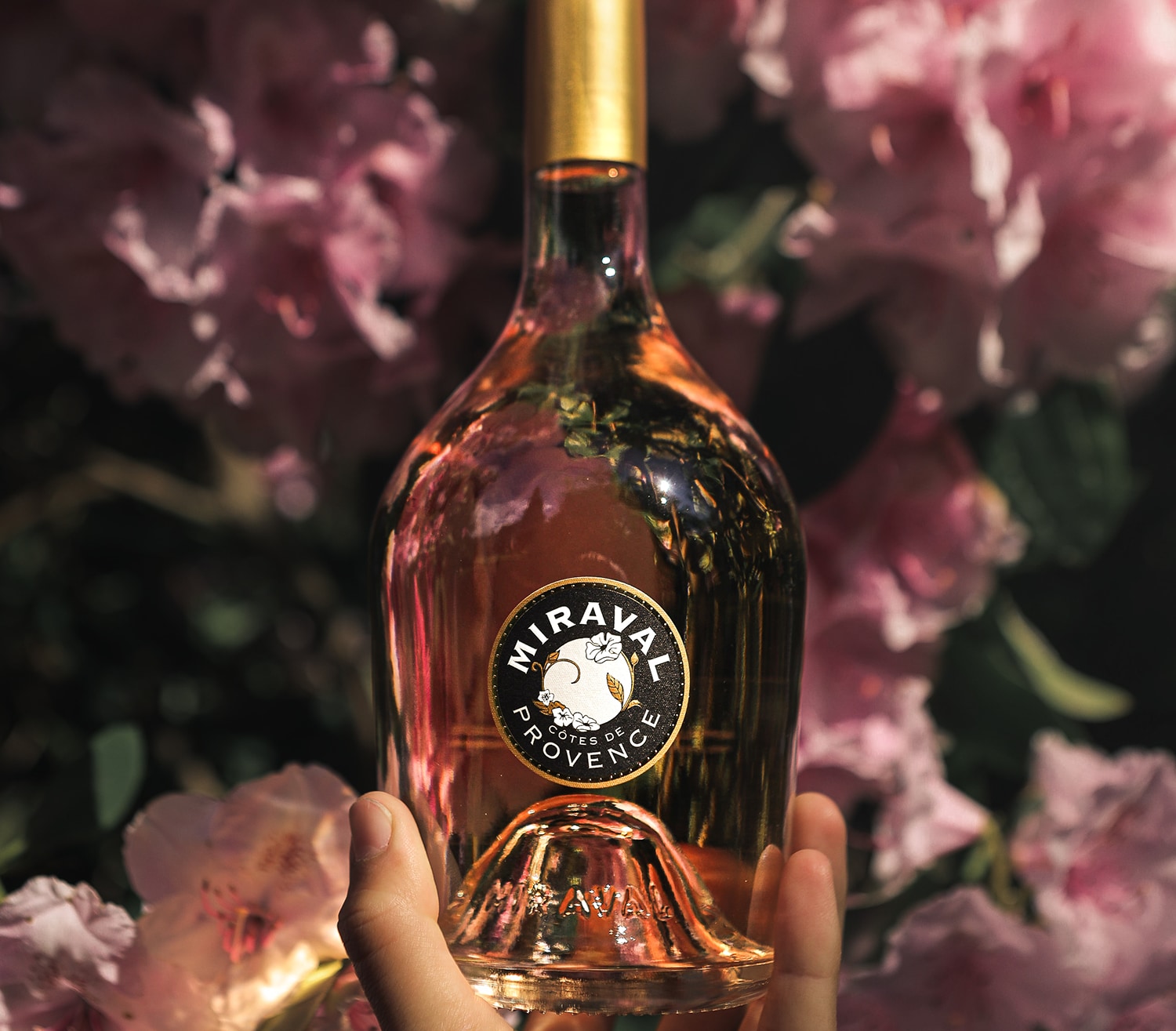 Are celebrity wines serious endeavors or merely cynical branding? The answer is both, and there are no shortage of examples...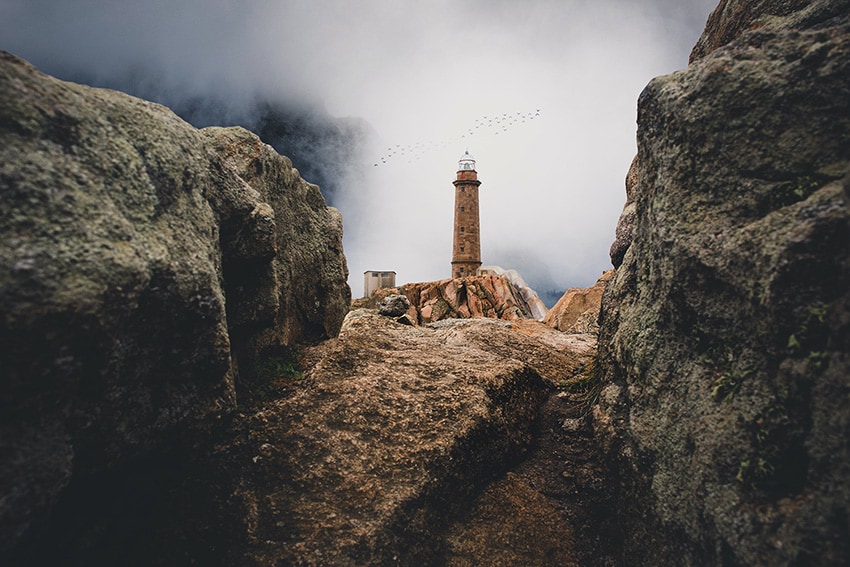 There are many myths about Spain: the rain doesn't fall mainly on the plain, paella is not the national dish...
;