Latest Articles & News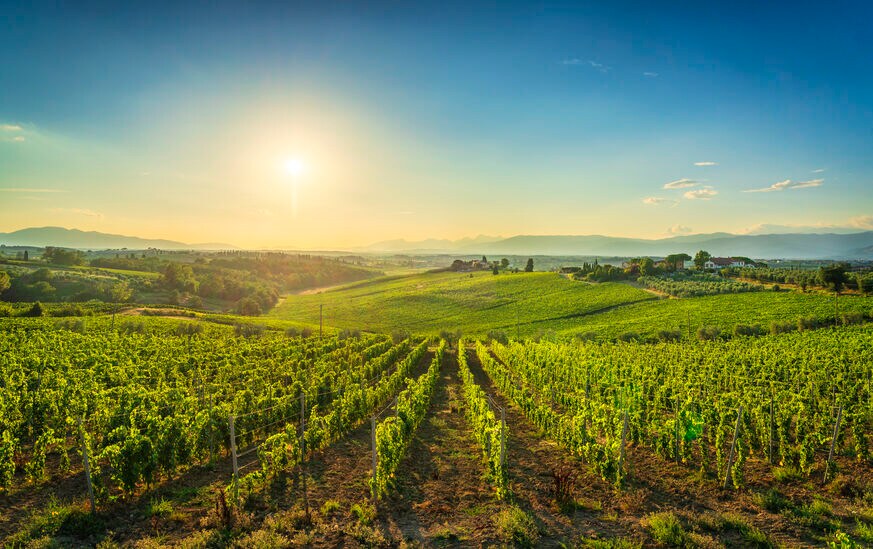 When considering the challenges many women face, it can be difficult to see the strides women have made in recent years, but all over the world, passionate women in wine are continuing to make history by taking matters into their own hands and becoming the change they wish to see for a new generation.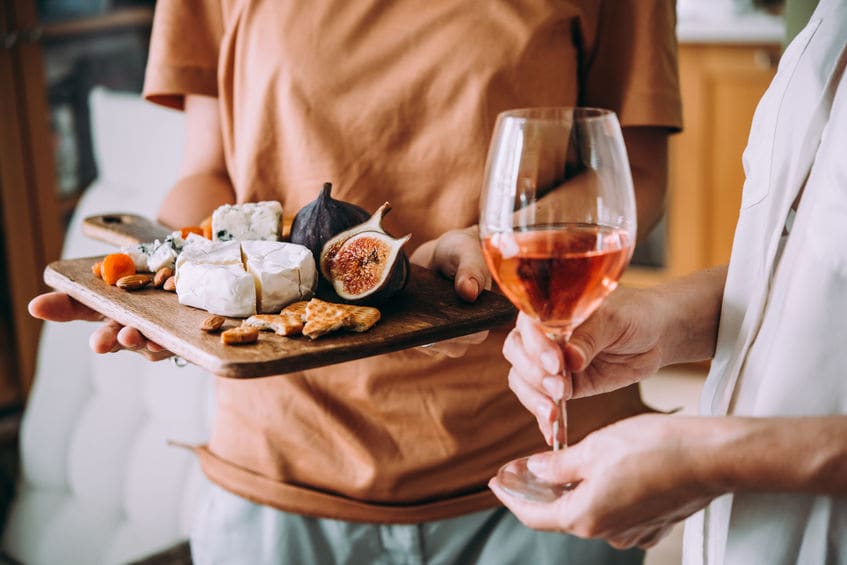 The world is reopening and, as a result, we'll soon find ourselves revisiting old friends, seeking new places and "re-imagined"...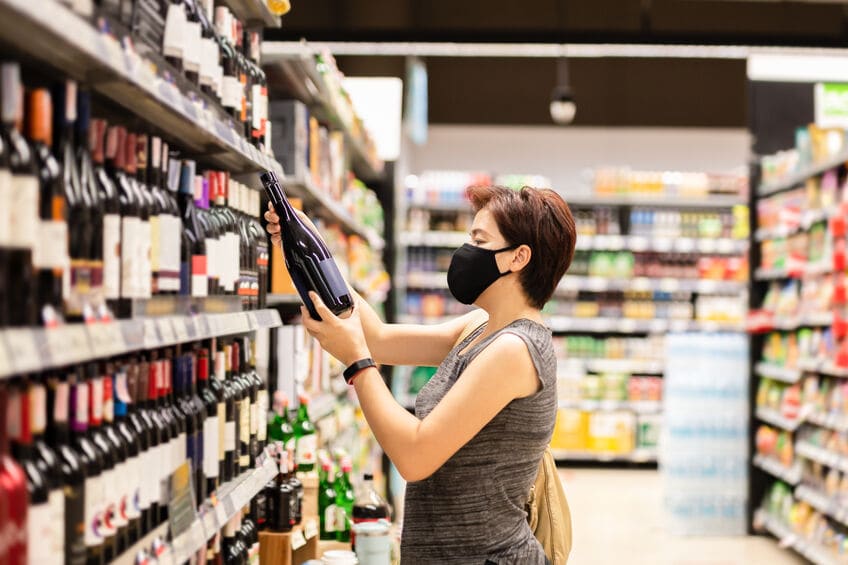 Australian winegrowers are innovative, adaptive and resilient. The climatic challenges of drought, bushfires and floods are ongoing. Balancing domestic and...
;
Join the Vintec Club
International Community

& growing
The Vintec Club website is also an international wine community, for all wine lovers and collectors. If you enjoy learning more about wine and connecting with like-minded wine lovers, we would love for you to join the club and share with us your passion for wine.