Latest Articles & News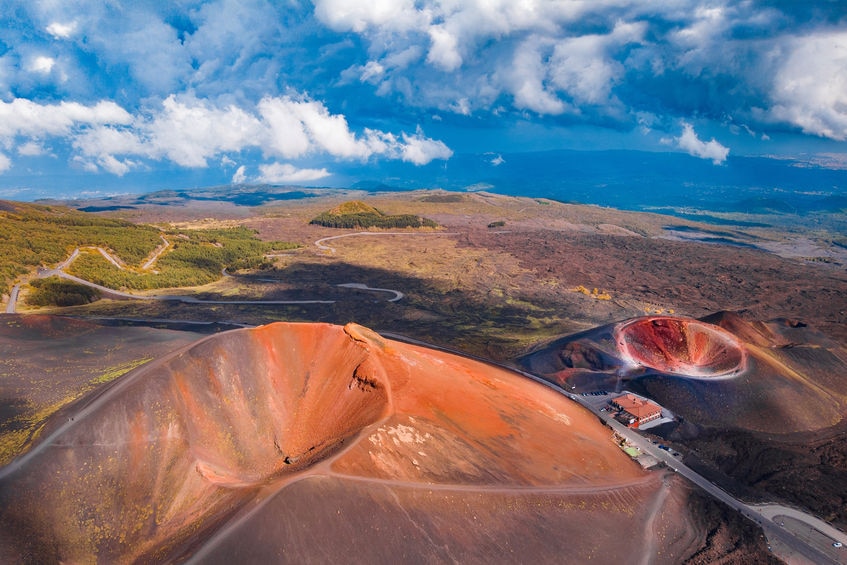 While Italy's ruby-hued beauties tend to steal the limelight, this wine producing giant is equally well endowed with weird and wonderful whites, the very best of which offer rewarding cellaring potential.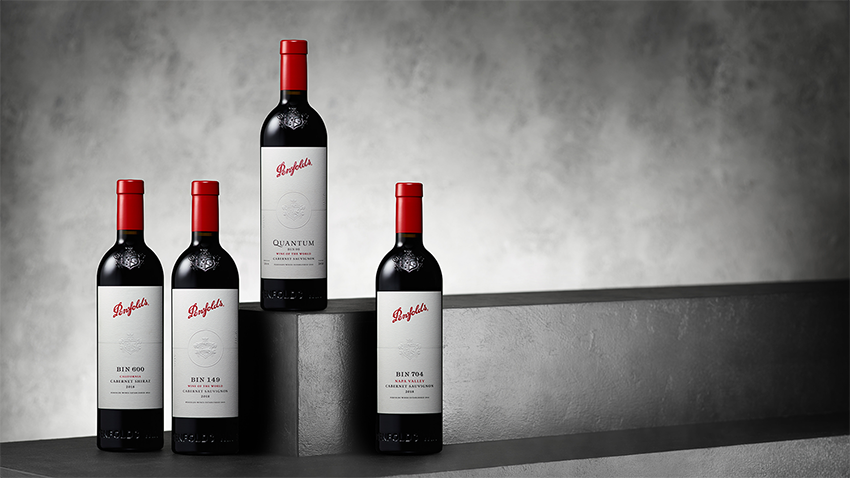 Penfolds is arguably Australia's most visible wine brand. The single word Penfolds with its cursive script and blood red lettering...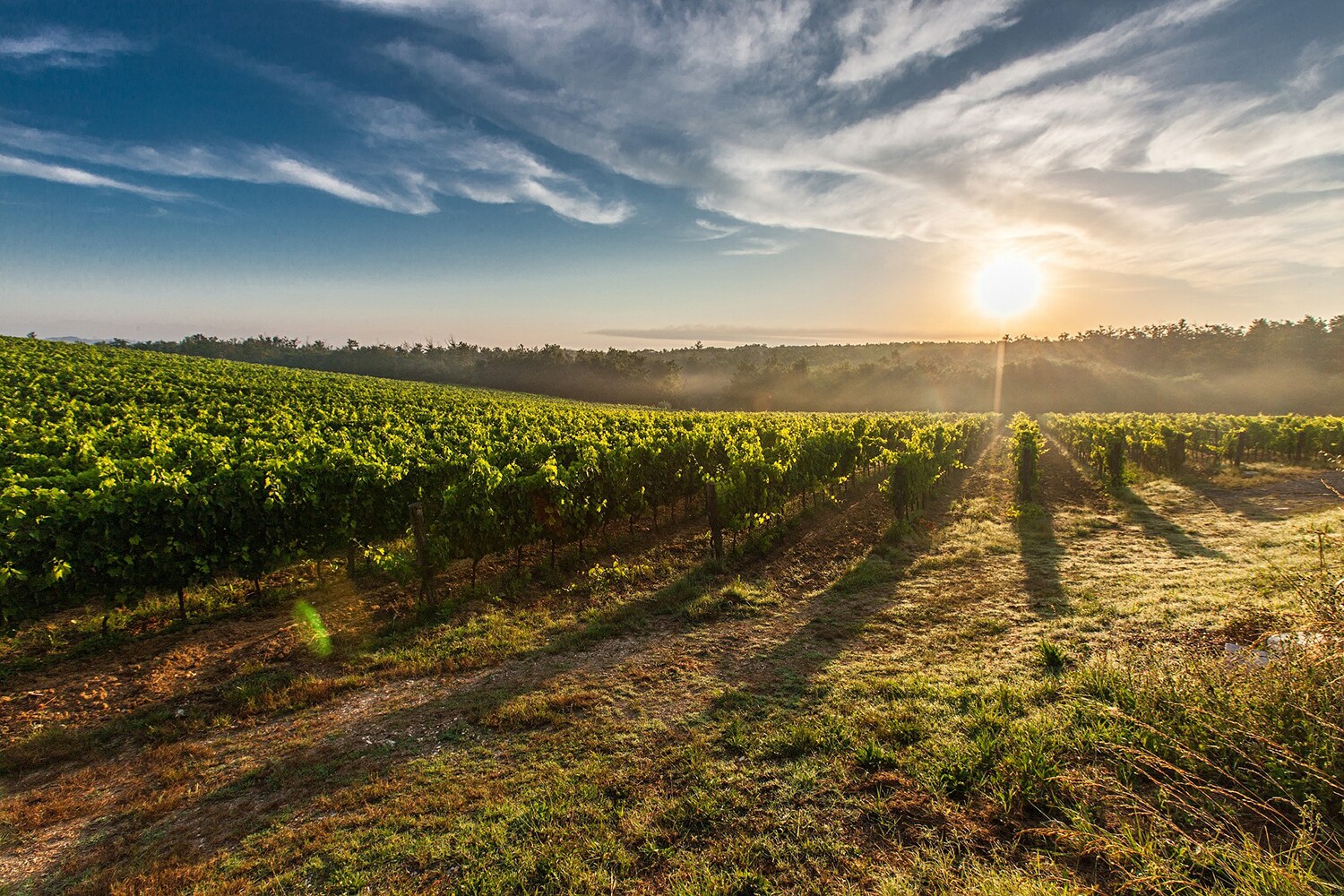 How would you feel about uncorking a Grenache from Gevrey-Chambertain or Marsanne from Meursault? Or would you rather start the...
;