Latest Articles & News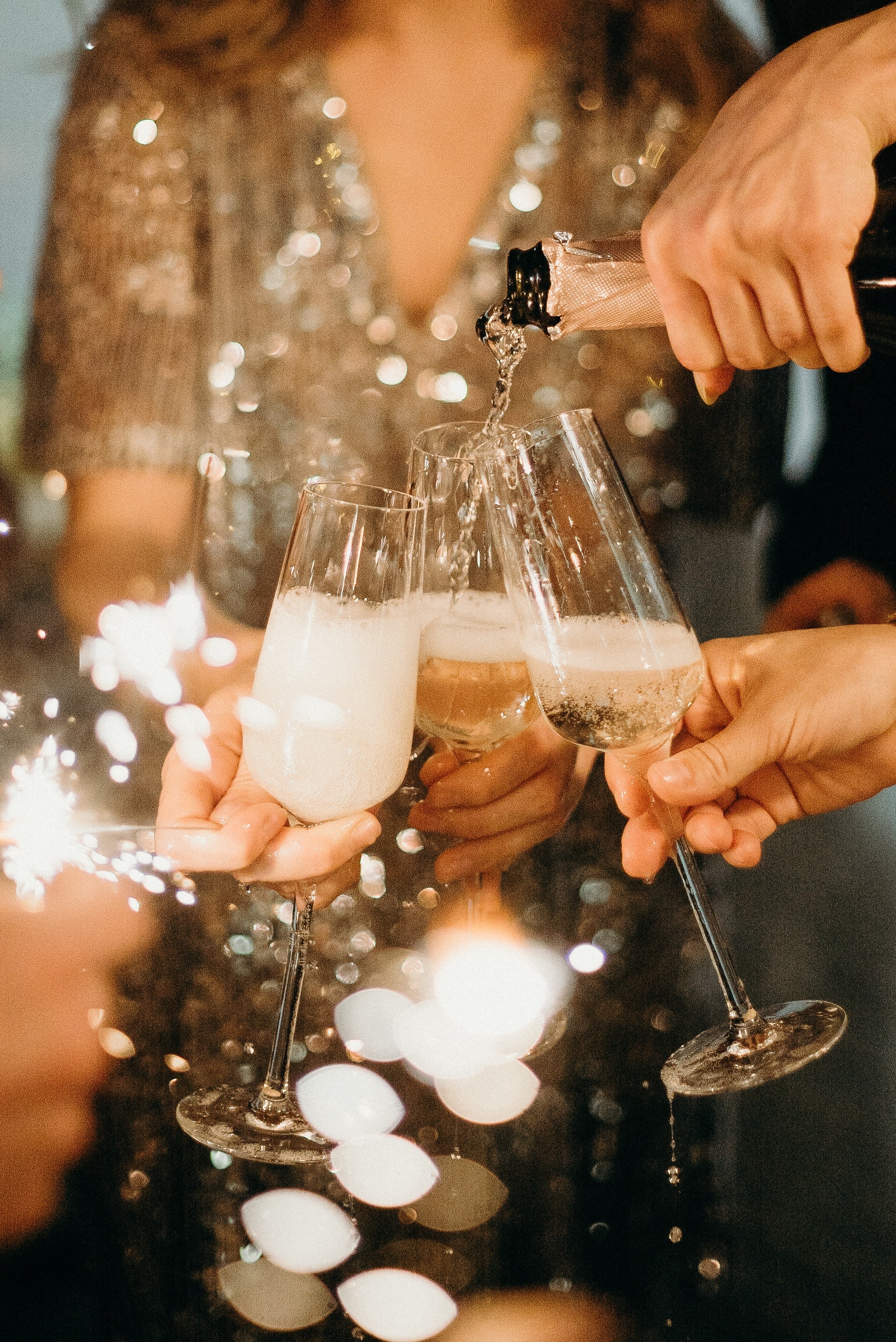 The legendary wine writer and bon viveur, Steven Spurrier, who died in 2021, said that you needed three things in life for happiness: someone to love, something to do and something to look forward to. Creating moments of excitement, raising expectations, the anticipation of opening a bottle of sparkling wines is something very much to look forward to.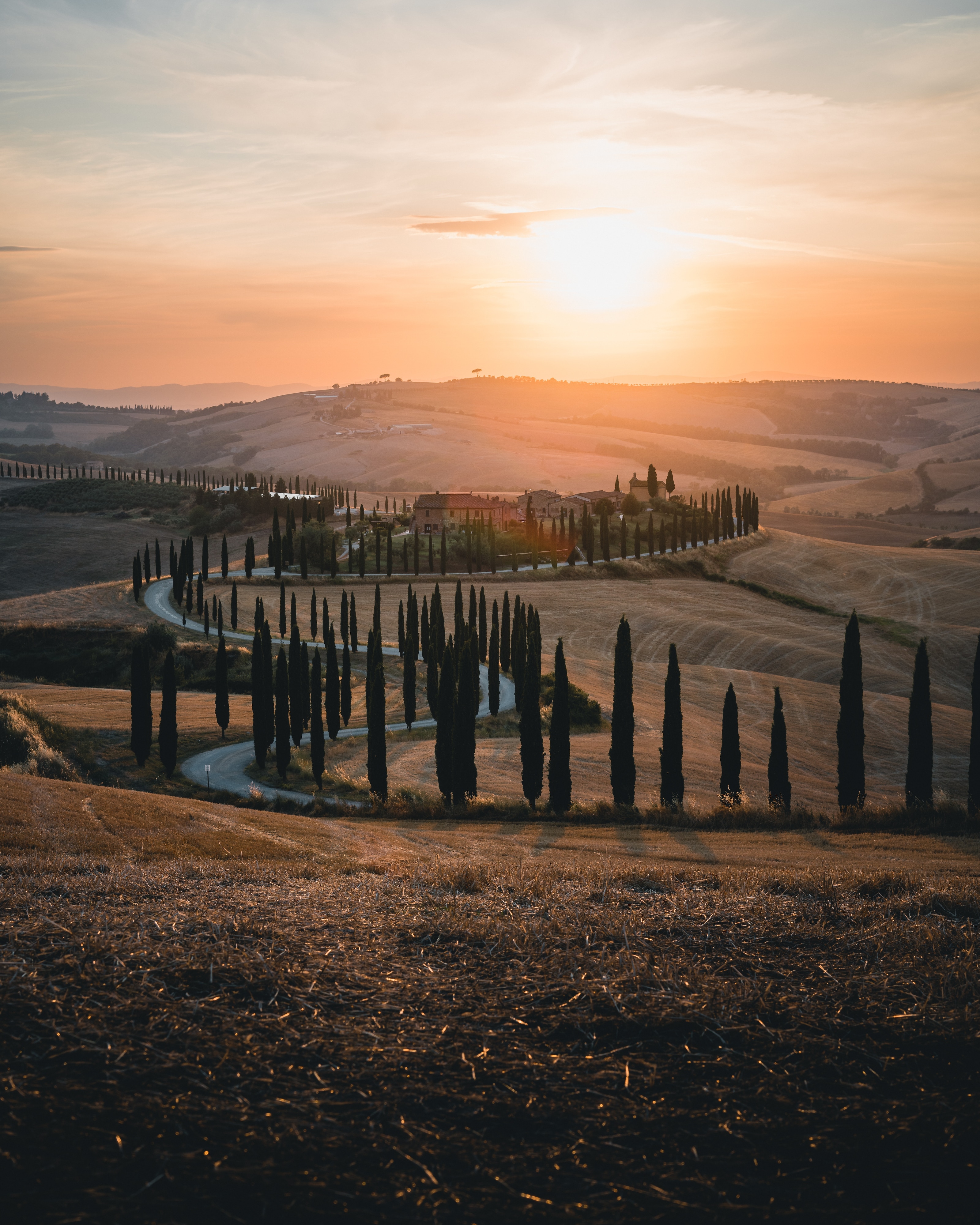 Throughout the year, new releases from Italy's various denominations are trotted out. When should you open them? From Veneto to...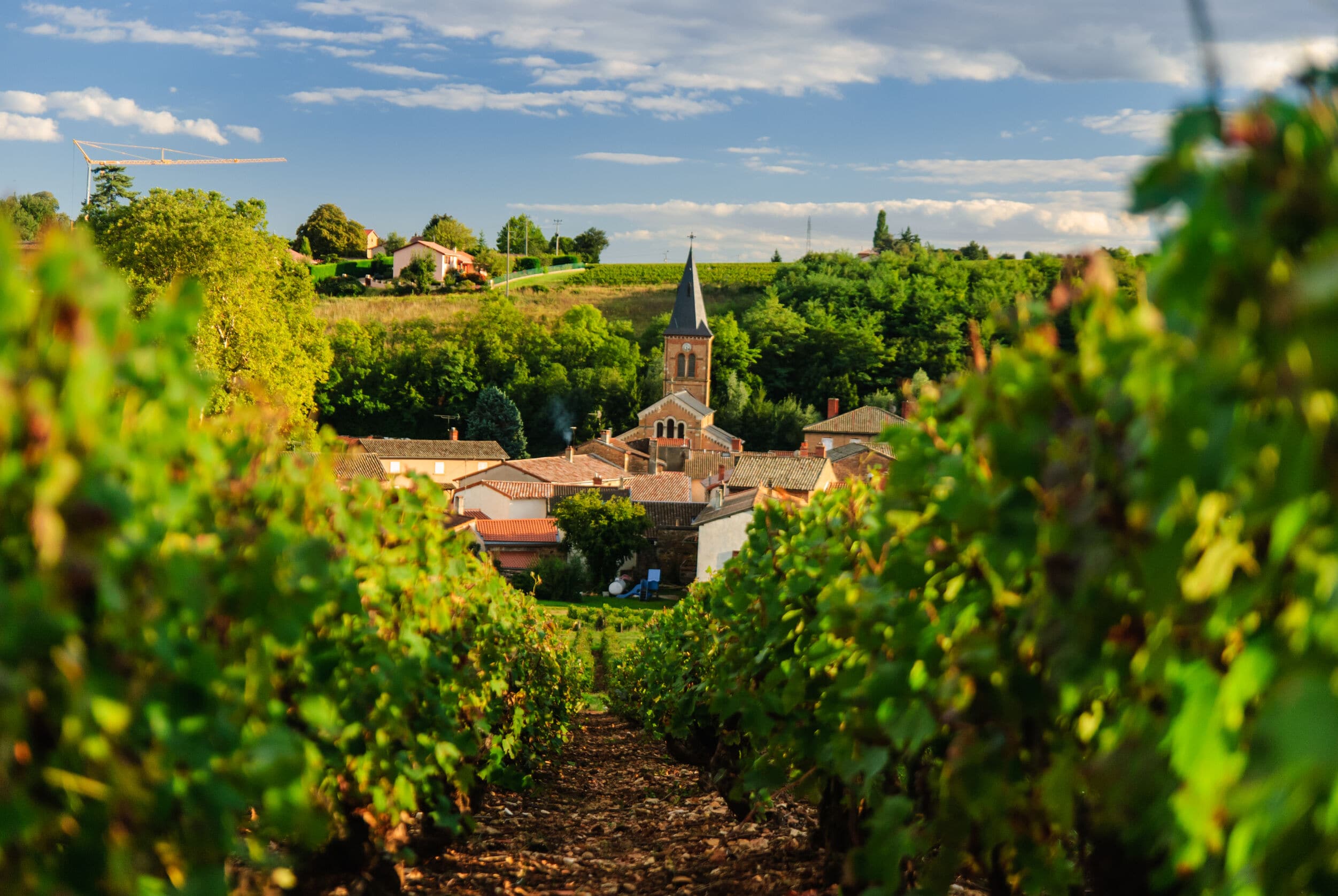 I'm writing this article on the 17th of November, the 3rd Thursday in the month. It's a significant day for,...
;
Join the Vintec Club
International Community

& growing
The Vintec Club website is also an international wine community, for all wine lovers and collectors. If you enjoy learning more about wine and connecting with like-minded wine lovers, we would love for you to join the club and share with us your passion for wine.