Latest Articles & News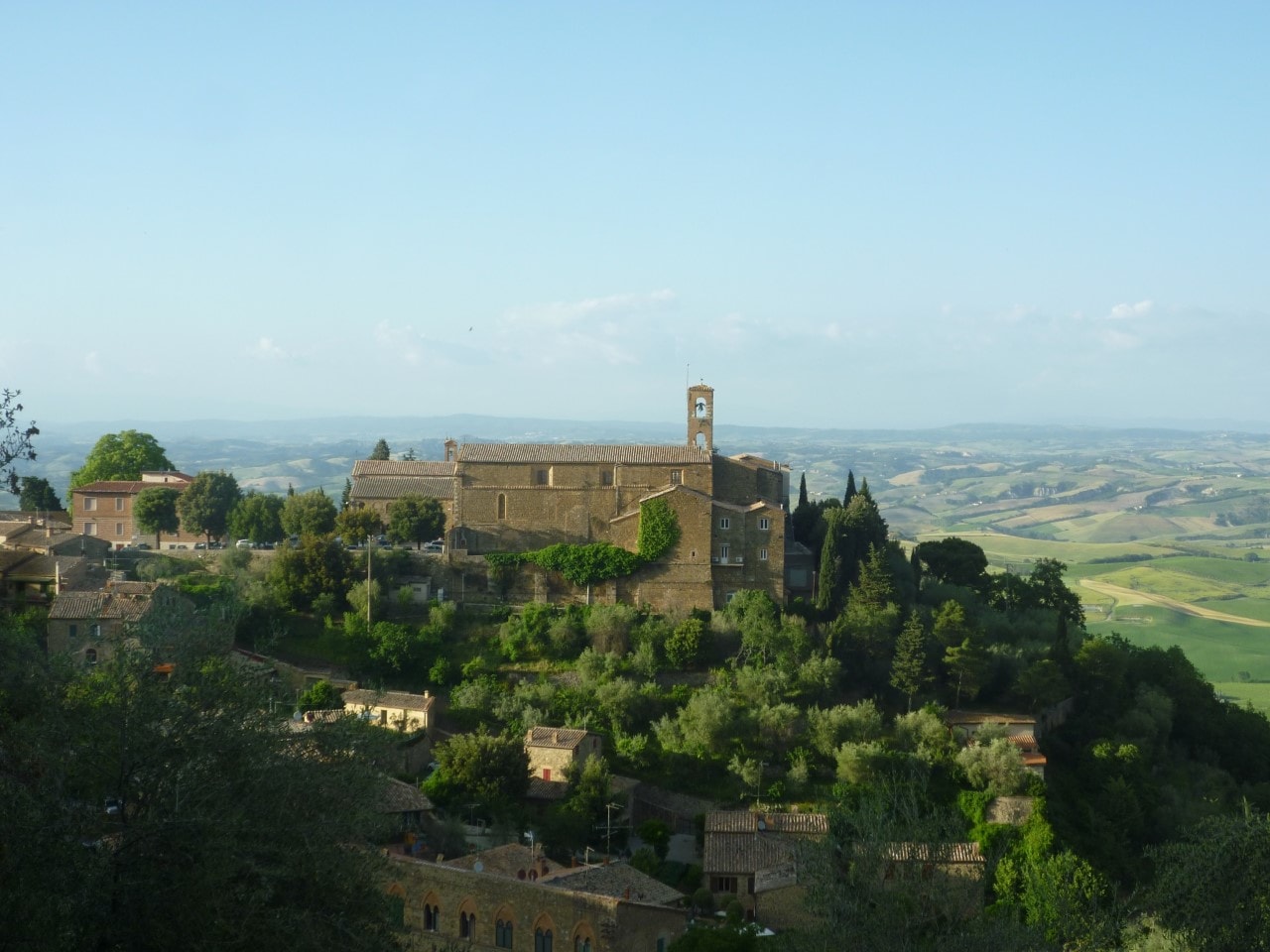 Despite its classic stature and ties with tradition, Brunello is meeting the challenges of a brave new world thanks to a dynamic mix of the region's diverse producers.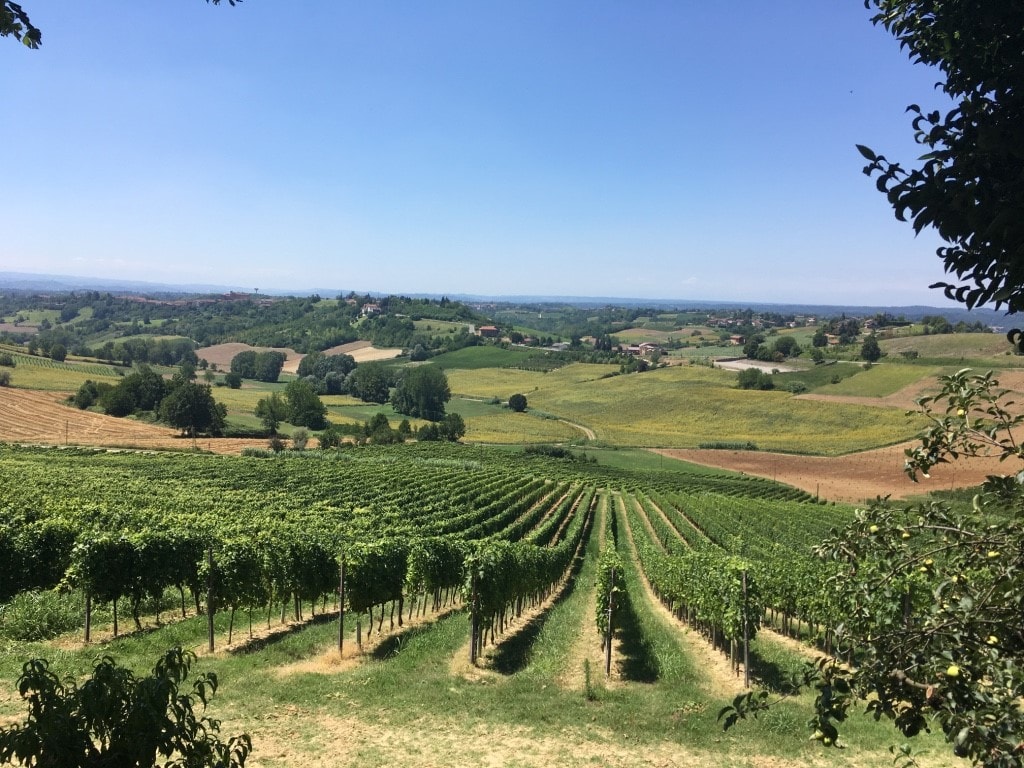 Barbera has risen above its workhorse reputation and is now making some of Italy's most delightfully drinkable, food-friendly and affordable...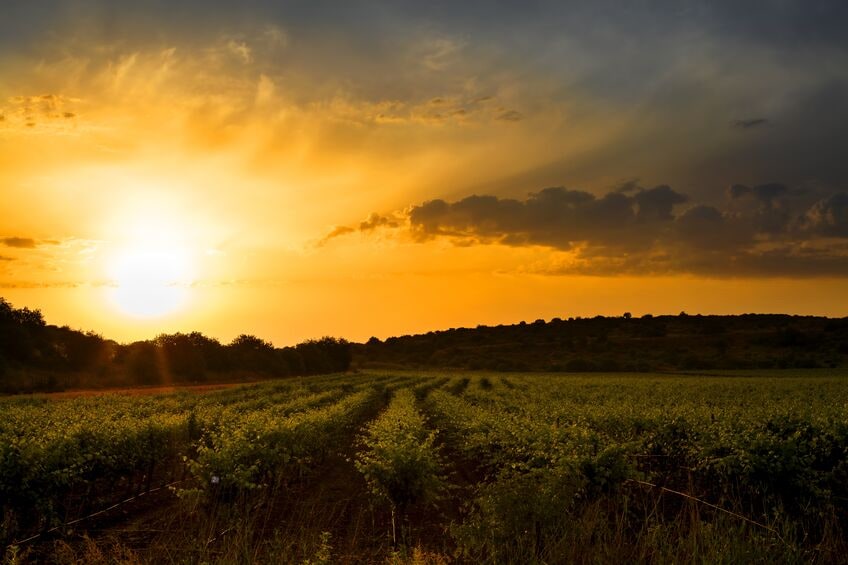 The only Middle Eastern country to produce wines professionally and commercially, the production of wine in Israel goes back to...
;
Join the Vintec Club
International Community

& growing
The Vintec Club website is also an international wine community, for all wine lovers and collectors. If you enjoy learning more about wine and connecting with like-minded wine lovers, we would love for you to join the club and share with us your passion for wine.