Latest Articles & News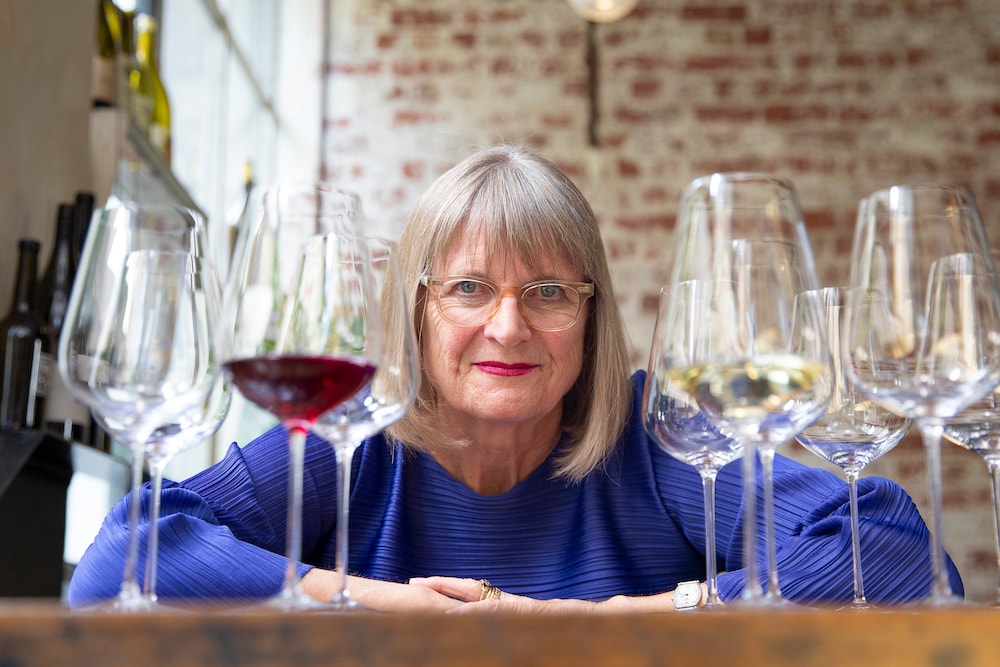 Michael has a sip and a chat with the famous Journalist and Wine Writer Jancis Robinson, MW. One of the most recognized and respected voices in the world of wine.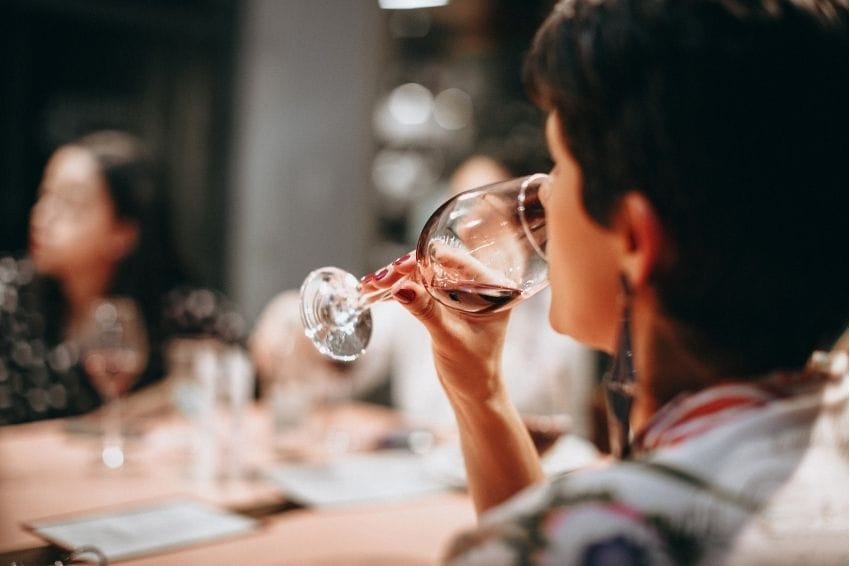 Bored by the standard wine tasting format? Here are some tips to jazz up your enjoyment of wine and provide...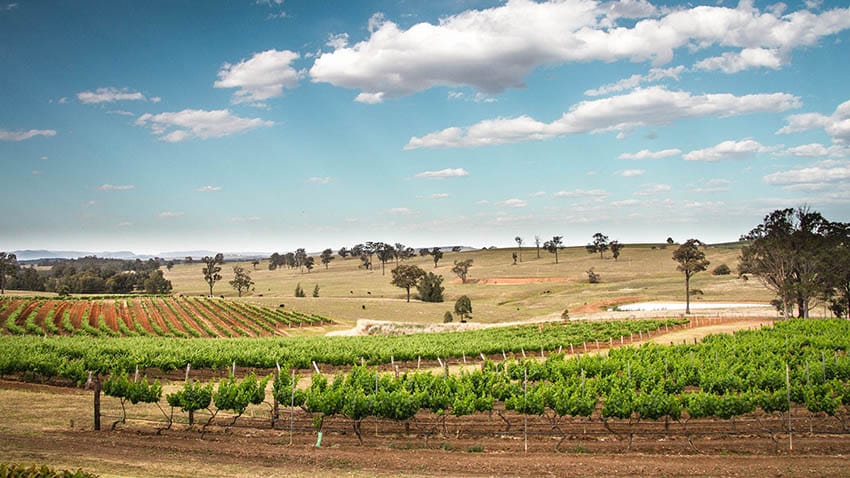 Grape vines were planted in the Hunter Valley, just north of Sydney, almost 200 years ago. The infant industry was...
;
Join the Vintec Club
International Community

& growing
The Vintec Club website is also an international wine community, for all wine lovers and collectors. If you enjoy learning more about wine and connecting with like-minded wine lovers, we would love for you to join the club and share with us your passion for wine.