Latest Articles & News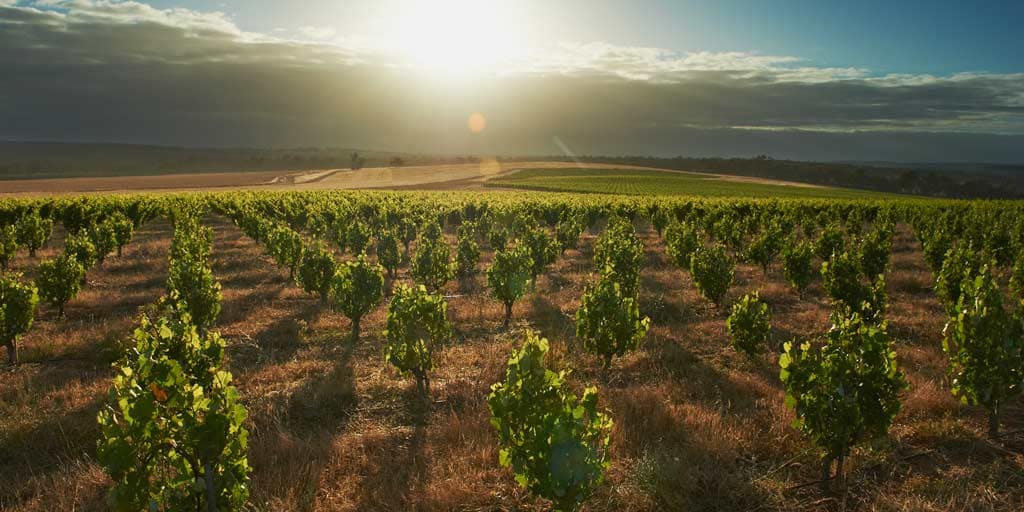 Barossa and Shiraz are synonymous in the mind of avid winelovers around the vinous globe.
However, there are many other compelling interpretations of Shiraz from across Australia's diverse viticultural landscape. Let's take a snapshot of Australia's best Shiraz.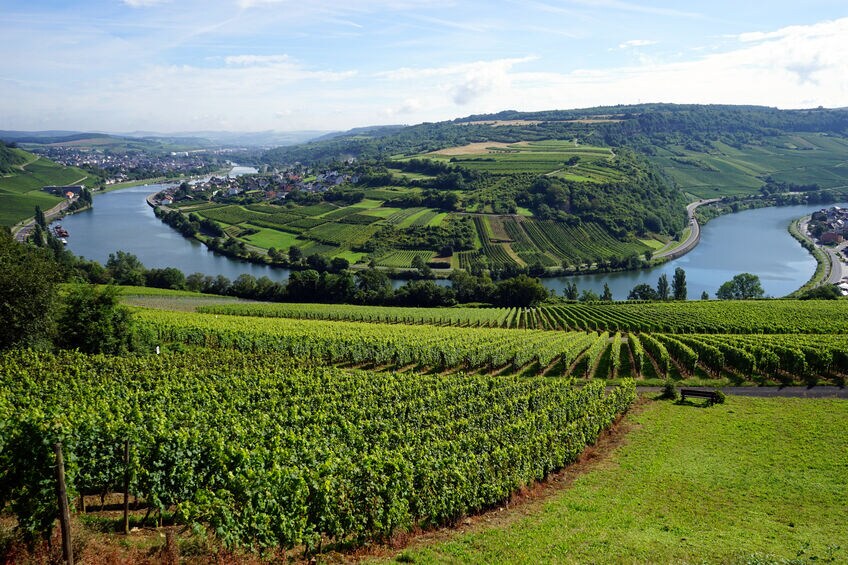 'The only way to understand German wine', says Anne Krebiehl in her book on the Wines of Germany, 'is in...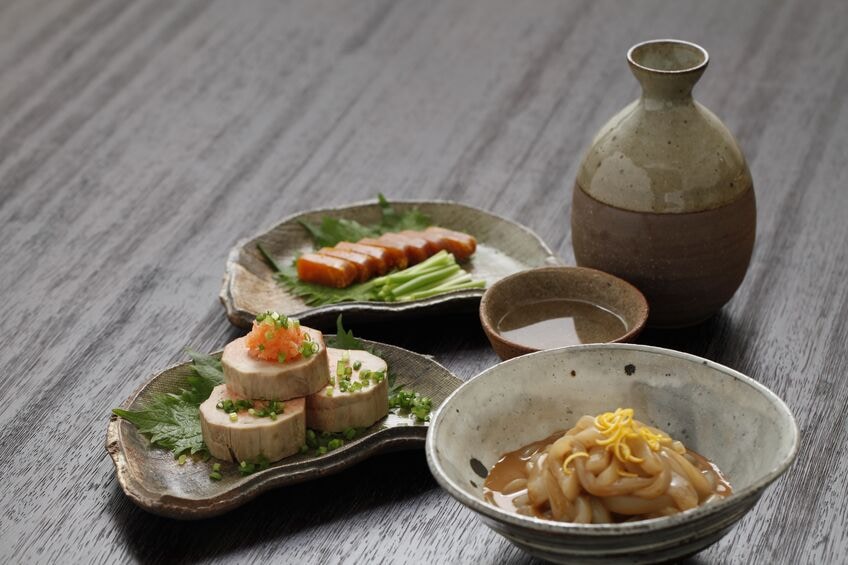 In the previous article on sake, we have covered serving principles such as the right sakeware, drinking and storing temperatures...
;
Join the Vintec Club
International Community

& growing
The Vintec Club website is also an international wine community, for all wine lovers and collectors. If you enjoy learning more about wine and connecting with like-minded wine lovers, we would love for you to join the club and share with us your passion for wine.