Learn about wine
Learn more about starting and managing your wine collection, as well as cellaring and serving wines in the right conditions with the expert advice section below. The content is carefully curated and organized by the Vintec Club team, composed of experienced wine industry professionals.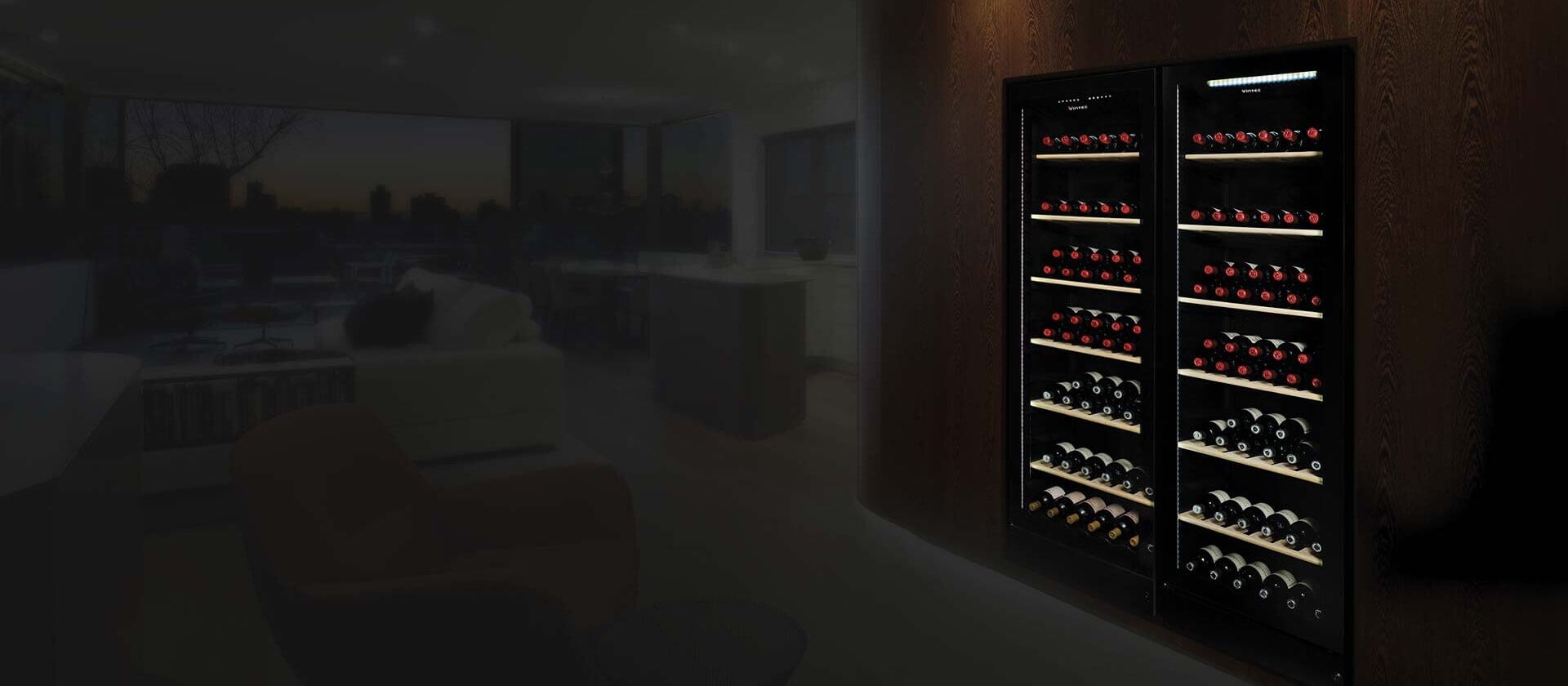 Expert content for members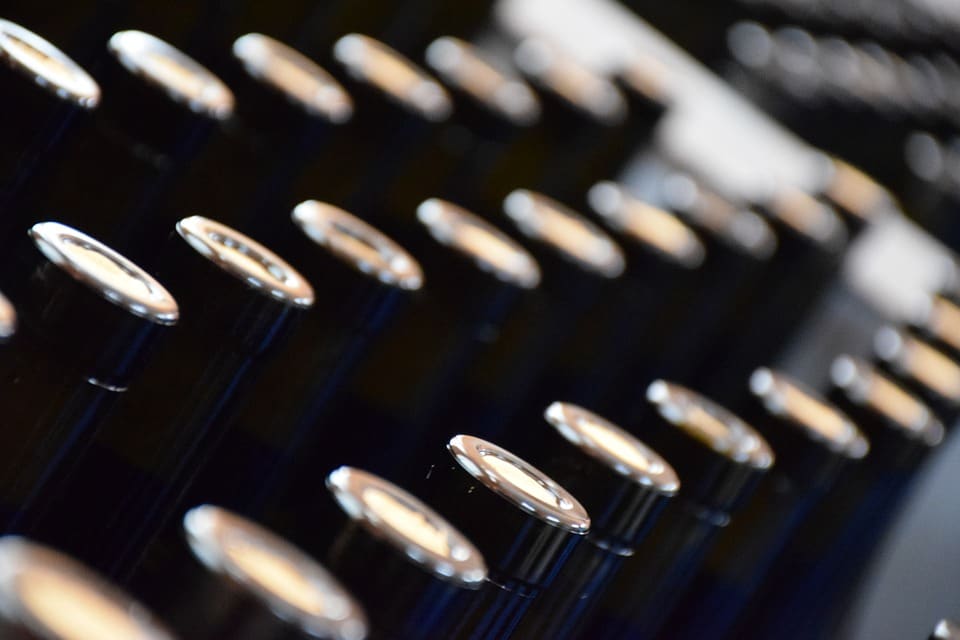 Langton's Classification of Australian Wine is a 'form guide' of Australia's best performing and most prized wines.

En primeur is a French wine trade term for wine which is sold as a "future", meaning it is sold...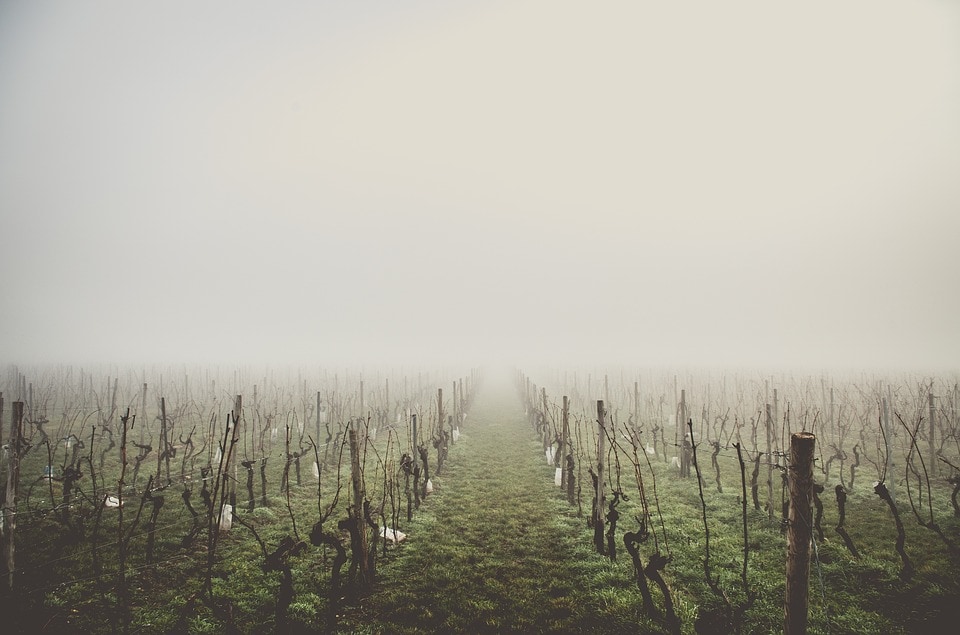 A wine's vintage can markedly affect how it is received when the bottles are finally released for sale.