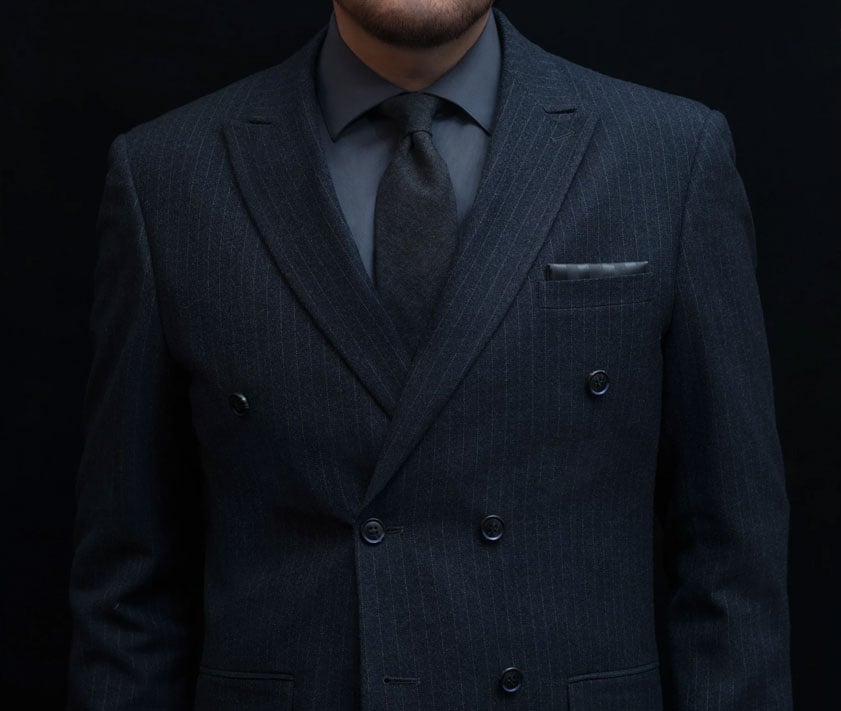 The Concierge
As a member of the Vintec Club, you have access to a dedicated Concierge Service to help you manage, enjoy and take full advantage of your Vintec or Transtherm wine cellar. These services include:
Cellar management and care tips
Cellar service and warranty requests
Member benefits enquiries
Bookings for VC Private Tastings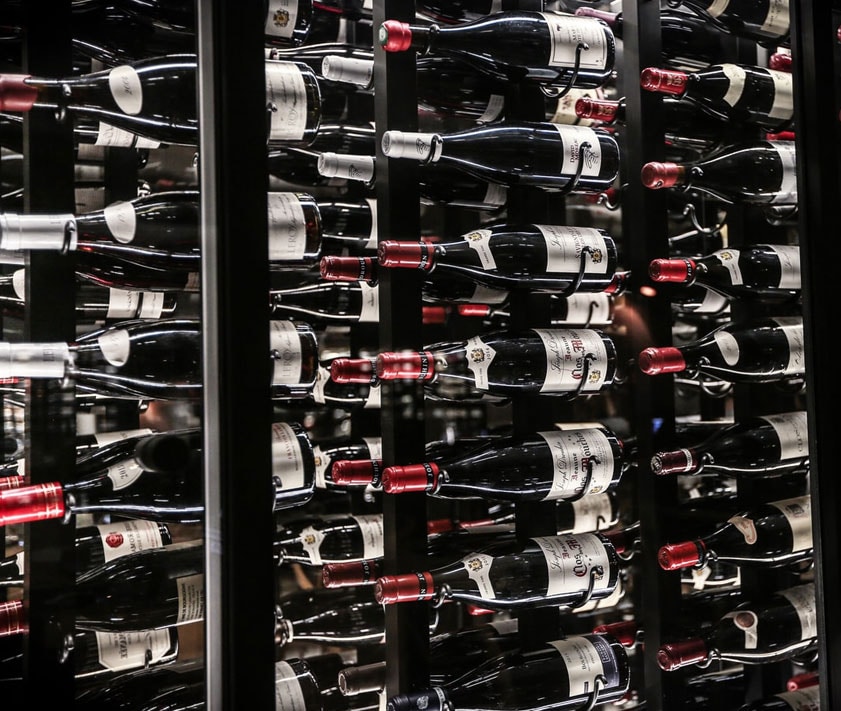 My Wine Broker
When you become a member of the Vintec Club, you're entitled to the expert service of a personal Langton's Wine Broker who will provide you direct and privileged access to the greatest wines and vintages of Australia and the world – at private-customer prices.
As a member of the Vintec Club, your broker will:
Advise you on rare and collectible wines and even place auction bids for you
Source local and imported wines from over 500 leading wineries
Get to know your favoured wine styles
Club Experts
Members of the Vintec Club have exclusive access to our club experts, including Vintec's Global Ambassador and World's Best Sommelier 2016, Arvid Rosengren. Arvid runs an ongoing monthly Q&A for Vintec Club members who can submit questions to him and get advice from one of the most merited sommeliers in the world.