As the years go by, I am continually reminded that the more I learn about wine, the regions, the history, and styles, the more there is to know. It's a fascinating passion for many. Not only does it add to our enjoyment and understanding of wine, but it's a great conversation starter with friends and family who we're sharing our wine and time with.
The level of interest varies among us. Some merely want to know what grape variety made the wine they're tasting, while others aspire to become Level 4 Sommeliers or Masters of Wine. To each his own as they say, and whether or not you are seeking certification of one kind or another, there are a few options for those with a thirst to learn more.
I had the opportunity to interview James Cluer, MW, whose company Fine Vintage Ltd. is a leading provider of wine education in North America and Canada and offers luxury wine tours around the world.
Growing up with parents who appreciated wine, he was "sniffing and sipping" as a teenager at the dinner table. He found himself in Bordeaux aged 16 having just spent the night on a train journey between Paris and Madrid. As he sat in a small cafe in St. Emilion, surrounded by vineyards, and with a "magic bottle of wine at hand", he thought "wow, there must be something behind this!" And so that's how it all started.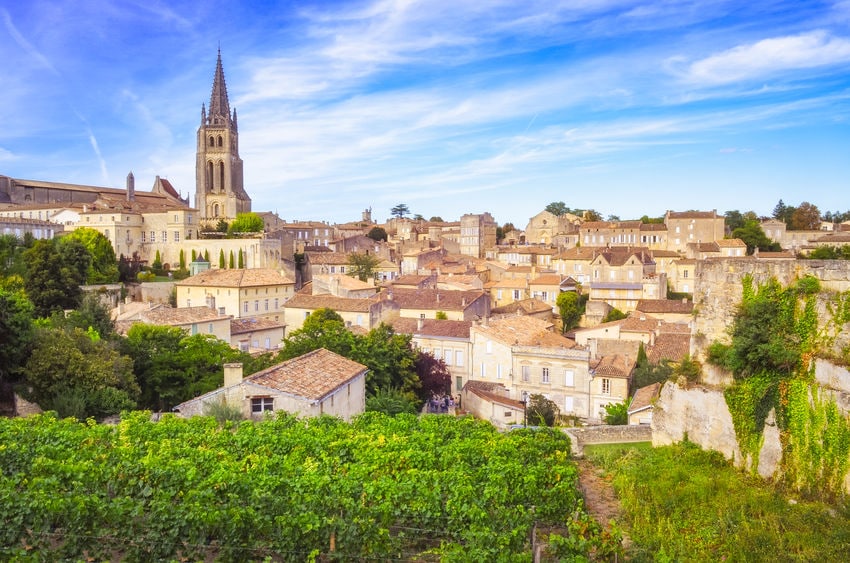 Here is where it all started. James Cluer was only 16 years old when he found the perfect bottle of wine, in a small cafe in Saint-Emilion, in France, surrounded by vineyards, when he discovered an interest in wine.
After finishing university, he soon returned, determined to get a job and met a guy who owned a number of chateaus and was a négociant. He offered James a four-month apprenticeship and he ended up staying there for the next eight years.
We talked about what some of the next steps might be for anyone interested in pursuing wine as a career path or simply to further their knowledge.
________________________________________________________
More interesting articles:
"In an ideal world, you would just go and work as an apprentice for a producer. That could be in the old world, because of course it's got a lot to offer culturally just with the history and the savoir faire so to speak. But it could be anywhere actually, and in fact, it's a lot easier in places where you can speak the language. But otherwise, taking a wine course can be the first stepping stone to getting into wine".
With that in mind I asked - how can people get started on a simple course?
"There are a number of different courses, but the one I would recommend is the Wine and Spirit Education Trust. WSET is an organization headquartered in London and it's really the gold standard in wine education certification because you can take wine courses offered at community colleges that are non-certificated courses. But for building a career, it's nice to have some credentials. So, I would encourage people to take the WSET courses - there are four different levels which then that leads into Master of Wine, so there's a logical and natural progression.
"That's how I got into it when I was 18. During my first, sort of temporary job within the wine trade in Hong Kong, I took one of these courses and here we are 27 years later."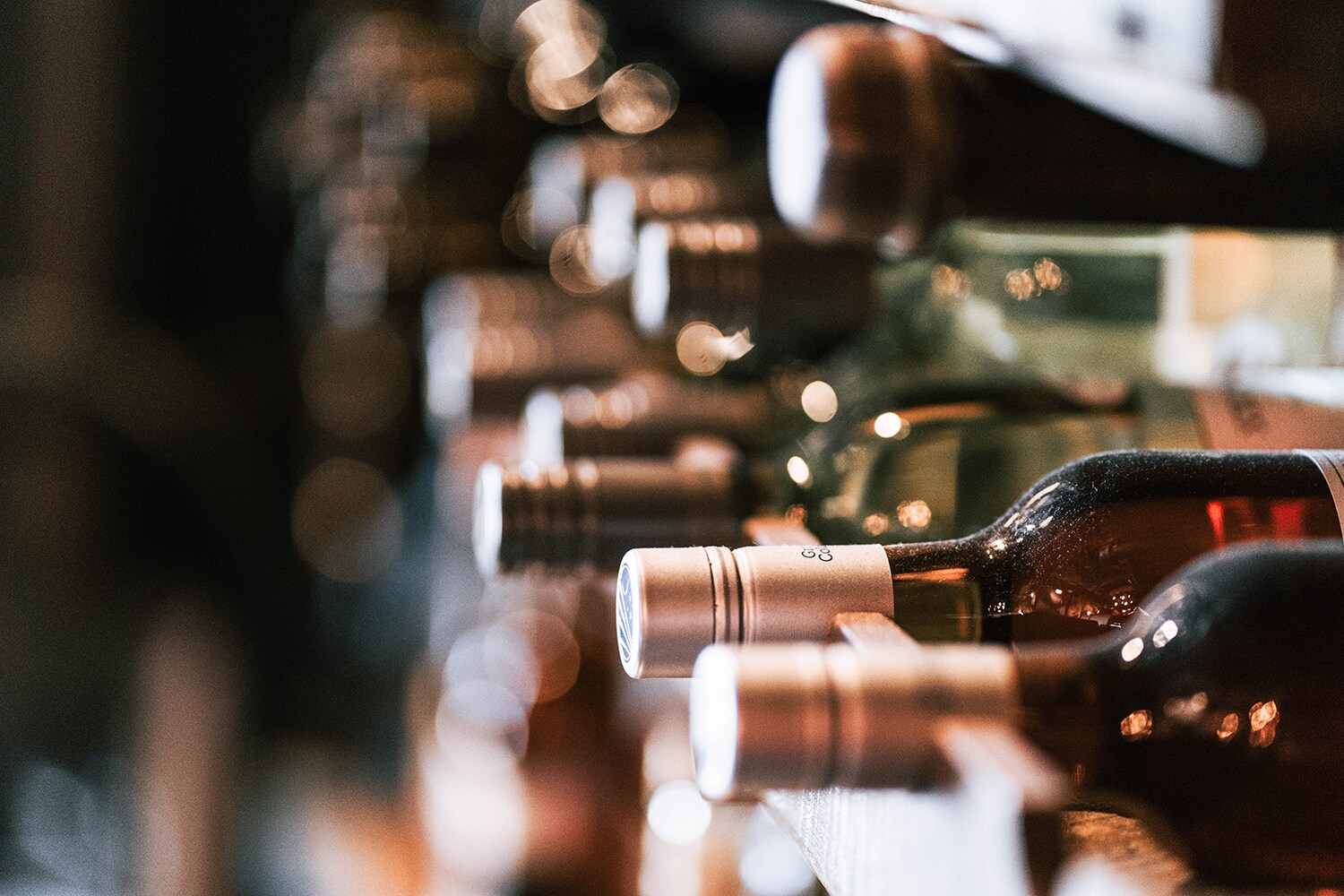 Wine courses are more than just learning about wines. It is also a fun experience, whether you are interested in making wine a career, or simply want to expand your wine experience and knowledge.
"The bottom line is that wine is so complex and so never ending, that really, you only ever scratch the surface. But the learning is fascinating, fun and you get to try all these different wines, go to these amazing places and the hospitality of people in the wine trade is just staggering."
My takeaway on this topic is that if you are interested in making wine a career, or simply want to expand your wine experience and knowledge, there are many options out there from local MeetUp groups to certified courses. Spend a little time researching which ones might appeal to you, then jump in! You're guaranteed to gain, and there's nothing to lose.
As James concluded: "Wine, it's about fun. When we do our wine tours, we take people to Europe and to South Africa and we visit the Great Estates. They're all fascinating of course, but at the end of the day it's about cracking open a bottle - whether it costs USD 10 or USD 1,000 - just enjoy it whatever the occasion. A lot of it has to do with who you're with, the food you're eating, and your state of mind. A little fermented grape juice can just make things so much more pleasant, right?"
Cheers!