Vintec is delighted to announce the commencement of a partnership with the revered Champagne House, Perrier-Jouët. Vintec Club spoke to the company's brand ambassador in Australia, Thomas Lapeyre, to learn more about the history of the house, its signature style, and what Vintec Club members can expect from the partnership.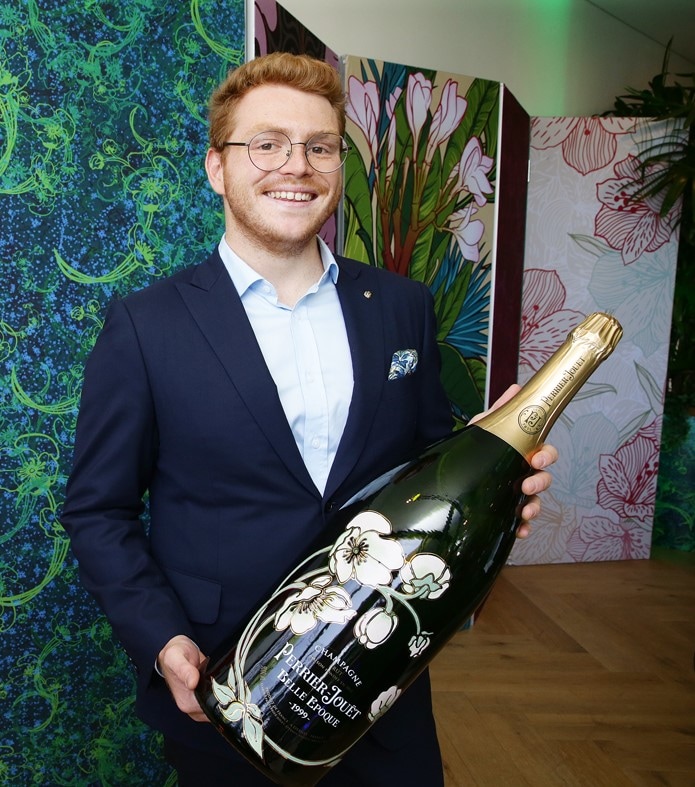 Thomas, can you introduce yourself and your special relationship with Perrier-Jouët?
As Ambassador for Maison Perrier-Jouët, I am in the fortunate position of working on a daily basis with the Maison's wonderful collection of champagnes.
I have had the privilege to spend time at Maison Belle Epoque, the historic family home of Champagne Perrier- Jouët. While there I spent time with Hervé Deschamps and Séverine Frerson, the seventh and eighth cellar masters, to learn about the intricacies and subtleties of the house style.
Can you introduce the Maison Perrier-Jouet to Vintec Club Members and what makes it so unique?
Champagne Perrier-Jouët is based in Epernay, the Chardonnay capital of the Champagne region.
The house was founded by two independent-minded free spirits who shared a passion for art and nature –fusing a bold vision for producing Champagne. The Maison has stayed true to this founding philosophy of creative freedom and an unconventional celebration of nature ever since.
Pierre-Nicolas Perrier and Rose-Adélaïde Jouët found a common cause. She was a cultured young woman from a merchant family in Normandy; he a virtuoso vintner and botanist. A year after their wedding, they founded Maison Perrier-Jouët in 1811: born of their desire to create a Champagne house with a distinct difference.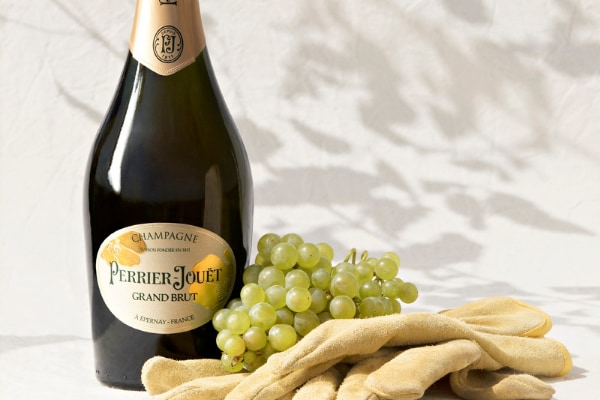 How would you describe the style of Champagne Perrier-Jouët?
The style of the house is floral, intricate, and elegant. From the beginning, the founders, inspired by their love of nature, made it their mission to craft beautifully refined Champagnes. Located in the iconic Cote des Blancs, Champagne Perrier-Jouët uses the best quality Chardonnay grapes to create perfectly balanced and harmoniously floral cuvées.
Are these wines elaborated for aging? Can our Members cellar Champagne Perrier-Jouët?
Champagnes from Maison Perrier-Jouët are, of course, essentially wines, and so should be treated accordingly. Our vintage cuvées, the Belle Epoque Collection, are delightful on release and will reveal more complexity and new aromas with age. These cuvées are crafted to be cellared and are more likely to age gracefully when kept in ideal conditions – in a Vintec, for example!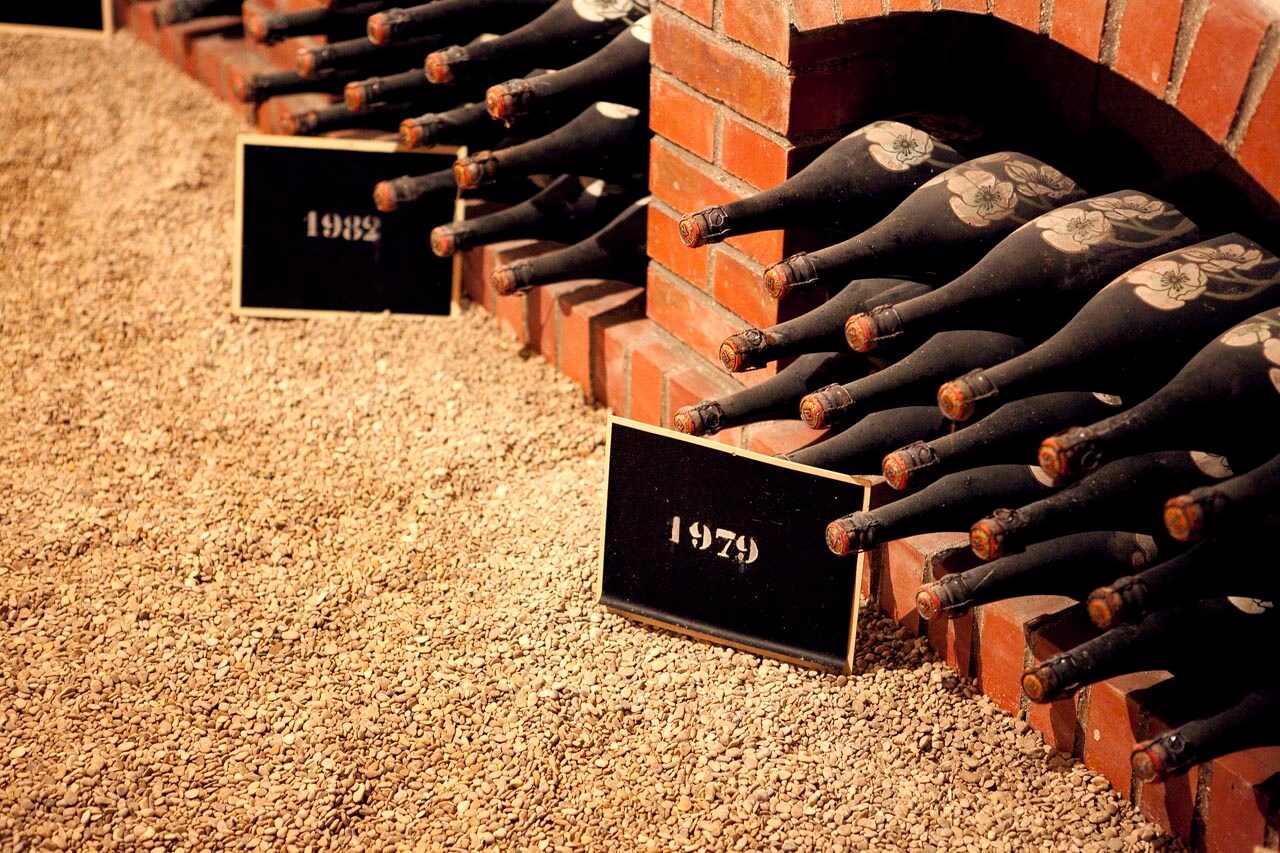 During its 200-plus years, Perrier-Jouet has had just eight cellar masters. In October 2020, Séverine Frerson became the House's eighth cellar master - and the first woman to hold the position. Can you tell us more about this key event, which entails the transmission of knowhow from one cellar master to the next?
Séverine Frerson was inducted as the new cellar master last year, succeeding Hervé Deschamps who had been with the Maison for more than 30 years. This is an important milestone in the history of the house, as Severine is the very first woman in the role.
The ceremony was held at the Maison Belle Epoque, located on the famed Avenue de Champagne in Epernay. Champagne enthusiasts and wine critics from around the world attended the event digitally to witness Severine receiving the cellar books. These contain the accumulated expertise and learning of all her predecessors – along with the key to Eden Cellar, where the house's most precious vintages are kept.
What Vintec Club Members can expect from the partnership with Perrier-Jouet?
Through the partnership, Vintec Club Members will be given access to a dedicated Concierge Service to answer their Champagne questions and needs. Members will also be offered "Friends of the House" prices and invited to a series of dinners held around Australia and New Zealand. In addition to this, they will be given access to rare vintages and formats from Maison Perrier-Jouët.