A few kilometres from the banks of the Dordogne river, there is an undertow of change in the vineyards of Saint-Émilion. Grapes have been grown here for two millennia but in the past decade, there has been an unrelenting current of progress, propelling previously stationary estates into action, raising the bar upward and onward.
There has long been a strong incentive for vinous improvement in this medieval town: the appellation's classification, created in 1955, is revised every 10 years, providing the opportunity for promotion and the danger of relegation in the town's equivalent of the football league. Places in the premiership depend on impeccable quality and consistency but since the last revision in 2012, the pace of change has accelerated thanks to moneyed newcomers and the next generation taking over the reins at their family estates providing a more modern mindset.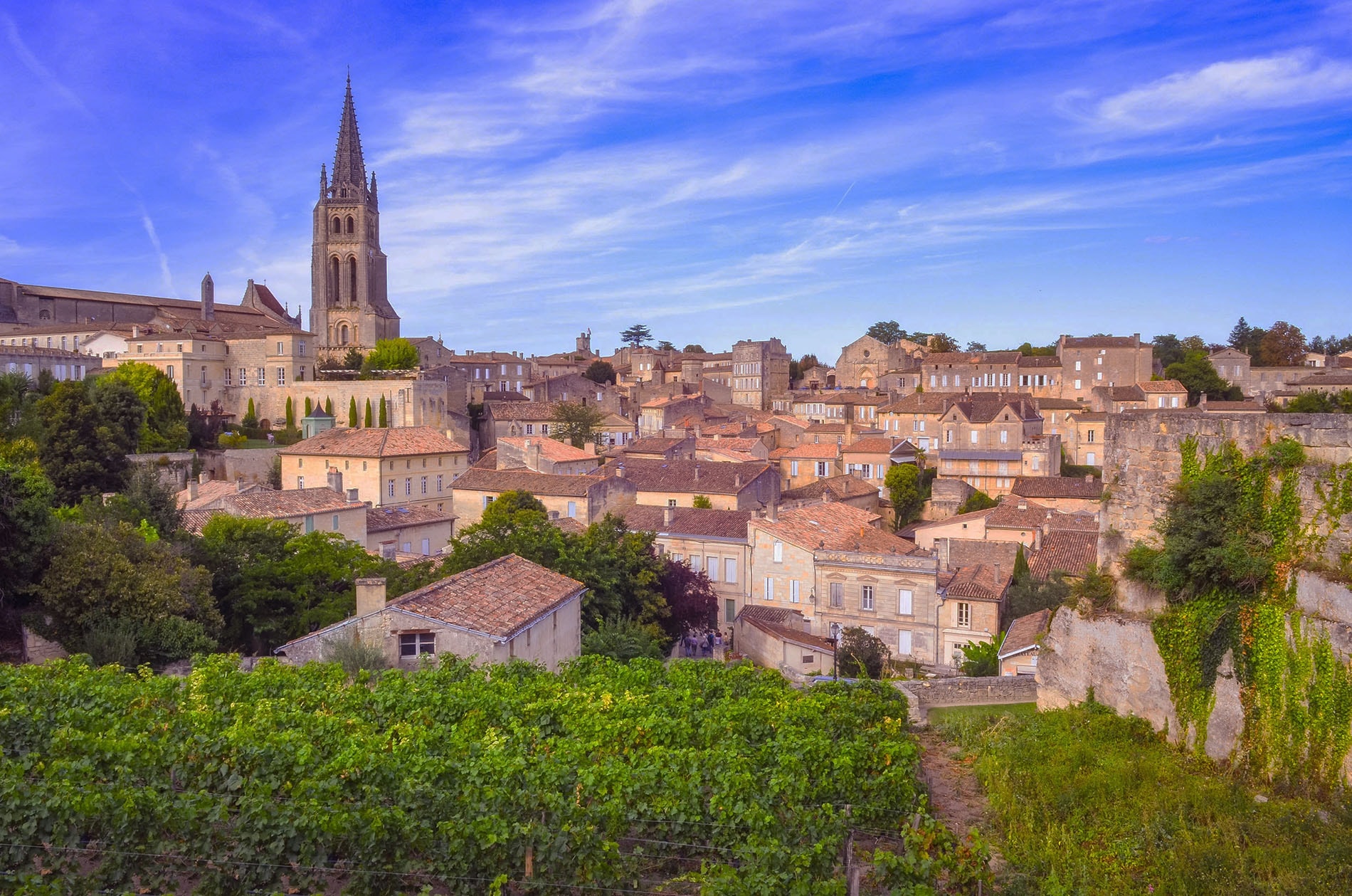 (Saint-Émilion had its first vines planted as early as the 2nd century, by the Romans, but the production of wine would only become commercial after the 8th century by the hands of monks who settled in the town).
Little more than a decade ago, many Saint-Émilion wines were shaped in a different mold. Jean-Christophe Meyrou, managing director of Vignobles K, which has acquired the Saint-Émilion estates of Bellefont-Belcier and Tour-Saint-Christophe and overhauled both in recent years, says: "In 2000, we were looking for big tannins, power, sexy wines; perhaps in the past we were working too hard on extracting and making Mr Muscle wines; now we are looking more for balance and acidity; if you go back to 2000, acidity was seen as a bad word. "
The shift in emphasis from big, burly wines to more elegant, fresher expressions is clear in both the terminology used by the winemakers and the techniques used across the appellation. David Suire, the still-fresh-faced director of Château Laroque started working in Saint-Émilion in 2002 and is part of this change. "In the last 15 years a lot of things have change for sure, both what we have and what we make. Everybody used to say that Saint-Émilion produced strong wines with density and tannins that will age. We would extract the tannins, now we prefer to practice infusion; we want flavor, balance, freshness – all those kinds of things."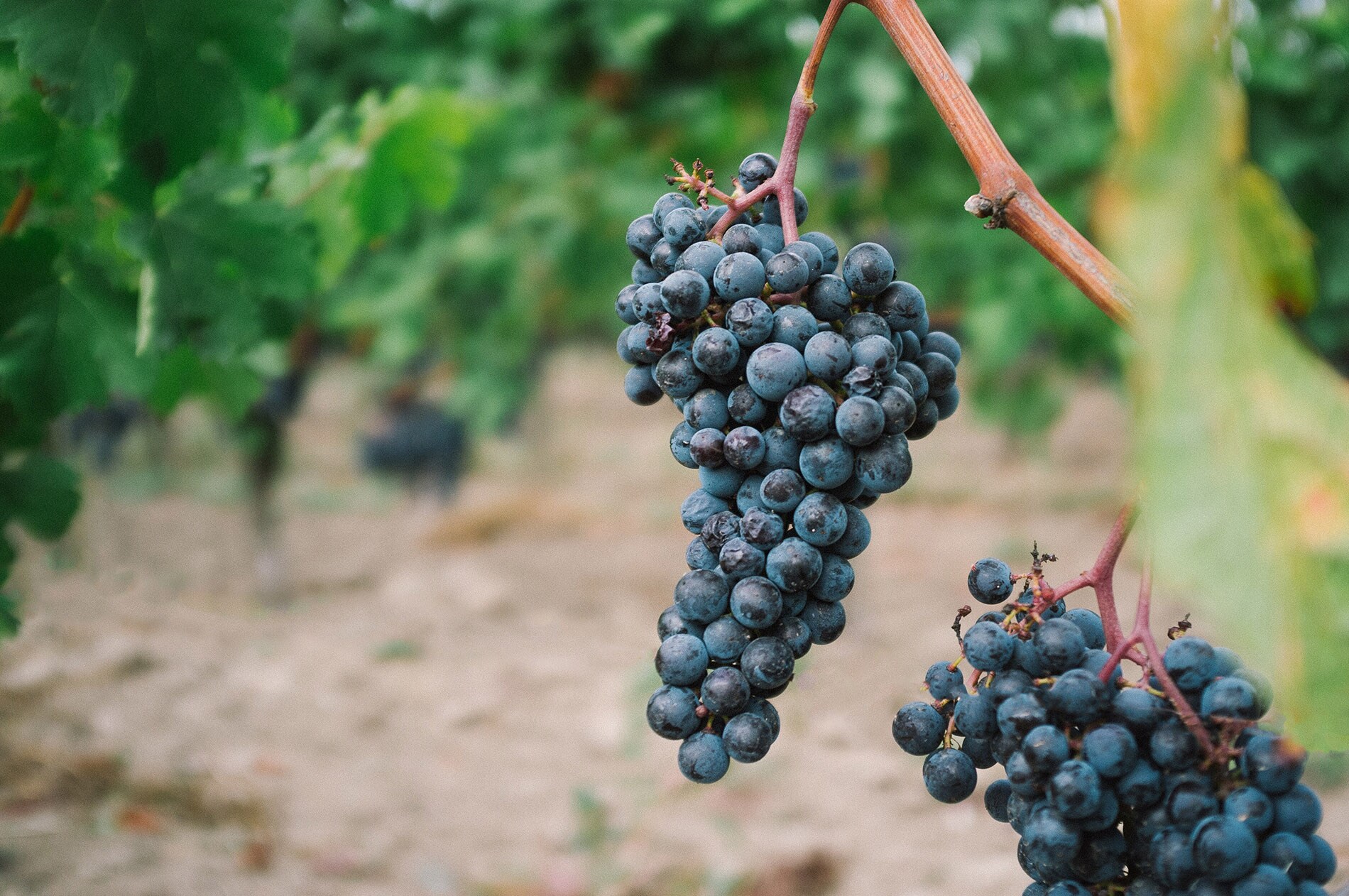 (As opposed to "extraction", where grape skins are punched regularly during fermentation to extract as much texture and color as possible, the "infusion" practice limits the contact with the grapes letting them follow the natural process - as a result on taste, wines are lighter and less tannic).
The influx of outside investment has played a large part in these upgrades. For example, since acquisition of Tour Saint Christophe by Vietnamese-born banker Peter Kwok, "everything" has changed at the estate: one-third of the vineyard has been pulled out and replanted at a higher density, the winery has had a makeover and a neighboring estate was purchased to increase their holding. Meanwhile, the brothers behind the fashion house Chanel recently acquired Château Berliquet. During the first season in luxury hands – 2018 – the team discovered that there were blocks that were planted with both Merlot and Cabernet Franc that had previously been harvested together, which was swiftly changed.
There's also been a greening of the vineyard: Berliquet, along with Chanel's other Bordeaux properties, Châteaux Rauzan-Ségla and Canon were managed organically in 2019 and this is part of a wider trend towards greater environmental practices in Saint-Émilion and throughout Bordeaux. At Clos de Sarpe, no pesticides have been used since the current owners took charge in 1923. Today, they are organic and practice biodynamics. "Fortunately for the consumer and the producers, Bordeaux wine producers have become widely aware of their environmental impact. The number of conversions to organic farming is skyrocketing," explains winemaker Maylis Marcenat.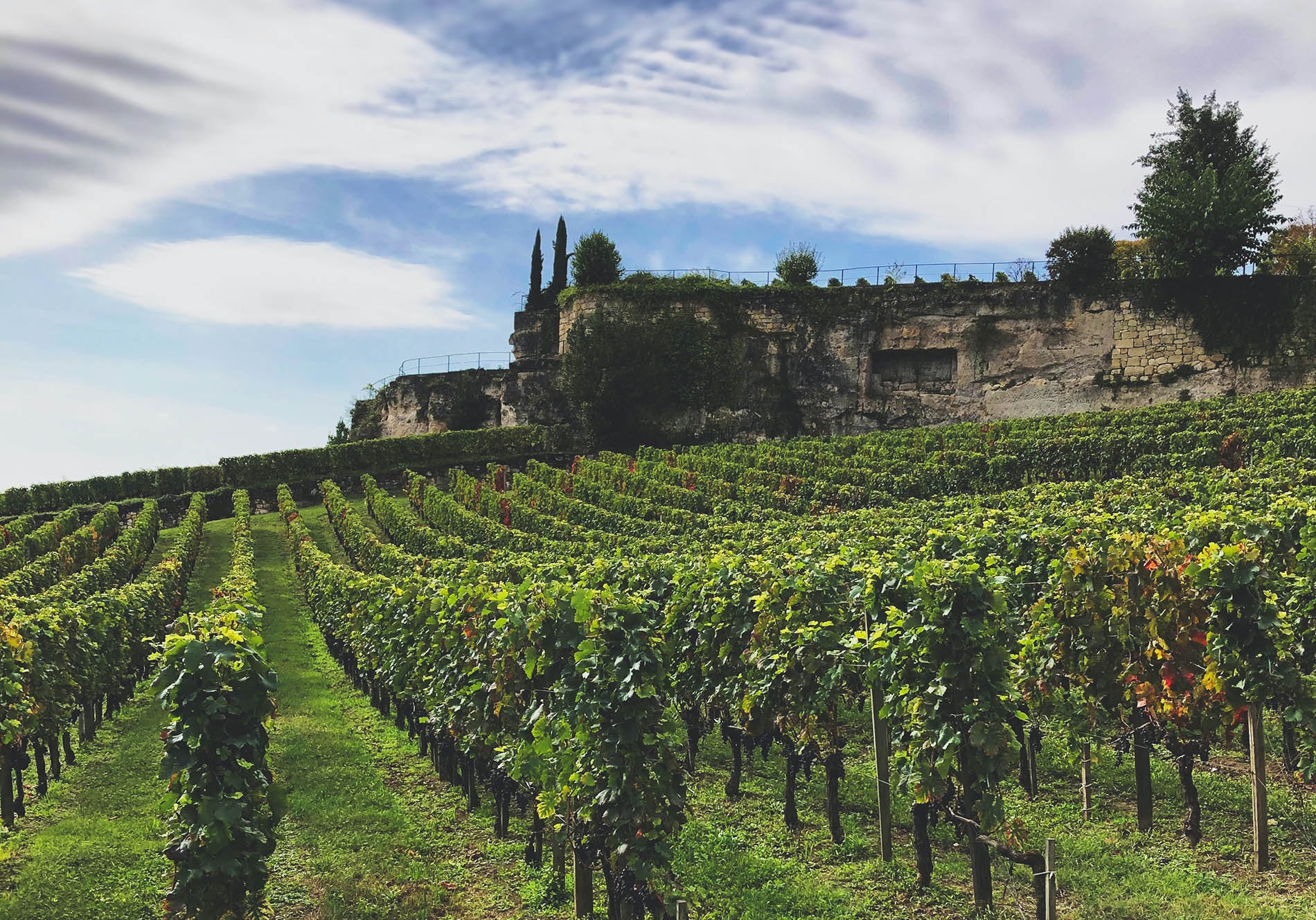 (Organic wines production use only organic fertilizer and prohibts use of synthetic pesticides and herbicides).
The current evolution is not only being spurred on by newcomers but in the Saint-Émilion establishment. The next generation at family-owned wineries is bringing its own interpretation to the terroir whether it's Marcenat at Clos de Sarpe or Pauline Vauthier, the daughter of Château Ausone's Alain Vauthier. Suire joined Laroque in 2015 on the condition that the owners conduct a vineyard-wide soil survey. "My predecessor Bruno was a very clever man but my parents' generation worked in the vineyard and cellar using feeling and although it worked, I knew I could not wait 10 years to understand everything at Laroque." He has also tweaked the winemaking, dialling down the oak, using only the highest quality free-run juice only and being more sensitive to the fruit that its vines produce. Wherever you turn in Saint-Émilion, you find similarly ambitious individuals and properties making their mark. And while there are estates charging top dollar for their wines, there is still great value to be found.
___________________________________________________________________
More about French Wines? Have you read our Burgundy series?
>> How to Start A Burgundy Wine Collection
>> Burgundy's Recent Vintages, A Collector's Take
>> Major Minor Appelations of Burgundy
___________________________________________________________________

Château Quinault L'Enclos 2017
The wine is made by the same team as Cheval Blanc, having been in the hands of LVMH since 2008. This is from the less-celebrated 2017 vintage but it is a year that offers fruit and forwardness. It is the first vintage using larger, 500-litre barrels in a new winery and this less oaky interpretation is very welcome. A blend of 62% Merlot, 16% Cabernet Franc and 22% Cabernet Sauvignon, this is fragrant with a coolness of touch to the freshly picked blackcurrants, blackberries and violets. An elegant and rather delicate expression offering density without weight. Suave and seamless, this is very approachable now but has plenty of mouthcoating tannin and a fine line of acidity keeping this fresh and offering longevity. It remains a relatively affordable treat.
Moulin Saint Georges 2017
Owned and managed by the same family behind the illustrious Château Ausone since 1921, the 2017 offers vibrant fruit, a fine line of acidity in an elegant, delicate package. It remains youthful with piquant blackcurrant fruit and a lick of creamy vanilla . It is a taste of neighboring Ausone at a fraction of the cost. With only 7 hectares, it's one to buy on release.
Château Figeac 2016
One of my favourite estates in Saint-Émilion, Figeac's terroir is rather atypical, being sat on gravelly outcrops, leading to the high proportion of the two Cabernets in the blend. This vintage is 36% Merlot, 26% Cabernet Franc, 38% Cabernet Sauvigon making a very complete wine. Tasted en primeur, this was rich and mellifluous. It's not too opulent with structured tannin and real acid drive. Great concentration yet doesn't overdo it in a cordial-like way. Fresh, balanced and supremely elegant, this is a jewel for your cellar.