The Southern Highlands is one of the most beautiful areas in New South Wales, easily reached from Sydney through an easy 120-km ride, buzzing with art galleries, shops, events, beautiful restaurants and…14 wineries as well as a bunch of distilleries and breweries.
At an altitude of between 500 to 900 meters above sea level, it has a cold climate that is noticeably chillier than Sydney's temperature.
Yet, the Southern Highlands is increasingly popular with retirees, young executives commuting daily to Sydney and week-enders.
Divided into 9 'clusters' focusing on wine and food, around the main cities of the region: Bowral, Mittagong, Moss Vale, Berrima, Robertson and Joadja, the wines on offer are predominantly Sauvignon Blanc, Chardonnay, Pinot Grigio, Pinot Noir, Cabernet and Shiraz.
The Centennial
The largest, and arguably the best known vineyard, is Centennial in Bowral. With 27 hectares of planted vines and grapes from selected producers as far as Orange, the winery offers over 30 different wines.
You can taste them all at their elegant Cellar Door and favorites include the Road Block Chardonnay, Reserve Chardonnay (to be drunk after at least three years), Reserve Shiraz Viognier, Centennial Cabernet Merlot and, above all, their Reserve Rondinella Corvina, the classic Valpolicella make.
The Bendooley
Not as big but with a very special touch of its own is the Bendooley vineyard built around the Berkelouw book barn. The Cellar Door with a restaurant built around a monumental fire place offers around 15 wines for tasting with my favourites being: Pinot Grigio, Pinot Noir, ex libris Merlot and the Cabernet/Shiraz.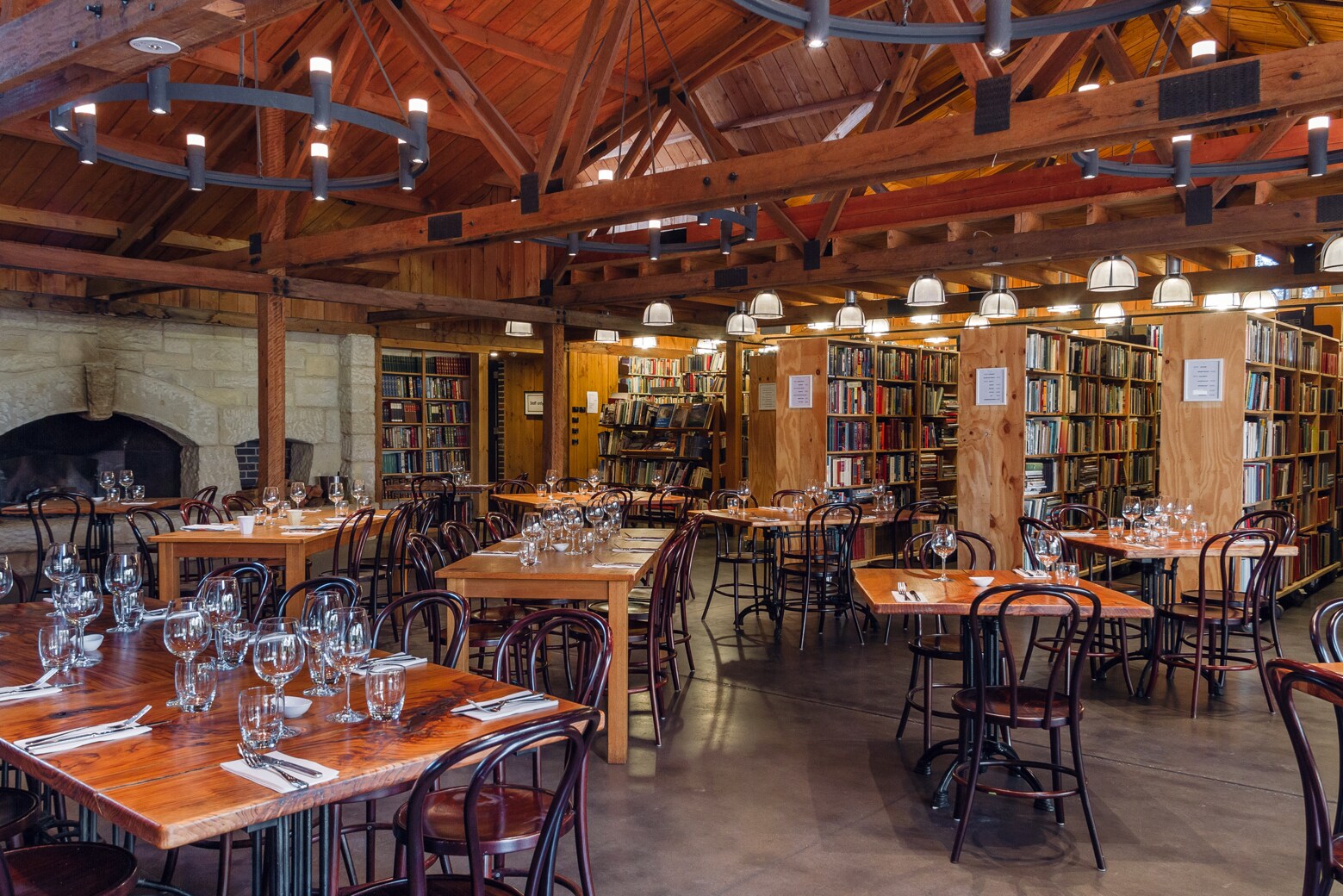 A second, larger restaurant inside the old book store is warm, cosy and offers excellent food. And a series of cottages has recently opened with, studios or 2-3 bedroom lodgings within the vineyard.
The South Highlands
On the other side of region, the South Highlands Winery has a Cellar Door opening onto the restaurant which offers a variety of high quality Australian/Italian dishes finished off with a quaff of Limoncello made with lemon, alcohol and – milk! Our favourites include: the estate Pinot Gris, the Reserve Chardonnay and the Reserve Cabernet Sauvignon.
Other wineries worth noting
There are other wineries and cellar doors without restaurants but worth a visit.
At Tertini, we especially appreciated their private cellar Chardonnay, Tasmania Pinot Noir and, unique for the region, their Lagrein - a red Italian variety.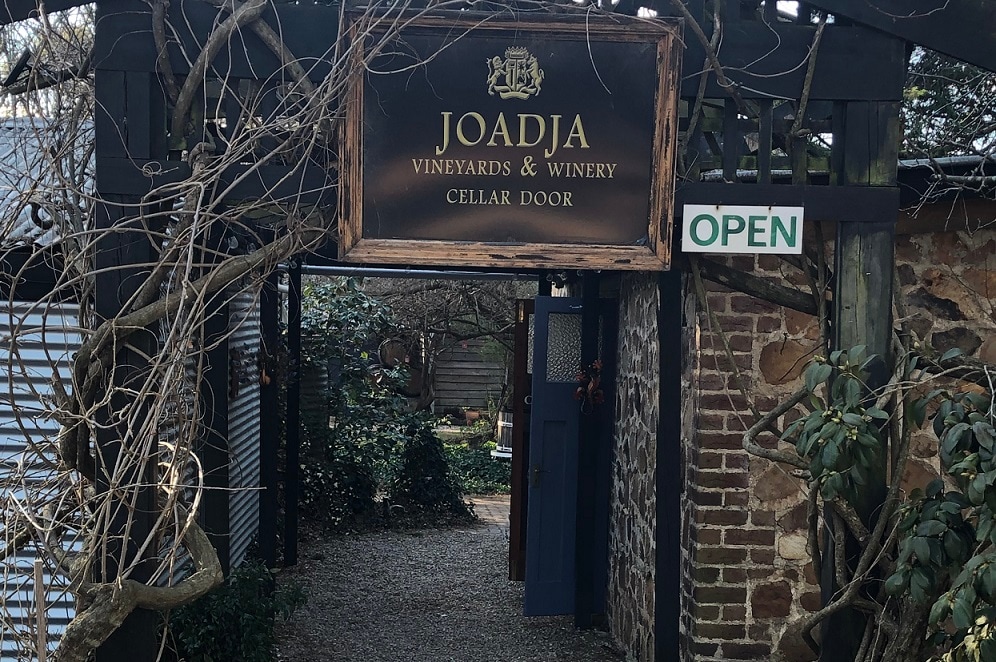 Joadja Estate is a small production that offers a dozen or so of wines – we recommend the Cabernet Sauvignon and Merlot. Drive a few kilometres further and you will arrive at the Joadja distillery where you can sample their single malts aged in Pedro Ximénez barrels as well as a unique dry gin.
The list of our favourite wineries wouldn't be complete without mentioning Far Ago Hill - a small biodynamic vineyard producing only three wines including their signature product - the Pinot Gris - arguably the best in the region.
They recently started to make a 'cool climate' Shiraz and an extremely interesting rosé 'Syrosa' made from Shiraz - strong but smooth with a vanilla palate that pairs divinely with Asian food.


Where to stay: Milton, The Stables (Bendooley), Briars Country Lodge, Peppers Manor House, Craigieburn, Melrose Hotel.
Places to visit: The Bradman museum (Bowral), old Berrima (shops museum), Bowral for a wander along Bong Bong street, the Fitzroy Falls, Joadja mining ghost city, weekly Saturday markets and the old Burrawang village and pub.
Local events: www.southernhighlandsfoodandwine.com.au
Tours: www.highlandsfoodandwinetours.com.au