Many think that Napa is where most of California's wine comes from but the truth is that there are numerous, notable regions and micro-regions literally surrounding the tech megalopolis we know as Silicon Valley.
From the development of growing silicon, which became the driver of the Tech Revolution, to software development and the 'next killer app', the South Bay became the epicenter for anything and everything computer-science related.
As rapidly and vast as the tech industry has grown in Northern California, so too has another grown, diversified and succeeded on a world scale.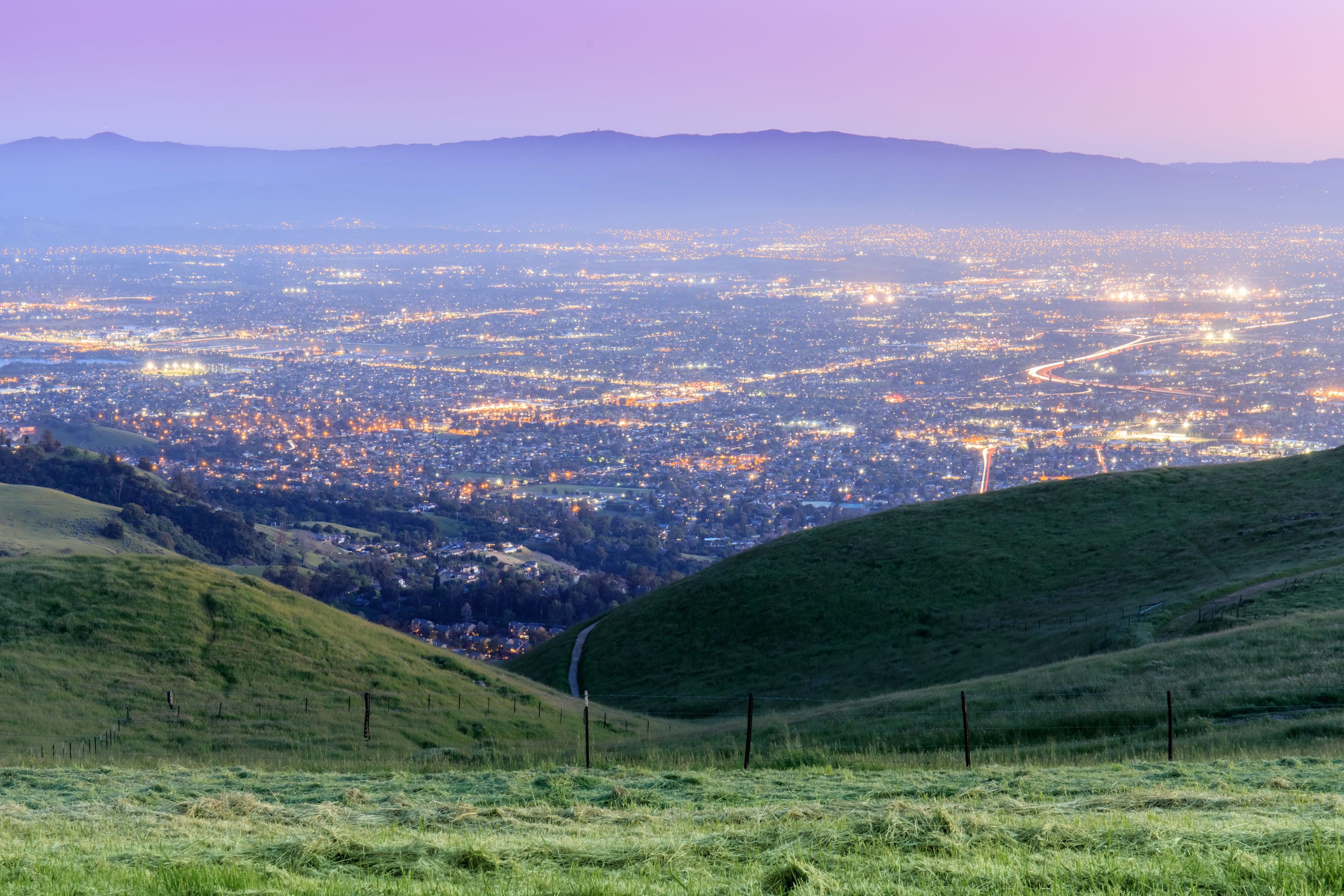 Whether you're a local looking to explore regions and wineries nearby, or visiting the area for business or pleasure, I've listed a few possibilities below to inspire you to get out there and discover something new for either a day trip, or a weekend getaway.
And speaking of tech, WhichWinery is a cool little app that can really come in handy when you're out on your next wine trail adventure.
A look at the region's gems
You'll be surprised to find so many vineyards and wineries tucked in and around the surrounding hills. And don't forget the 'Urban Wineries' along the way. There are a few pockets of outstanding examples in San Francisco's 'Dog Patch District', the East Bay's Jack London Square, and Alameda Island's 'Spirits Alley'.
If you find yourself in San Jose and have limited time, a good choice is to start out at the J. Lohr Wine Center, which is in the heart of urban wine country, close to downtown San Jose and not far from the San Jose International Airport.
Known for their big reds - Cabernet Sauvignon, Cab Franc, Merlot and Petite Verdot- they also have delicious offerings of some pretty tasty Chardonnay, Pinot Noir and Pinot Blanc from their nearby Monterey County vineyards in Arroyo Seco where the cool and foggy Pacific breezes create the perfect conditions.
If you have some time before heading over the hill to Santa Cruz, you may want to visit the historic Mountain Winery in Saratoga.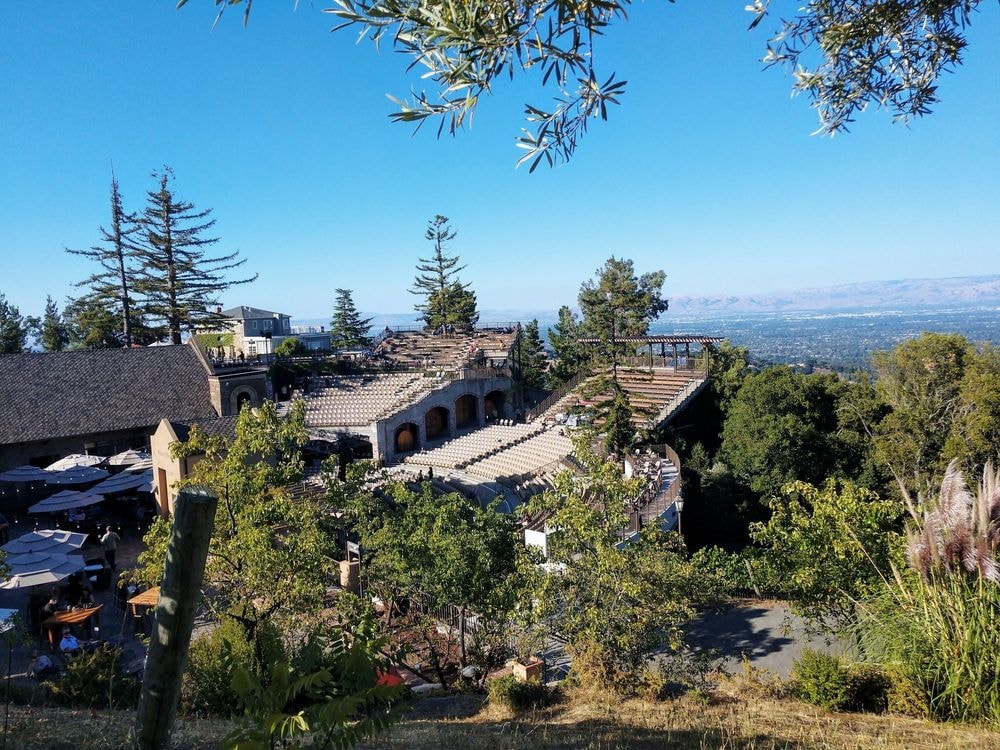 Started by an ambitious young Frenchman from Burgundy named Paul Masson, he created a name for himself in the late 1880s with his wines that were very popular with the nearby San Francisco crowd. He went on to win the prestigious Paris Award, for his 'Champagne of California' at the Paris Expo in 1900.
The Santa Cruz mountains lie between the Santa Clara Valley and the coast. A beautiful drive through the Redwoods as you head towards the Pacific Ocean and Monterey Bay offers not only amazing scenery, but an opportunity to explore and discover some of California's most unique and distinctive wineries and winemakers.
With over 70 wineries in this area, you'll have your work cut out trying to decide which ones to visit first. I'd recommend Armitage Wines in Aptos, especially if you're a Pinot fan. From there, you'll have lots of choices for lodging, dining and planning for the next leg of your wine trail adventure.
If you're looking for something a little more 'country', head over to the East Bay and discover what the Livermore Valley has in store for you.
Hosted by the Wente family at their Vineyard Estate, Christine, Nikki and Karl Wente are the fifth generation of winegrowers and winemakers here at California's oldest, family-owned winery.
Plan on staying nearby and enjoy their amazing wines and spectacular menu, plus if you're a golfer they've got a beautiful 18-hole golf course in the midst of the vineyards.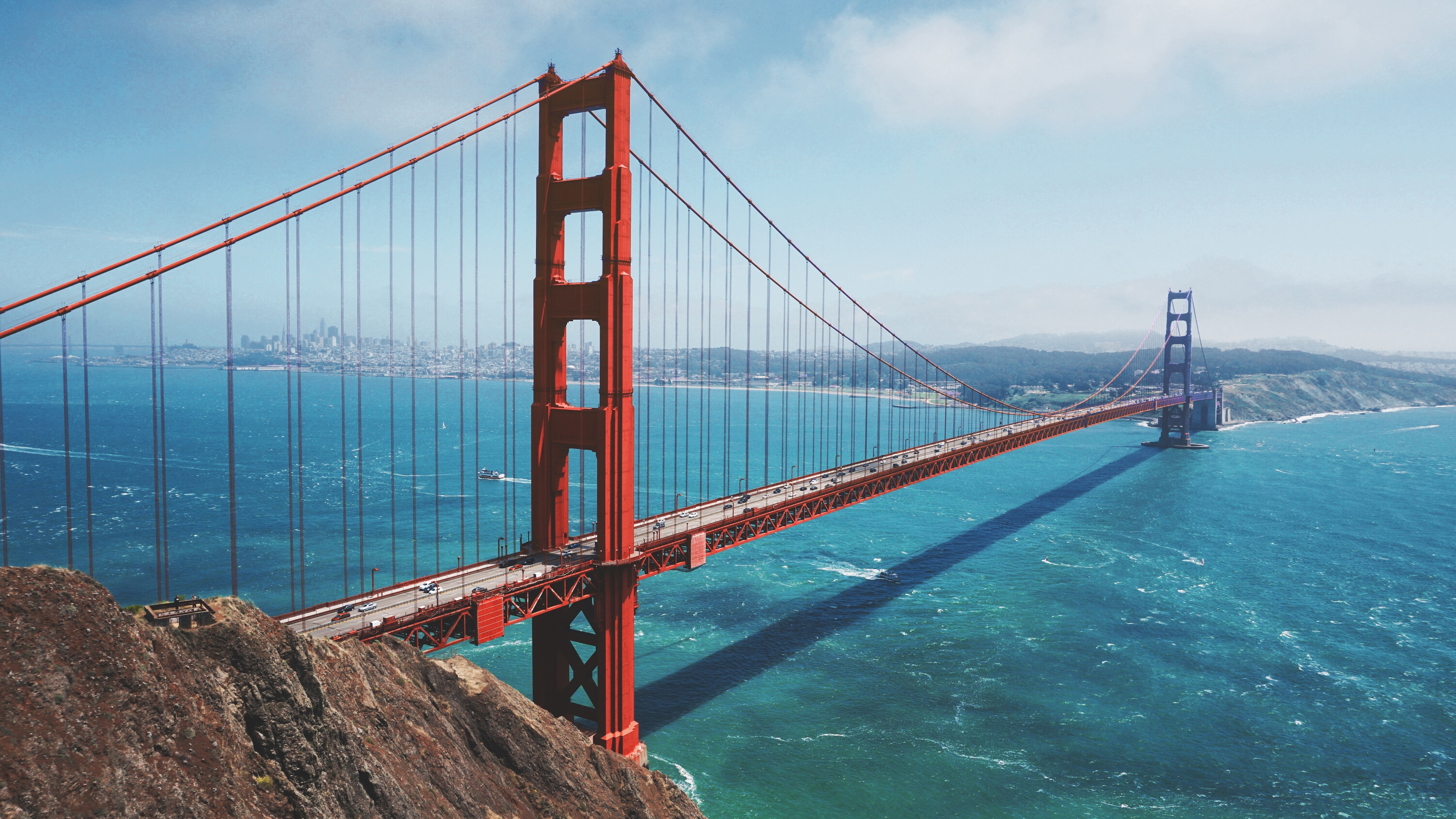 Urban wineries in San Francisco
Wrapping up with some unique 'Urban Wineries', let's start in Oakland's Jack London Square. A great day trip, depending where you're starting from with lots of cool urban vibe, plenty of great food options, and of course, wine tasting. Start at the Brooklyn West Winery, with a tasty Barbera or an expressive New World Zinfandel.
Alameda Island is just across the estuary from Jack London Square offering more wine tasting opportunities and a few Urban Distilleries like St George Spirits. Not to mention the best view of San Francisco in the Bay Area! Check out Building 43 Winery, a converted Navy ammo bunker, now an Urban Winery featuring winemaker Tod Hickman.
If you're feeling adventurous, hop on the ferry for a short, but awesome ride across the bay to San Francisco. From the ferry building, head down to the SOMA district and pull in at Bluxome Street Winery for a no-to-be-missed San Francisco experience. Oh yeah, and their wine's good too! Try the 2014 Pinot Noir from Weir Vineyard in Anderson Valley near the headwaters of the Navarro River. Sublime!
So, there you have it. The framework and basic layout for a grand discovery of the varied, and abundant wineries and vineyards that are hidden throughout Silicon Valley and the Bay Area.
Whether it's just a casual afternoon of wine tasting or a full-on weekend adventure, enjoy the journey and the people you meet along the way. Cheers!