Pinot Noir was once the grape of Sancerre. Sauvignon Blanc has since taken over the mantle but the appellation's reds are impressive.
Sancerre is famed for its racy Sauvignon Blanc but the white variety responsible for placing this hilltop village on wine lists around the world wasn't on the menu 150 years ago.
Pinot Noir dominated the hillsides of Sancerre until phylloxera left a path of destruction across its slopes in the 1880s. In the aftermath of this scourge, Sauvignon Blanc relegated Pinot Noir to minority status and red Sancerre remains the underdog, representing just 10 percent of the appellation's output in 2018.
Yet, there has been a better time to drink red Sancerre with a string of stellar vintages in the second half of the decade. While climate change has brought its share of unpredictability to the area with frosts affecting the size of the 2016 and 2017 crop and drought causing worries for growers during the summer of 2019 summer, warming temperatures have improved the quality of red wines: between 1960 and 2010, daily mean temperatures in nearby Bourges increased by 1.8˚C, advancing harvest dates across the Loire Valley by around 2 weeks.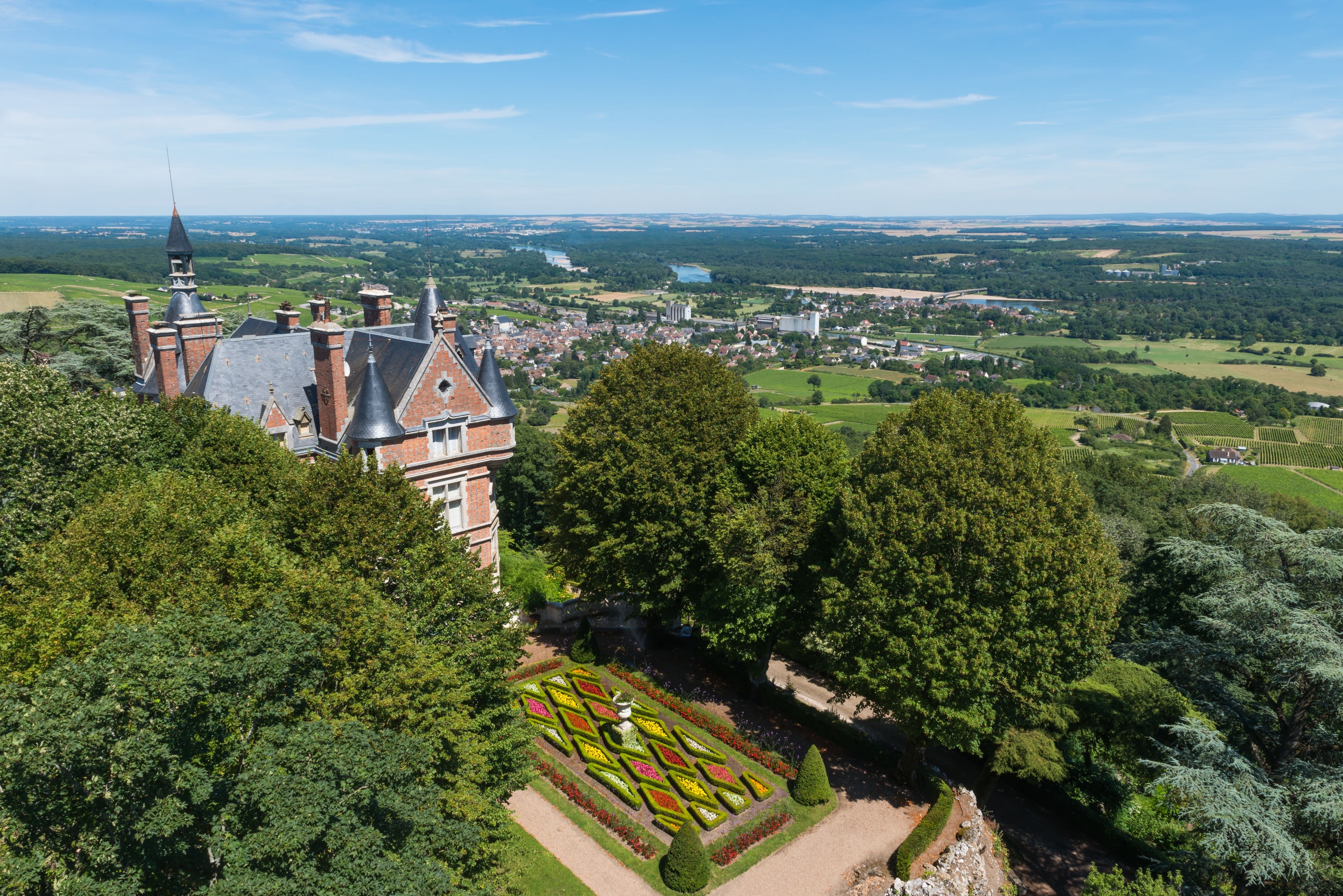 It's enabled producers to fully ripen their skin and seed tannins and even the hard-to-ripen stems. For the first time, Henri Bourgeois made a wine with 10-15% whole bunch. "Usually we destem the reds, says Stéphane Gerardin, project manager, Henri Bourgeois "but in 2019, the grapes were so ripe and so were the stems."
Market forces could also raise awareness of Sancerre's darker side. It's always been difficult to find value for money when it comes to Pinot Noir but Burgundy prices are rising faster than a souffle. Chris Hardy, owner of Charles Sydney Wines, a Loire Valley wine Private Client Manager, says "The quality of Sancerre rouge is much higher than a Burgundy Villages at the same price point."
Not that Sancerre red producers want to be the value alternative to the Côte d'Or. "We don't want to copy Burgundy we can't do that but we can make wines that are elegant," says Clement Pinard of Vincent Pinard, who tends his old vines biodynamically and takes a very gentle approach to Pinot Noir winemaking, producing reds with purity and finesse yet masses of concentration.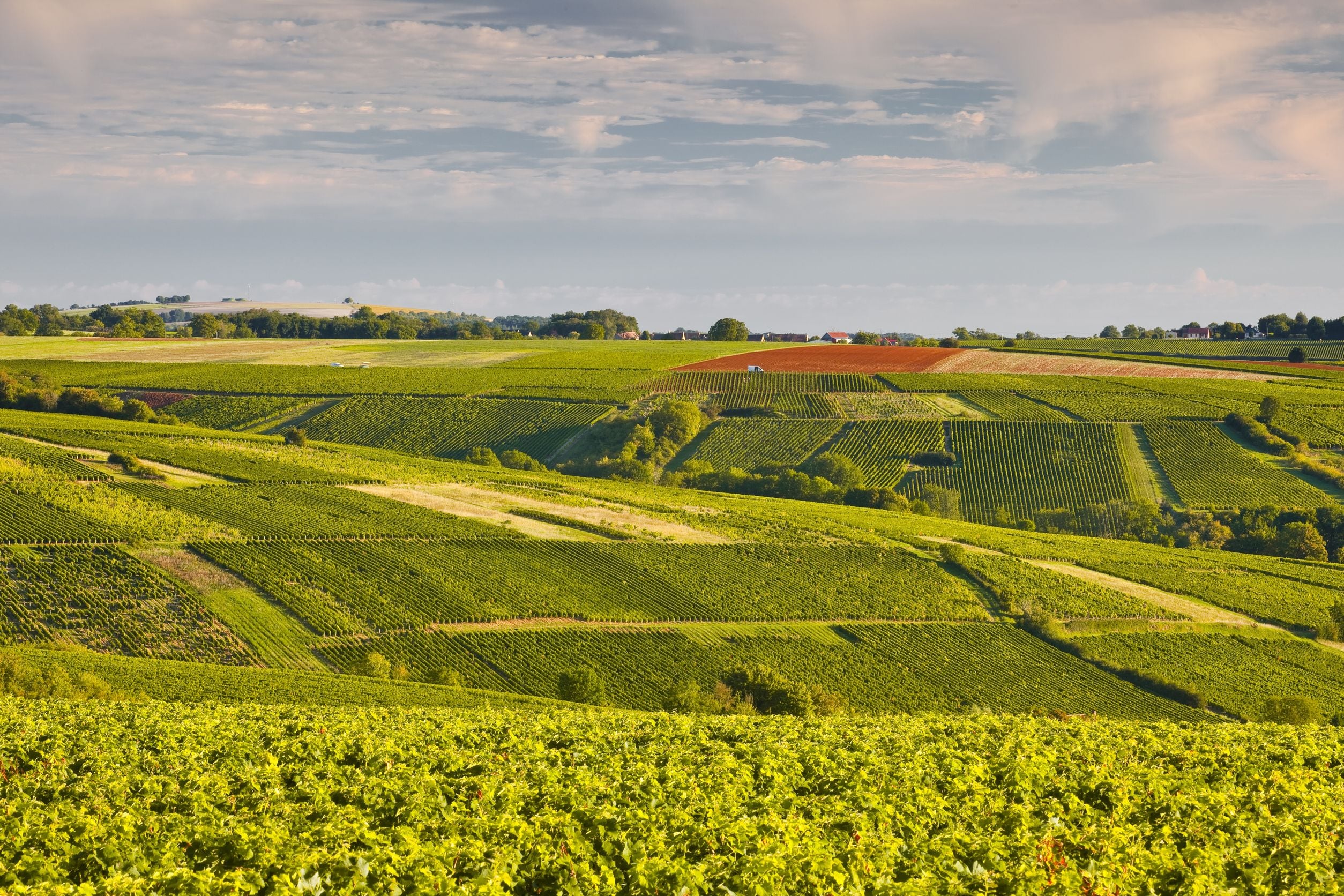 There's always a streak of acidity through red Sancerre, providing the wine with spine and innate brightness that means the finest can age gracefully. It was this natural freshness - and a generation of tireless Sancerrois – that first put the area's whites in the glasses of Parisian diners in the 1960s.
Jean-Marie Bourgeois, now 77, says: "Parisians used to drink Muscadet and wines from Alsace so I would drive to Paris two times a week to make deliveries. The boot was filled with wine and we'd give customers a crottin (de Chavignol] as a gift." Exports, which represent 62% of the region's sales today, went from a trickle in the 1950s to a flood but reds have yet to enjoy success on a global scale.
Unlike its whites, it is difficult to put your finger on the identity of red Sancerre with producers taking very different stylistic approaches. You'll find fresh, fruity, light bodied styles that see no oak and are produced for serving slightly chilled in Parisian bistro but there's also a handful of seriously impressive producers whose Pinot Noirs stop you in your tracks and have you reaching for your wallet.
The best come at a cost but in the world of Pinot Noir, they remain keenly priced and with a hot-to-trot run of seasons, there's a sense that it won't be long before the world wakes up to this undiscovered jewel.

Domaine Vacheron, Belle Dame 2016: Welcome to finesse and purity in the Sancerre red department. There's huge concentration here but it remains elegant, drawing you in. Delicate with cinnamon spice and fine cherry fruit. Incredibly fine, pixellated tannins. Superlative stuff. US$42
Vincent Pinard, Vendange Entière 2017: The name Vendange Entière refers to the fact this is 100% whole bunch Pinot and is only made in years when the conditions are warm enough to ripen the stems. The result is transparent and shows fine clarity. It is floaty light with a lovely chalk-like sensation on the scented finish. Orange peel, cinammon and damson linger on the long length.US$70
Alphonse Mellot, Generation Dix-Neuf 2016: The self-assured current guardian of Alphonse Mellot is Alphonse the 19th hence the name generation dix-neuf. This Pinot Noir is expansive and silky with tannins that coat the palate with a fine cocoa powder-like texture. It is a transparent and delicate style despite filling the mouth. A Pinot Noir that would convince any Burgundy lover that Sancerre has what it takes to make great Pinot Noir. US$118