Collecting Burgundies is a treat and a lifelong hobby for some – and a nightmare for others who get off on the wrong foot. This is part one of a series of five articles focused on Burgundy wine region.
Collecting Burgundies is a treat and a lifelong hobby for some – and a nightmare for others who get off on the wrong foot. That's why it's important to get a good start with your Burgundy selections, whether they're only a part of your collection or a more dominant share of the cellar.
Getting it right in the first place
Burgundy is different from the other major district, Bordeaux, and the differences in style and quality are rather dramatic. Furthermore, the number of wines produced in a very small area is substantial, requiring the collector to reflect and choose.
You need to be selective, to study and somehow orient your palate to be able to define the basis of a Burgundy collection.
Starting out by getting acquainted with Burgundy
Firstly, it is crucial to know the differences in style among producers. One initial method is to get an overview of the big négociant houses in Beaune to establish a baseline from which you can explore.
My suggestion would be to start with a small tasting of six to eight wines – three or four whites and an equal number of reds from some of the big négociants to gauge the main differences style-wise.
A suggestion would be to try Maison Joseph Drouhin, Bouchard Père et Fils, Maison Louis Jadot, and Maison Albert Bichot and to match the wines so they are comparable in vintage and area (appellation).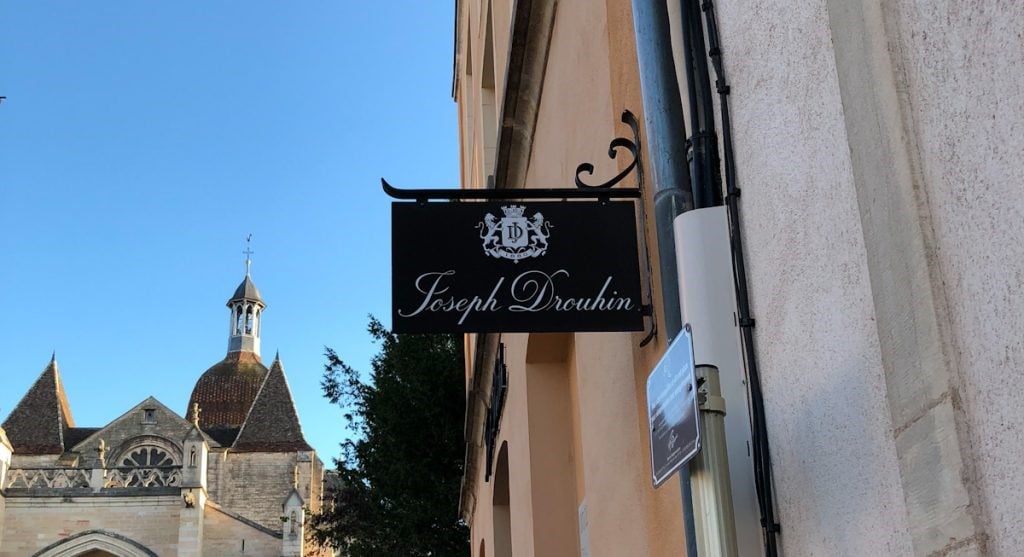 Start with a moderate level – it should be fun and enjoyable. You could well have two tastings – one for red and one for whites and invite your friends to participate in the experience since wines are for sharing after all!
The result is hopefully a ranking and discussion of the wines that you can use to begin navigating the Burgundy market.
Do you prefer somewhat masculine and robust wines (Louis Jadot), or the more feminine and delicate (Joseph Drouhin)? The detailed and mineral (Bouchard Pere et Fils) or the richer and more generously-styled (Albert Bichot)?
These are just words from a journalist, but ultimately, they are some of the words we wine writers use to help you navigate Burgundy's producers and wines.
Burgundy – the rare and expensive bird
There is a reason why I mention the four big houses (Jadot, Drouhin, Bouchard and Bichot) since quantity is the name of the game here. These producers are almost always available on the market, whereas finding Burgundies from smaller producers can be very difficult, even for connoisseurs.
It is quite common to see Burgundian wines with an annual production below 1,000 bottles, and very rare to find grands crus with a production beyond 5,000-10,000 bottles – and availability around the world. As a comparison, Château Latour in Bordeaux produces more than 200,000 bottles of its grand vin each year.
This is why you need to prioritize and think carefully before starting to collect individual producers. Be sure this is the style you prefer before you trawl the globe for these rare bottles.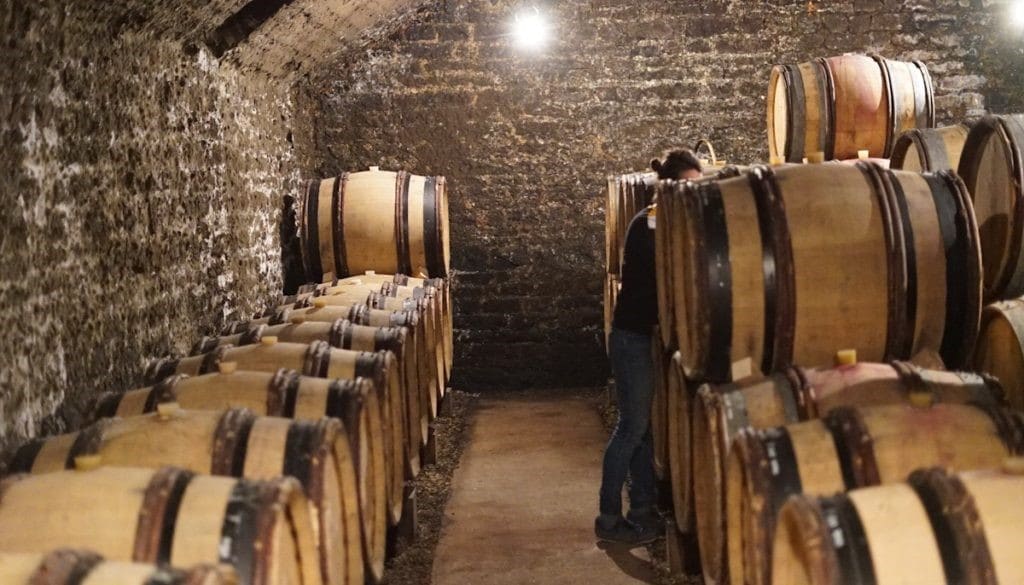 (Annual production of a small estate in Burgundy)
Study and expand your collection
When you have found your way around the styles of Burgundy you can begin to expand your knowledge and collection.
Following groups on Facebook, reading different books or magazines can increase the depth of your Burgundy knowledge (see below some of my recommendation of online groups on Facebook).
Burgundy Lovers: https://www.facebook.com/groups/659312684414626/
Burgundy Geeks: https://www.facebook.com/groups/156948787750804/
Burgundy is a complex world to enter, expensive some would say, yet also a great intellectual and hedonistic treat. Burgundies are not just a fling – they are a lifelong passion.
Stay cool with your Burgundies
Burgundies are regarded by some as wines for shorter-term cellaring, although most grand cru wines will easily keep for 10 or even 20 years, and if you want mature Burgundies then we are talking 10-15 years minimum.
With the low production numbers, you need to purchase bottles when they are released and store them (cool) until they mature. You never know the storage history of older bottles that are available in the marketplace.
Burgundies are delicate creatures and more sensitive to heat and lack of humidity than many other wines. So, store them well, to ensure maximum enjoyment.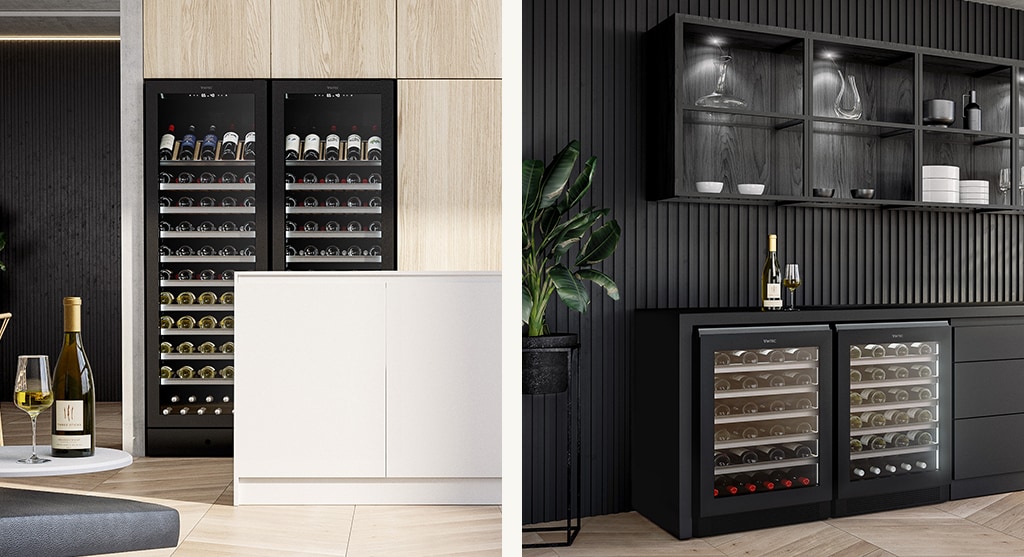 (Temperature accuracy and stability as well as right level of humidity are some of the most important factors to allow wines to age well. Climate-controlled wine cabinets are the best option to safely store wines at home, where space is limited).
Build and extend your collection
When you have found your style and preferences, it's time to build your collection cellar. For me, good allocations from the official local importer and dealer is important so build relationships that ensure a yearly supply of your favorite bottles.
This normally ensures the best prices and that bottles are stored and transported reasonably well.
There are no poor Burgundy vintages these days, although style-wise the vintages differ but I consider this part of the charm. In many cases, I would suggest buying the same wines each year to build a bond with the wines and the producer.
This is how I have collected Burgundies myself for 25 years, finding some very fine bottles along the way.
Think ahead: you deserve it
Finally, always think ahead. While wines can be expensive, you need to consider that your taste and understanding will change and refine over the years. I therefore always recommend stepping up the wines a notch or two when you invest (if your wallet will allow it) as your palate will have evolved 20 years from now.