Burgundy wines are complex and variable – two sides of the same coin. Therefore collecting Burgundies is at once rewarding, complicated, and rather different to collecting wines from most other areas. This is the second of a series of five articles on Burgundy wines.
The attractive wines from Burgundy are rare - sometimes very rare - and therefore we need to cherish the few chances we get to buy them.
Vintages with variation
Collecting Burgundies is special, as understanding the different vintages is a part of this charming game. The market is different, there generally being more demand than supply, and buying only the best vintages is a difficult strategy, as you normally need to buy each vintage to stay on the merchant's list.
While there are differences among the vintages style-wise, there are very few "poor" vintages overall these days. I would say that the last really poor vintage was 1994, although the hot 2003s were not a personal favourite.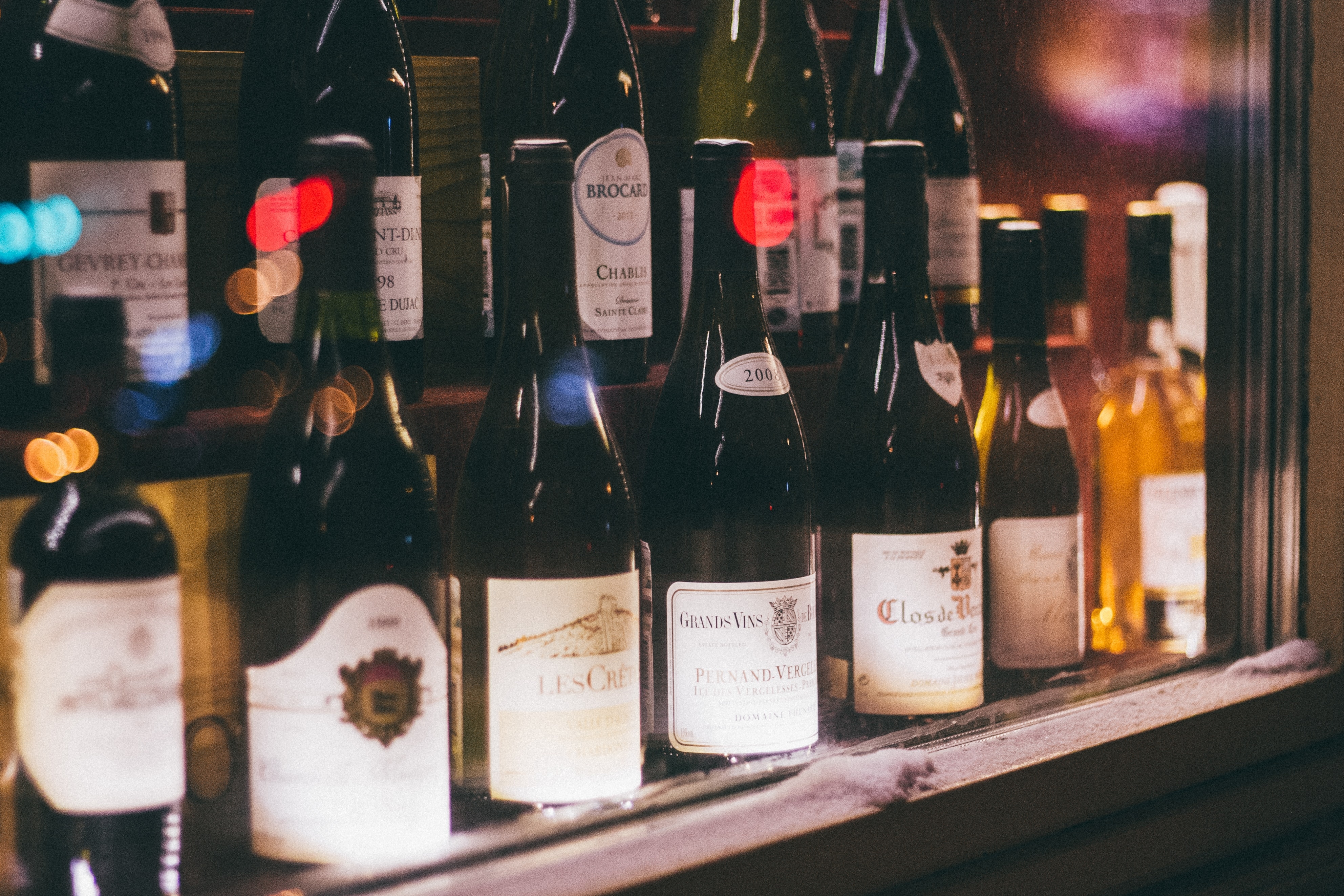 (Burgundy wines on a shop shelf. Photo by N. on Unsplash)
Collecting Burgundies has therefore changed, as most vintages in recent decades have produced some enjoyable wines. Looking back 30 years or more, it seemed that every second vintage was somewhat problematic, to put it kindly.
This variation is perhaps a bit more noticeable with white Burgundies, as hot years like 2003 and 2015 influence both quality and style. But remember: each to his/her own taste.
Differentiate and choose a variety
I think it is important to construct a cellar of made up of different vintages - great years, lesser years, classical vintages and hot, generous years.
This will provide you a wide variety of wines to sample, and furthermore will ensure a differentiated maturing of the wines.
With a medium-rank 1er cru from a good producer, 10 years of ageing in a lesser year will give you full maturity. In a top vintage this number could easily increase to 15 years or more.
To ensure diversity in your consumption, a good mix of vintages will give you the most pleasure. Having only top years will limit short-term drinkability and give you a longer wait without mature wines to drink.
I therefore buy lesser years as well as top vintages to explore this diversity, and I often find that some vintages provide excellent hedonistic values – vintages like 2007, 2008, 2012 (expectedly) and 2013.
The vintages of the sun
With the 2003 vintage, global warming began to affect the world of Burgundy, and in recent years the generous and hot vintages have been lining up.
There are in reality no poor vintages, yet there is still quite some variation from which to choose to build a diverse cellar. If you really know your Burgundies, the possibility of picking vintages that suit your needs and palate is a fine treat.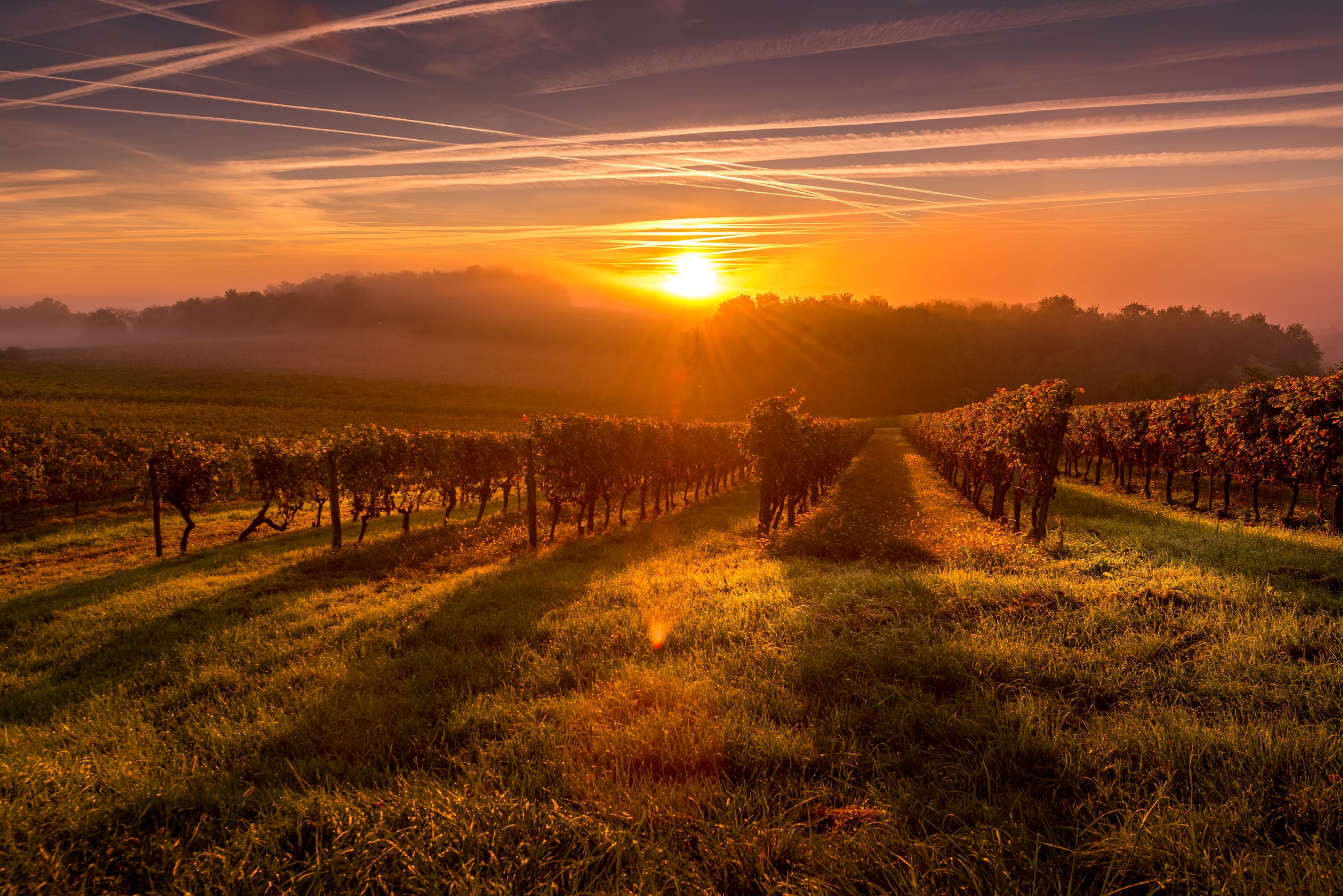 (Given ongoing changes in the climate and warmer growing seasons, in many wine regions around the world the challenge is no longer how to ripen grapes fully but how to prevent overripening. Read more on climate change and wine at nyt.com).
So, let's take a closer look at the last five vintages:
2015 is a rich and generous year; big, vivid wines at best, and some truly great wines made. The reds are clearly better than the whites. For the true classicist, the 2015s are a bit over the top fruit- and warmth-wise.
Moving on to 2016 you find a more variable year, as the hard spring frost damaged many vineyards and lowered yields in a widespread manner. The style overall is cooler and more serious than the 2015s, and some great wines were made. But there were also some darker and even slightly austere wines produced. The whites again show more variation in style and especially quality.
2017 is a beautiful but lesser year for reds, and quite a brilliant year for whites. These are happy wines full of harmony and hedonistic pleasure - I find so much joy in this vintage. They do lack the ultimate in concentration and ageability, but still, most 1ers crus will mature beautifully in 10 years. Enough?
The 2018s are hot and showing wide variation in style and quality due to both ripeness levels and vinification challenges. This is potentially a very fine year, but the wines were difficult to make, and what could have been a new 2015 became a bit inconsistent. There are many fine red 2018s, but almost all are a bit on the warm side ripeness- and style-wise. Even worse, some are a too ripe according to purists like me. The whites are also on the hot side and perhaps lacking some acidity for the purist. But the best whites do express their terroirs well, and amongst the top growers are just as consistent as the reds.
The 2019 wines are still in barrels – and it was another hot year. Yet compared to both 2015 and 2018, they appear to have gorgeous liveliness and freshness. Both whites and reds have plenty of energy and gorgeous drinkability at this stage. The red 2019s are amongst the best Burgundies I have ever tasted. More tastings are in the pipeline, but already at this stage the reds show tremendous promise – and the whites are also very fine, although the tendency of the year is slightly hot.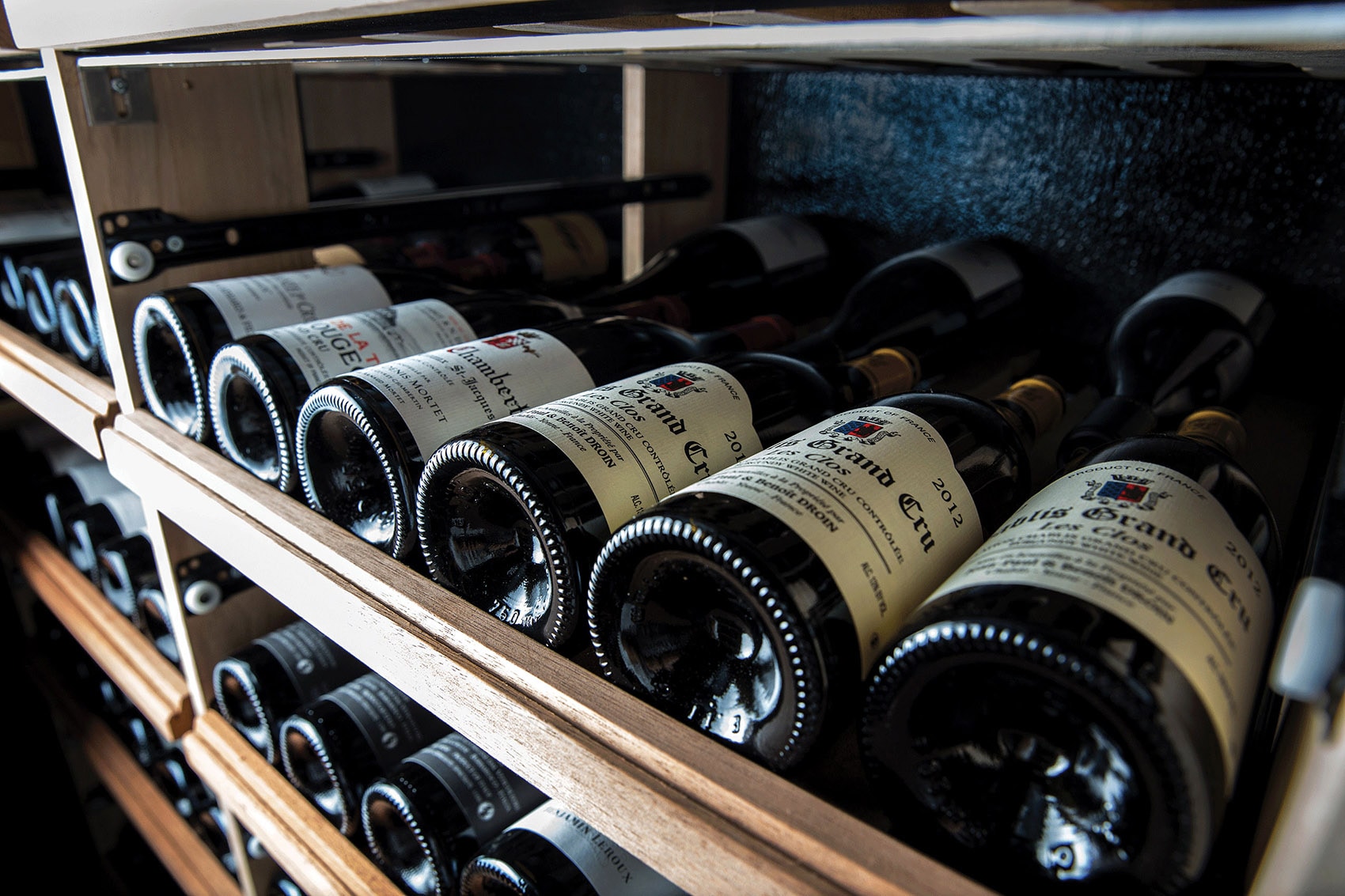 (Having a diverse collection composed of lesser years and top vintages will contribute with challenging palates and developing a more in depth knowledge of this rich and complex wine region).
A collection of vintages is preferred
In my view, a diverse collection of vintages is recommendable, as this will challenge the palate and develop your knowledge. As always with Burgundy, you continue to learn even after 30 years of enjoyment.
The vintages do show quite some variation – in my view more so than in Bordeaux – and therefore exploring even the lesser vintages can be a true treat. Tasting lesser vintages in other regions can be a more daunting experience – but this is a Burgundy fanatic talking.