There are few among the world's oenophiles who don't love a cru wine from Burgundy's celebrated Côte d'Or. And there are even fewer who can afford them.
Burgundy's 'Golden Coast' has long been a source of unicorn wines for collectors, some of whom pay an average of $20,481 (USD) for a bottle of grand cru Domaine de La Romanee-Conti, according to wineseacher.com, a global price database.
Even the least pricy Burgundy on the site's ranking of the world's 50 most expensive averaged $2,261.
So, what if you don't have four or five figures to spend on a bottle? You look elsewhere.
Diversity and affordability
Burgundy's mosaic of terroirs and producers gives the region enormous complexity and diversity, and gives wine lovers more choices of affordable, delicious wines—if they know where to look.
"There's so much more, and so many more people are interested in small areas than they were in the past," says Rajat Parr, a James Beard Award winning sommelier and author who specializes in Burgundy. "Other regions can present wines of great value and pedigree."
Daniel Johnnes, also a James Beard Award winner, and founder of the annual La Paulée Burgundy fest, says stepping away from the prestige regions does not mean stepping down to less respectable wines.
"People are looking for value in Burgundy and when you have the hand of a serious winemaker like this, there are some good, accessible wines," he adds.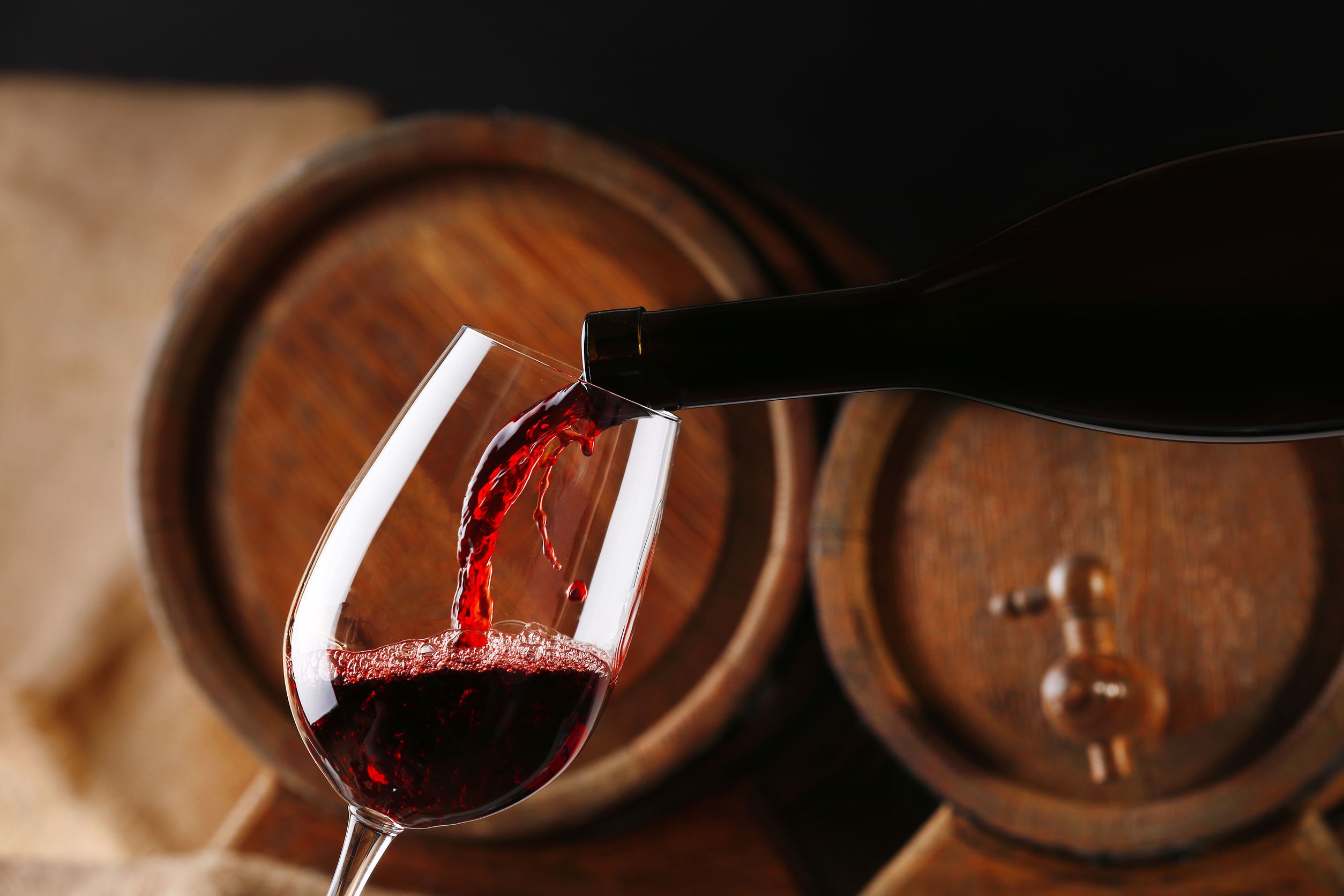 Off coast: Côte Chalonnaise
Regional appellations that are not site-specific, such as Bourgogne, Bourgogne Aligoté, Côteaux Bourguignons, offer sturdy work-a-day wines. But, up your ante a little and you'll find an impressive uptick in quality without the hefty price tag.
Perhaps nowhere is more accessible for novice 'burghounds' than Côte Chalonnaise, a region that's well known in sommelier circles, but otherwise largely underappreciated.
"From the perspective of a sommelier, Chalonnaise offers something that we can go to a customer with and show them a discovery," says Johnnes, the longtime wine director of Daniel Boulud's restaurants in New York City.
But, says Master Sommelier Larry Stone, owner of the Burgundian-influenced Lingua Franca winery in Oregon: "As with much of Burgundy, you have to know the producer and the site."
Sandwiched between the Macon and Côte de Beaune, Côte Chalonnaise's varied topography—five appellations over rolling hills with different exposures and microclimates—give the wines variety, too.
Pinot Noir and Chardonnay play alternately dominant roles here. Mercurey offers dense juicy reds and Givry features rich, fruited wines. For whites, Montagny, on the southern end of the Chalonnaise appellation, will deliver ripe, tropical and yellow fruit-driven wines.
And though biased toward white-wine production, Rully offers both generous mineral-driven whites and berry-rich reds.
A different kind of refinement
Stone hesitates to call the wines "rustic," but, he says: "You have to like acid—if you don't like [that] in Pinot Noir in all these appellations, this might not be your style."
The lone wolf is Bouzeron, the only appellation that cultivates Aligote, a historic grape typically considered a casual café wine, but now, as a crisp, high-acid white, is increasingly finding its own identity.
"What makes a different expression here from the more noble appellations is a sort of a rusticity," Johnnes explains.
"It doesn't have the elegance, or finesse of those wines." Instead, he says, Aligote wines are those "to serve as a first wine of a course or for large occasion with a lot of people that don't demand the attention of a delicate fine wine."
The Côte Chalonnaise is just a jumping-off point for other exploration in Burgundy, where varieties such as Gamay, the grape in Beaujolais and the driver of wine made the now fashionable Passetoutegrains, are gaining favor.
"You talk about terroir in Burgundy because it's so important how terroir defines the expression of the wine, but the hand of the winemaker has almost as large a role," adds Johnnes.

Producers
Bouzeron
Domaine A. et P. de Villaine
Domaine Faiveley
Domaine Ramonet
Givry
Domaine du Cellier aux Moines
Domaine François Lumpp
Domaine Mouton
Mercurey
Domaine Jeannin-Naltet
Château de Chamilly
Domaine Faiveley
Montagny
Stéphane Aladame
Vignerons de Buxy
Laurent Cognard
Rully
Domaine Vincent Dureuil-Janthial
Domaine Ninot
Joseph Drouhin