Beyond oaky Chardonnay and fruit-bomb Shiraz, Australia is making a huge array of super-trendy wine styles, often from the most unexpected sources. Here's a guide to what's cool Down Under – including some recommendations for what to buy.
If the world of wine went to school, Australia would be the cool kid in the back row. A new generation of winemakers has been producing wine that rebels against the style of winemaking for which Australia first became famous. Instead of heavily extracted, over-oaked wines from a handful of international varieties, attention has turned to new regions and new varieties, pushing the boundaries of what is possible for Australian wine – with some head-turning results.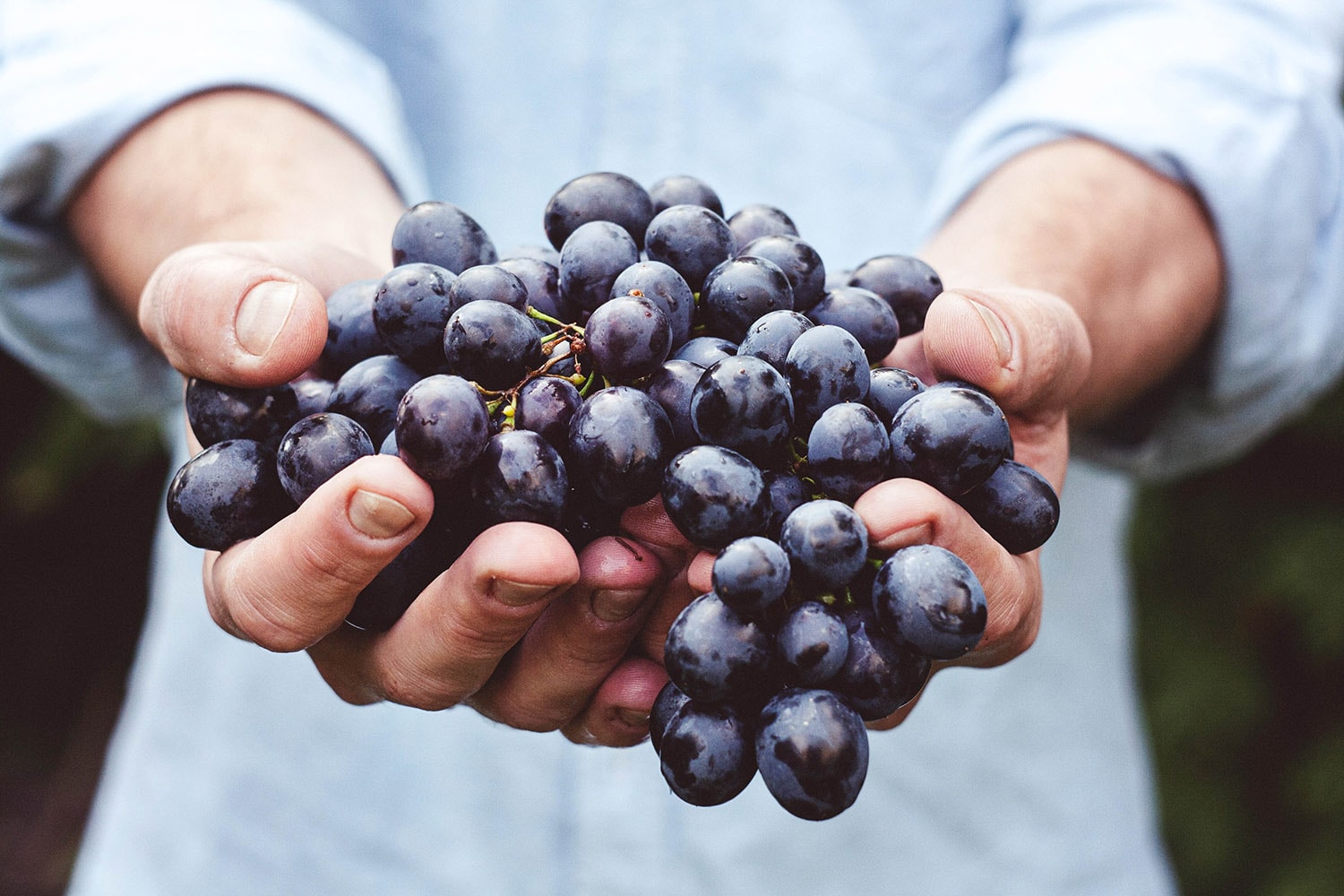 Lately, new varieties of Australian winemaking has become increasingly popular. The new generation of winemakers has actually been pushing the boundaries of what is possible for Australian wine, which has given impressive results. Photo by
Unsplash.
Regions to be cheerful
The established winemaking regions across Australia are still making great wine in a traditional style, but they are increasingly home to bands of producers bucking that trend. By seeking out more marginal vineyards, often with cooler temperature thanks to higher elevation or proximity to the sea, it is possible to grow grapes with very different characteristics.

The Basket Ranges near Adelaide is one of the best examples, with a hotbed of producers taking advantage of relatively affordable land. Because there are no expectations of what is typical for the region, they can afford to be more experimental – with many preferring a low-intervention, 'natural' style of winemaking. The results can sometimes be quite unconventional, often with challenging 'funky' aromas – not unlike sour beer – but this style has found favor with a younger generation of drinkers.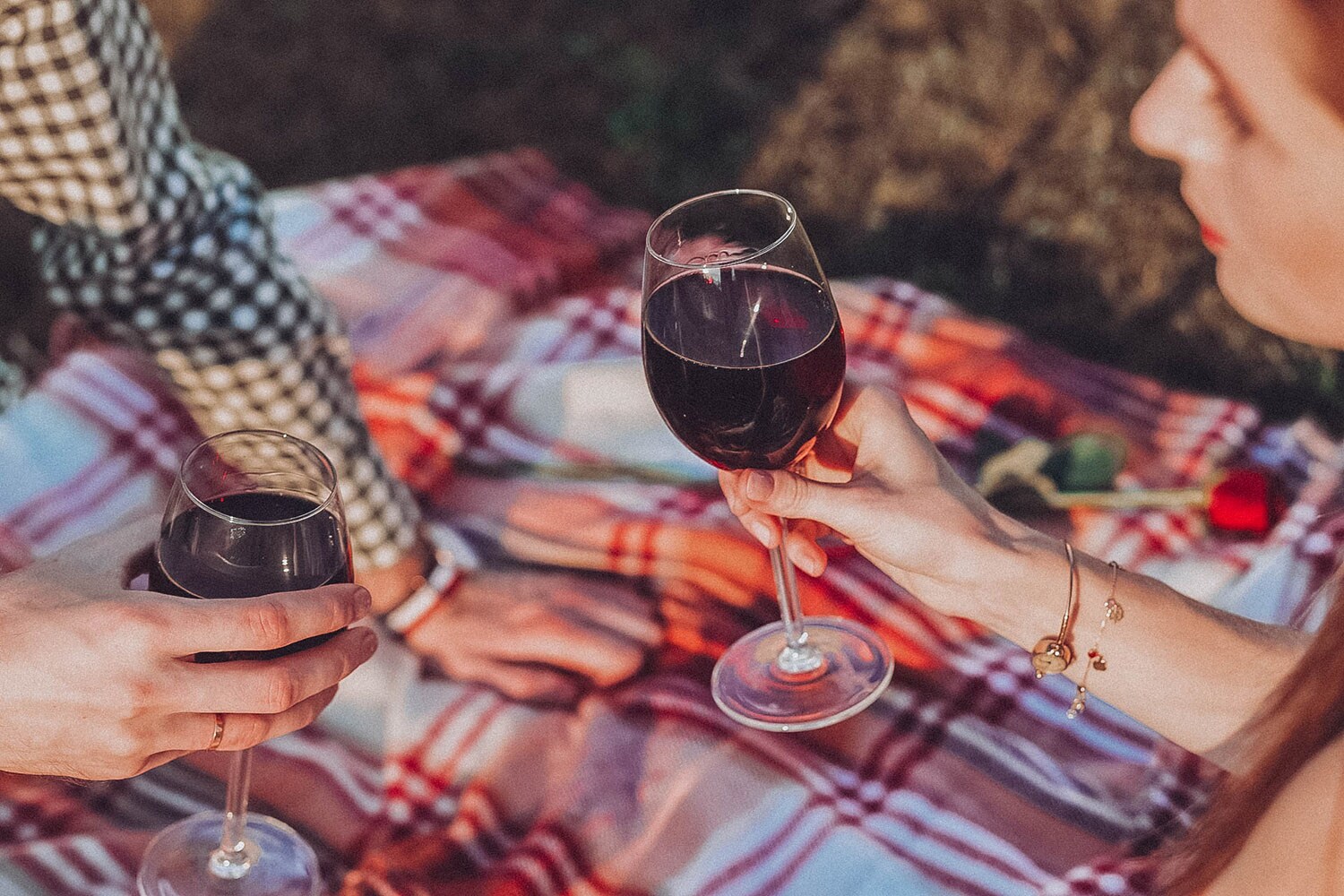 Australian wine has so much to offer, yet delve deeper, and you'll find many emerging wine varieties. The rare and funky aromas are getting more popular with the younger generation. Photo by

Pexels

from

Pixabay

.
Outside these well-known regions, intrepid winemakers are pushing the frontiers of viticulture. Inland regions such as Riverland were traditionally associated with high-volume, low-quality fruit, but it has become fertile hunting ground for low-cost grapes that make youthful, vibrant wine – again, often made in a minimum-intervention style. One popular example is 'pet-nat', a cloudy, lightly sparkling style which has become hugely popular as an unpretentious, easy-drinking wine.

Elsewhere, emerging regions such as New England are demonstrating that the state of Queensland has something to offer Australian viticulture, while Tasmania continues to develop its reputation thanks to its cool climate, resulting in delicate and perfumed styles that are bang on trend today.
The spice of life
As well as new regions, new grape varieties play an important role in Australia's new-wave wines. Looking beyond French stalwarts such as Syrah, Cabernet Sauvignon and Chardonnay has resulted in plantings of varieties originating from Greece, Portugal, Italy and beyond.

These varieties – such as saline Assyrtiko, perfumed Touriga Nacional and savory Sangiovese – are often well-suited to Australia's warmer regions, so their benefit is not just novel flavors, but better prospects for environmental sustainability. Assyrtiko is a great alternative to crisp wines such as Chablis or Muscadet, Touriga Nacional would appeal to fans of lighter, chillable reds such as Beaujolais, while Sangiovese is a more structural style that goes hand in hand with hearty foods.

They may not always achieve the quality of the so-called 'noble' varieties, but at their lower price points, they represent a great way to discover a different face of Australian wine.
The new generation
Of course, none of this wine makes itself. The evolution of Australian wine is thanks to the people that pioneer new regions and seek out alternative varieties. There are hundreds of producers across Australia, often representing the next generation of famous winemaking dynasties, who are setting out to change the landscape of Australian wine.

At Crawford River in Henty, winemaker Bee Thomson is quietly producing a series of low-intervention field blends alongside the world-class Rieslings that her father established. In Margaret River, L.A.S Vino are producing outstanding wines from Chenin Blanc, Grenache and Nebbiolo among others – the winemaker's aunt is Vanya Cullen, matriarch of the legendary biodynamic estate.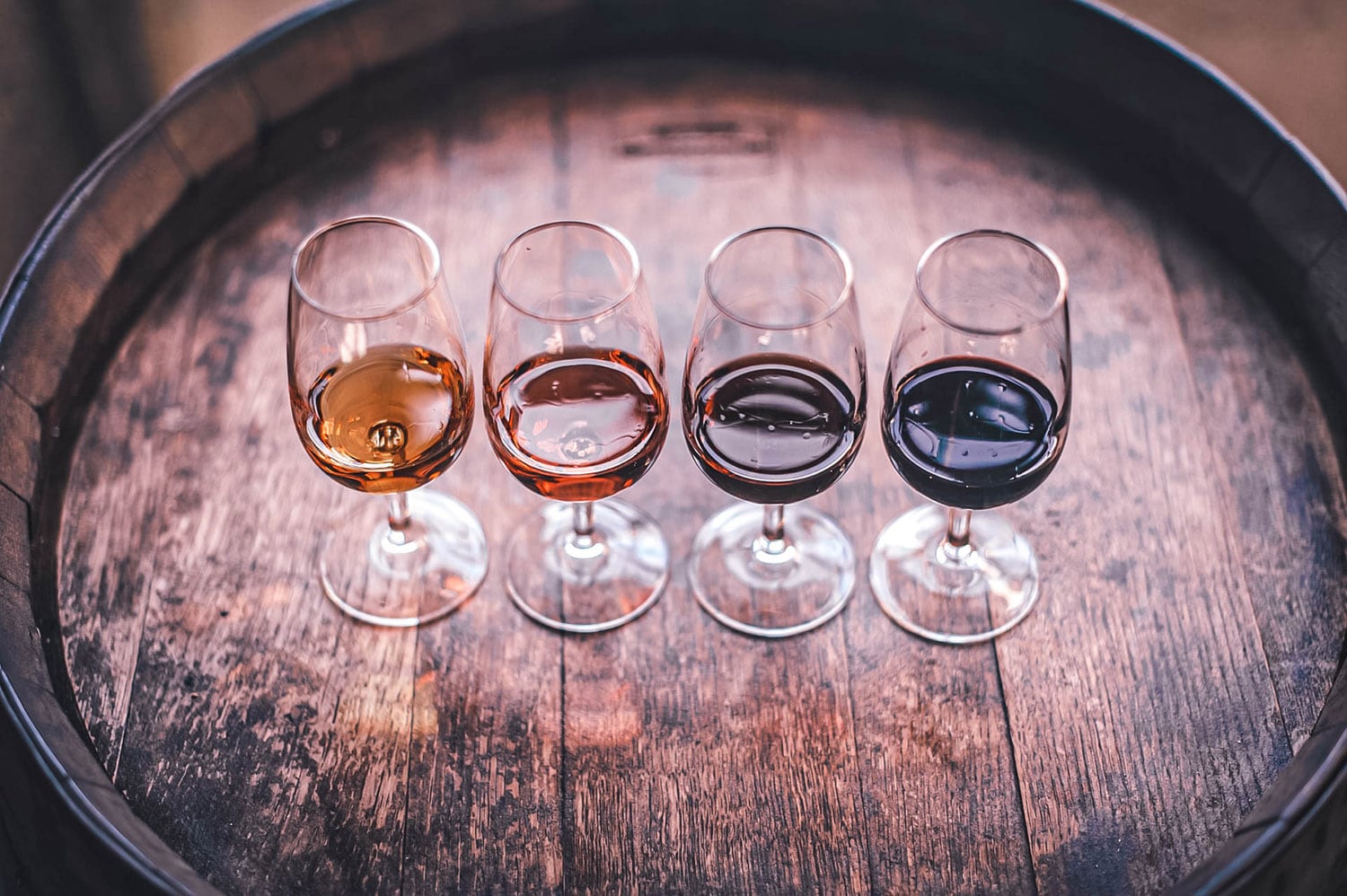 More than hundreds of winemakers are searching for new regions and alternative varieties, so they can produce the next generation of famous winemaking dynasties.(Foto by Unsplash)

There are many other names that could qualify, which is testament to the diversity and dynamism of Australian wine today. Below are just three to look out for.
This pale, light-bodied red defies all the expectations of Aussie red. At only 11% alcohol, it demonstrates the early-picked, minimal-intervention style that has become so popular among trendsetting wine lovers. The red fruit is crunchy and crisp, with acid that is bright but balanced.
Nebbiolo rarely performs well outside its native land of northwest Italy, but this wine shows that anything is possible! New England is a young wine region in Queensland, where producers are still discovering the exploring of their terroir. This example has all the typical red fruit and high tannin of the variety, plus generous oak spice.
Made by British Master of Wine Tim Wildman, this hazy, fizzy rosé is tailor-made for hipsters. A blend of Fiano, Zibibbo and Nero d'Avola from several different regions in Australia, it goes to show that fine wine can be fun rather than serious. It's light, peachy and super-drinkable.