How to find the smartest red wine buys outside the classic European regions.
Beyond the hallowed names of Bordeaux, Burgundy and Barolo, there is still a wealth of underrated and underpriced red wines to be found in Europe. Unearthing these gems is one of the greatest joys wine can offer, showcasing the huge diversity of terroirs - and consequent wine styles - across the continent.
For the adventurous wine drinker, the discoveries are never ending. From the native varieties of Greece and Turkey, to the hundreds of appellations adorning the whole length of Italy, to the light and limpid reds of Germany and Austria, there is something to suit every preference. However, decoding the virtually infinite number of options out there isn't easy. To break things down, let's consider three broad categories of red: light, medium and full.
Light-bodied reds
Pinot Noir might be the quintessential light-bodied red, but it is rarely known for its value. One of the best-known alternatives is Beaujolais, based on the Gamay grape, which provides large volumes of easy-drinking, affordable light-bodied reds, as well as more complex and powerful styles named after their villages, such as Fleurie and Morgon.
Generally speaking, lighter reds come from cooler regions, so it is worth looking north. The Loire Valley is better known for its whites – which makes its overlooked reds a bargain. Some of them are made from Gamay, others from Pinot Noir, but the most interesting are made from Cabernet Franc.
Elsewhere, this variety can produce heavyweight reds of St-Émilion and Pomerol, but in the cooler Loire it has a more restrained style. The appellations of Bourgeuil, Saumur and Chinon are packed full of classic buys for the red wine drinker. They are often characterized by a herbaceous character that gives fresh, fragrant lift to the red fruit, alongside crisp acidity, moderate tannins and modest alcohol.
______________________________________________________
More on red wines from Loire:
______________________________________________________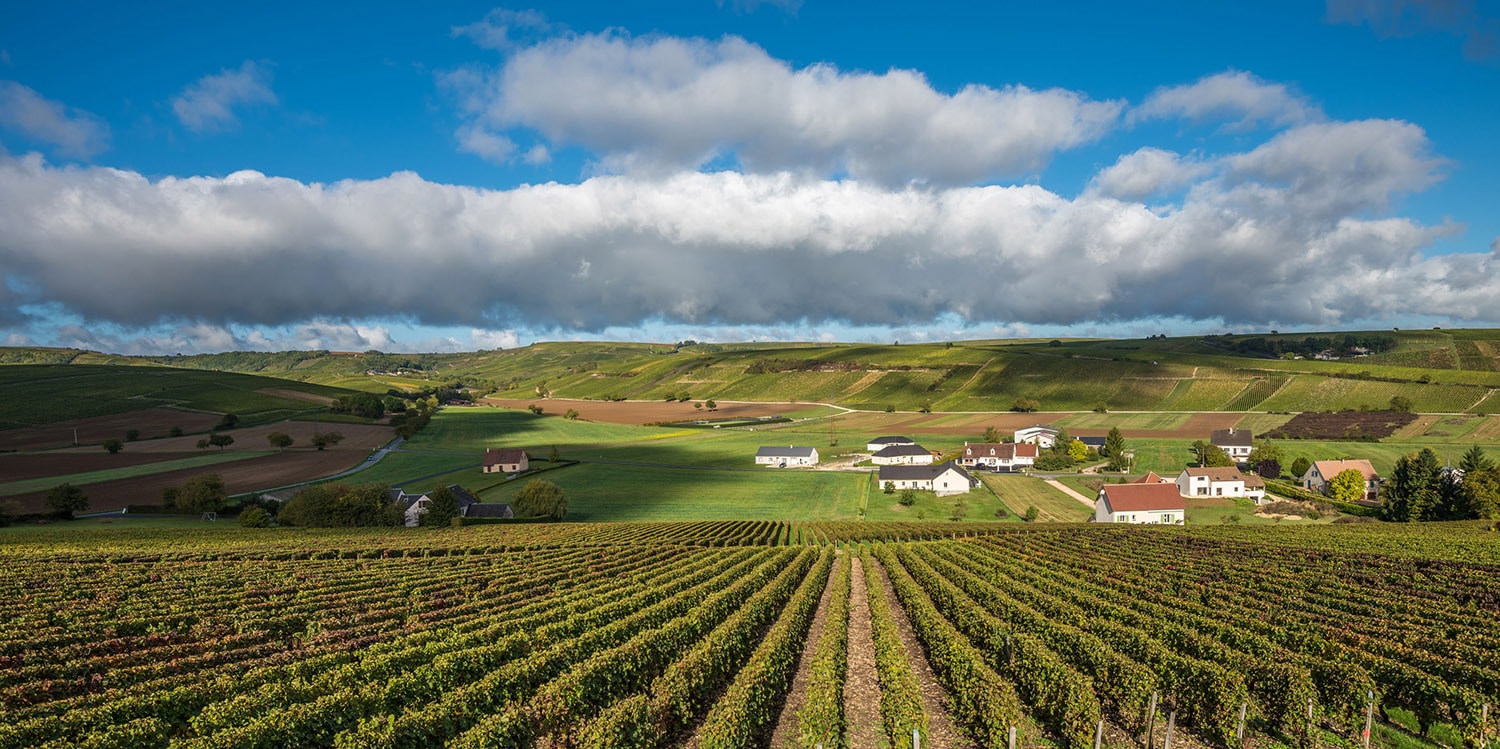 Light red wines from Loire are crisp, fresh, with moderate tannins, also accompanied by herbaceous characters. Some of the appelations to look for: Bourgeuil, Saumur and Chinon.
Medium-bodied reds
Spanish reds have a reputation for heartiness, but the verdant northwestern region of Galicia is a very different landscape to the parched plains of the south. Like the Loire, the region has a bigger reputation for its white wines, but its reds are increasingly in fashion.
Made from the native black grape variety Mencía, Galician red wines are never more than medium bodied, but can offer complexity to equal and even exceed their fuller-bodied cousins. In fact the best examples are now among the best reds in the country, yet command only a fraction of the price of top Rioja and Priorat.
The peppery spice of the variety can be compared with northern Rhône Syrah, and it has similar bramble fruit flavors too. The best and oldest vineyards produce fruit of incredible concentration and savory depth to create wines that can comfortably stand shoulder to shoulder with Europe's most famous reds.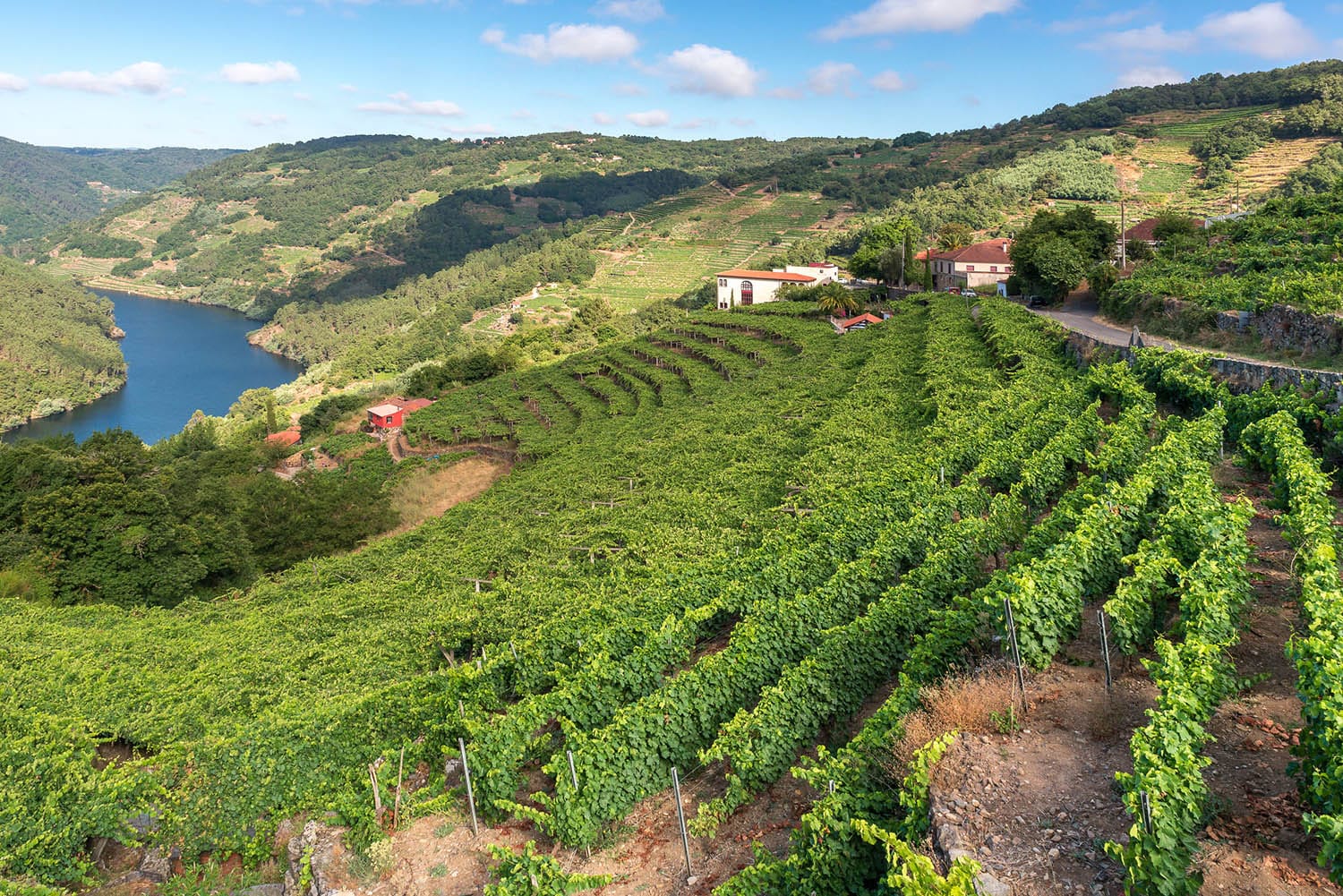 Ribeira Sacra is one of the areas where Mencía is predominantly used for red wine production in Galicia. Some of the vineyeards produce such a rich and complex wine that is comparable to major red wine regions in Europe, including

Rhône.
Full-bodied reds
Making heavy red isn't hard; but crafting examples that are also interesting, drinkable and balanced is not so straightforward. Châteauneuf-du-Pape, Priorat and Amarone are three of the best known examples from France, Spain and Italy respectively, but for value, few places can beat Portugal.
The Douro Valley is the home of Port, but has been quietly producing unfortified, dry table wines for many decades now. Using a blend of the same varieties from the same dramatic terraces, the quality of the fruit is impeccable. Stylistically speaking, the flavors are comparable too, offering rich, baked black fruit with silky tannins and a floral character that adds complexity and contrast.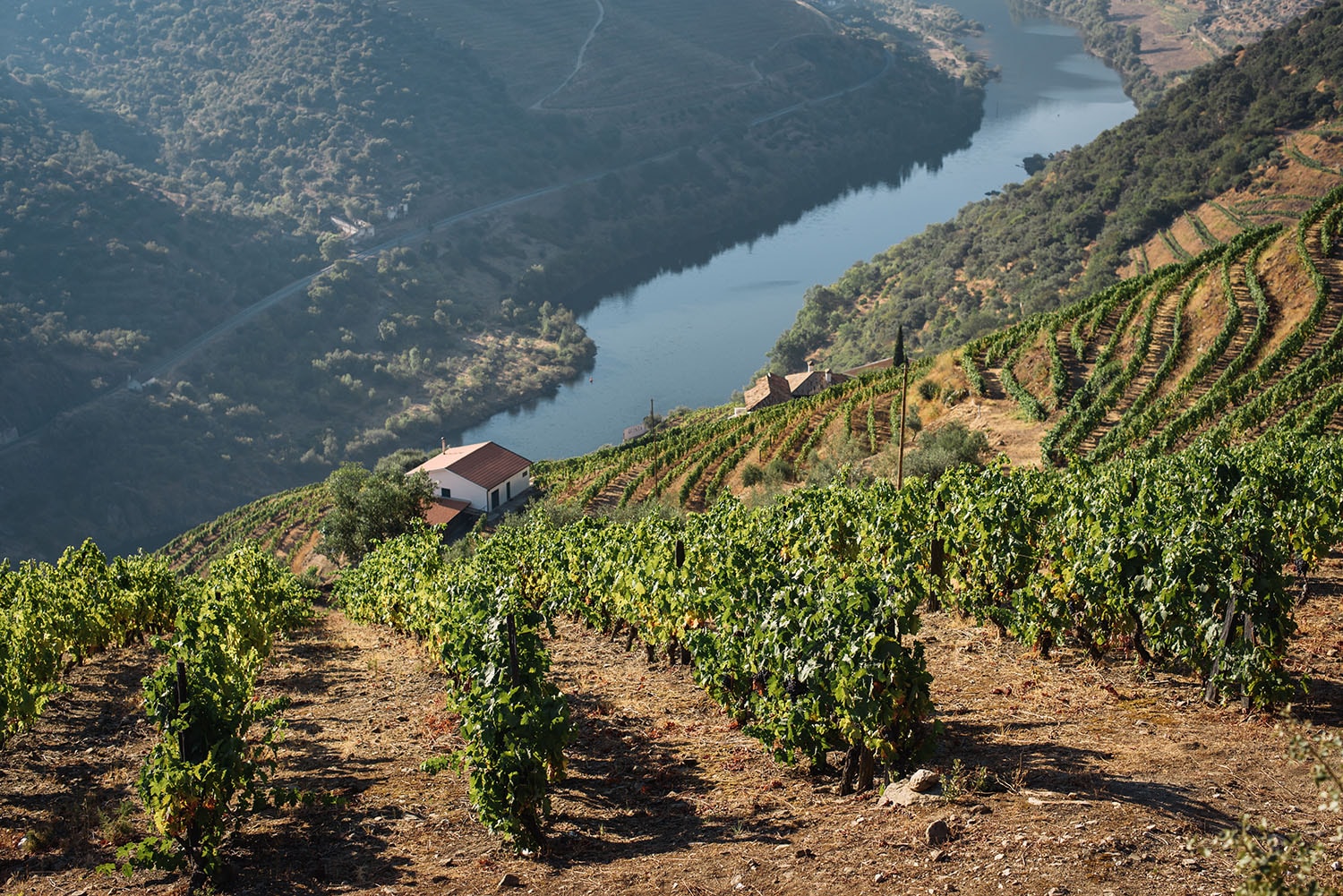 Little is heard usually from Portuguese wines, but a lot of potential is found in regions such as Douro. Besides home of the famous Port wine, the dry wines produced in the valley bring fantastic rich baked fruit characters and silky tannins for just a fraction of the price of more renowned regions and wines such as Priorat and Amarone (photo by

Maksym Kaharlytskyi on Unsplash).
The unfortunate slump in demand for port over the last 50 years has meant that these beautiful wines are sorely undervalued, yet they have just as much validity as heavy reds from better-known regions.
As ever, fashion is fickle – but the flipside is that it creates pockets of superb value wine, so long as you know where to look. Not only do these bottles deserve our support, they are hugely satisfying for the clued-up wine lover.

Three recommendations for better-value reds:
Yannick Amirault, La Coudraye 2017 Bourgeuil (US$19.95 Woodland Hills Wine Company, AU$32 WineSquare.com.au)
Cabernet Franc from the Loire Valley such as this one is super trendy among wine lovers right now. They offer an antidote to the high power and high prices of regions such as Bordeaux and Napa Valley, with their elegant light body and crunchy, bright acidity. From the 2018 vintage onwards, the single vineyard of La Coudraye is being blended into a larger blend called Côte 50, so grab this beauty while you still can.
>>Order on Vivino (subject to availability in your location)
Descendientes de J Palacios, Pétalos 2017 Bierzo (US$15.75 WineLibrary.com, AU$55 WorldWine.com.au)
Pétalos, made from 100% Mencía, comes from one of the stalwart producers of the region. The style is fragrant and spicy with light body but reasonably firm tannins, making this a good match for classic Spanish cuisine – think Chorizo, Manchego and plenty of strong olive oil. This is a great alternative choice for fans of Rioja.
>>Order on Vivino (subject to availability in your location)
Ramos Pinto, Duas Quintas 2015 Douro (US$11.49 GrapesTheWineCo.com, AU$25 WineHouse.com.au)
Since its inaugural 1990 vintage, Duas Quintas has showed the quality potential of table wines from the home of port. Made from a blend of the same grapes (mostly Touriga Nacional, then Touriga Franca and six other local varieties), it delivers beautifully baked black cherry fruit with clove, leather and violets. Top tip: this wine ages incredibly well, and will improve for up to ten years in the cellar.
>>Order on Vivino (subject to availability in your location)