Historically, the words 'minimalism' and 'Australia' were like 'fashionable' and 'sherry' or 'cheap' and 'burgundy' – rarely found together. But things change.
For over a decade, many younger winemakers down under have been adopting low-intervention techniques to produce wines which have redefined expectations of style and quality.
The first chapter of Australian wine established a reputation for excess, exemplified by ripe, heavy reds and tropical, oaky whites. At the beginning, these bold and distinctive styles won high critical acclaim, but the pursuit of ever-increasing volume began to backfire. Consumers and critics alike tired of this vinous onslaught, and an emerging generation of winemakers knew exactly what to rebel against.
For them, the pendulum had swung too far. Aussie wine had become a stereotype: brash, exaggerated and showy. Looking abroad for an antidote, they found inspiration among the growing movement of minimal intervention winemaking that was gaining favor across Europe and beyond.
In fact, this apparently recent trend had been fermenting since the late 1970s. It originated in Beaujolais, where a band of growers who were disillusioned with the increasing industrialization of winemaking started to revive more traditional, lower-intervention techniques, both in the vineyard and the winery.
Today, this approach has spread around the world, and is often described as 'natural' winemaking – a phrase which has become controversial in its own right. But for Australian producers, it represented a fresh way of thinking that reset their attitude to winemaking.
Starting in the vineyard
As ever, change began in the vineyard. Growers started picking earlier, experimented with alternative varieties and adopted sustainable viticulture practices such as organics and biodynamics. All these efforts were in pursuit of a lighter, fresher style for both reds and whites.
Picking earlier resulted in less alcoholic wines with higher levels of natural acidity, as well as fresher, less jammy fruit. Alternative varieties such as Nero d'Avola and Vermentino offered a new set of flavors compared with the traditional – and largely predictable – Shiraz and Chardonnay that had come to dominate vineyards across the country.
Alongside these reforms came an increased interest in sustainable viticulture. While people may disagree over whether biodynamics has a tangible impact on the flavor of a wine, there's no question that it represents a more conscientious approach to production, which is representative of how the overall attitude was shifting.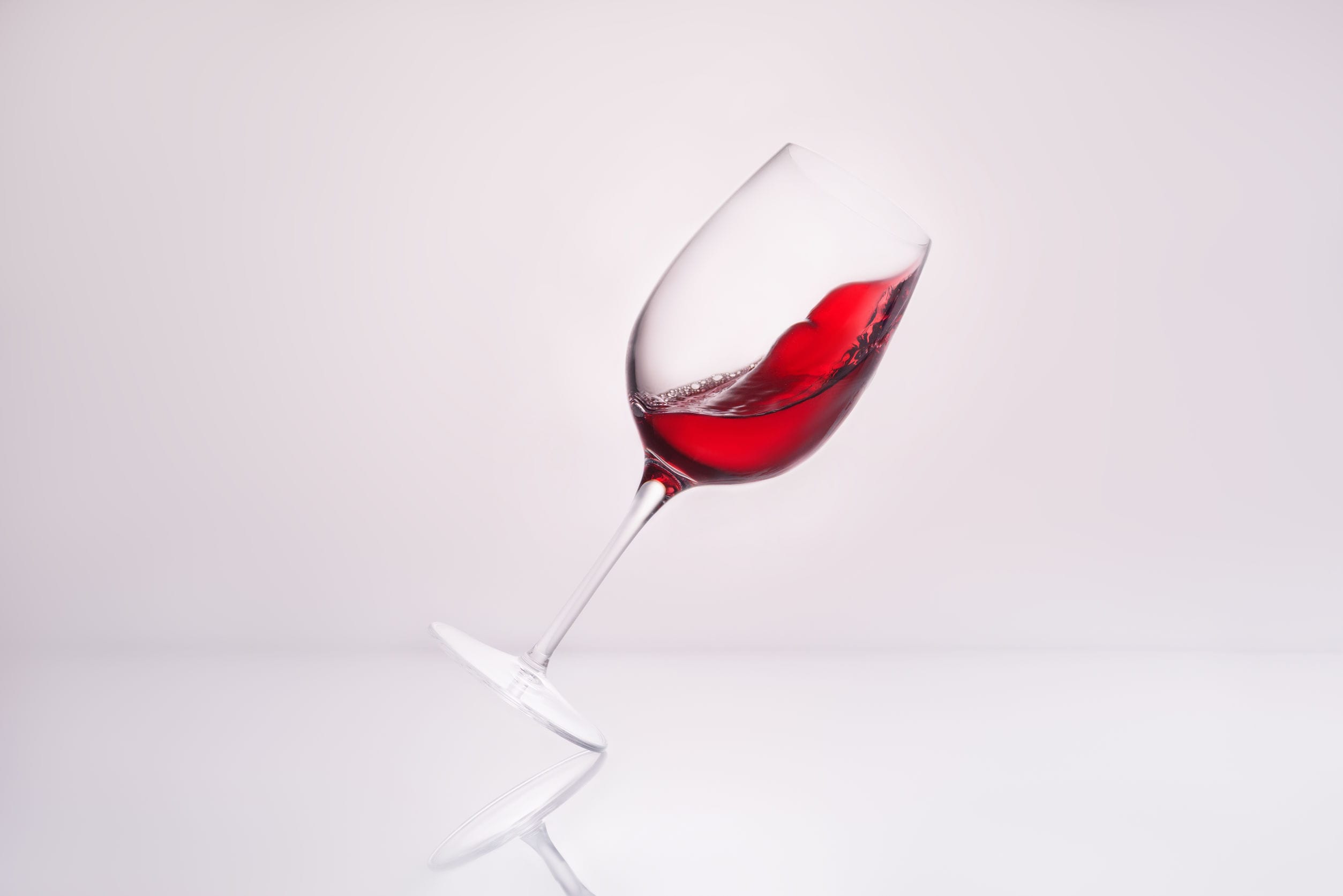 Hands-off winemaking
This more considerate attitude transferred into the winery too. The use of added acid and tannin (among others) is common practice for conventional Australian winemaking. Again, taking inspiration from the natural wine movement in Europe, the new generation of Australian producers began using less oak and fewer additives – especially sulfur.
That last element remains the most controversial aspect of minimum interventional wines. Sulfur is an important preservative and antioxidant for the vast majority of the world's wine, and reducing its usage increases the risk of spoilage. Historically, Australian wine always prided itself on its cleanliness, and viewed any hint of funkiness as outright faulty.
However, the idea behind minimizing sulfur (and other additives) is to create wines that offer a more authentic expression of their terroir. For the same reason, producers wanted to reduce the influence of oak on their wines, experimenting with alternative vessels such as concrete eggs and amphorae to encourage maximum clarity of fruit.
Bottling the revolution
The results of these efforts have won over wine lovers around the world. They are characterized by moderate alcohol, naturally bright acidity and restrained body. Fruit flavors are crunchy and fresh rather than jammy, and the best examples display the same esoteric and compelling complexity as their European counterparts.
In fact, many modern Australian wines can easily be mistaken for old world classics. The lean, mineral Chardonnays of cool-climate Victoria are often more burgundian than the original. There's an argument, therefore, that such wines are losing the identity that makes them Australian in the first place.
There are plenty of old-fashioned Australian reds and whites are still being made, and the best of them are still rightly revered. Whether they are more authentically Aussie than the modern, minimal intervention wines which are turning heads around the world is a debate that will run and run. Either way, the quality and diversity of Australian wine available now has never been better.

Koerner, Rolle 2018 Clare Valley (US$31.99 astorwines.com, AU$35.99 WineCulture.com.au)
This Rolle (aka Vermentino) is fermented both in oak and ceramic eggs with a portion of skin contact to create a textural, flavorsome white that showcases the potential of alternative varieties and thoughtful winemaking.
Ochota Barrels, Texture Like Sun 2018 Adelaide Hills
(US$29.96 canalswine.com, AU$33 princewinestore.com)
A rule-breaking blend of Pinot Noir, Grenache, Gewurztraminer, Chardonnay and others, made in the youthful, bright, easy-drinking style that has defined the new generation of Australian reds.
Jamsheed, Harem La Syrah 2016 Yarra Valley
(US$19.99 arlingtonwine.net, AU$25.50 thevinepress.com.au)
By using lots of whole-bunch fermentation, indigenous yeast and old oak, this aromatic and peppery red achieves impressive flavor complexity at a relatively modest 13.5% alcohol.