Vintec and Star Wine List start a global partnership to support outstanding wine and food enjoyment. But what does that really mean? Find out here.
Star Wine List is a global award-winning digital guide created in Sweden, in 2017, with the main objective of listing bars and restaurants where people can experience great wine.
"We thought there are so many restaurant guides available in the world, but not enough of them would give out details on the type of wine experience a wine lover can get. That's how Star Wine List started," says founder and publisher, Krister Bengtsson.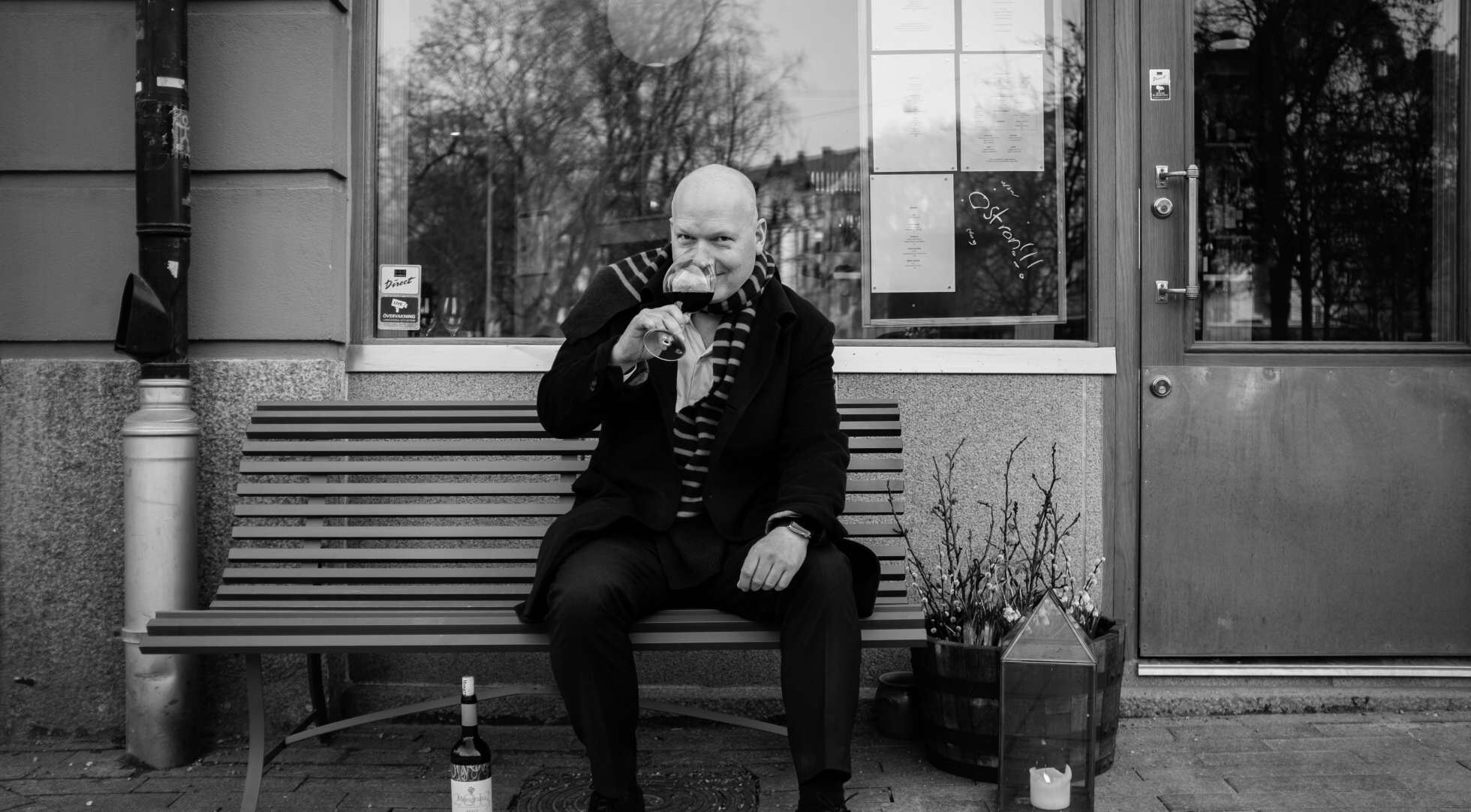 (Krister Bengtsson, Star Wine List's Founder and Publisher)
Swedish by birth, journalist and entrepreneur by career, Krister is also an enthusiastic wine lover with extensive background in media and wine industry. He has been leading the rapid development and expansion of Star Wine List since the start – from Stockholm, in Sweden, to over 20 countries and 37 seven cities to date.
"We are launching today our guide to Sydney, second city in Australia, after Adelaide earlier this year. Star Wine List's ambassador Bridget Raffal, who is also the sommelier at the restaurant Sixpenny, has selected 16 favourite wine bars and restaurants in the city."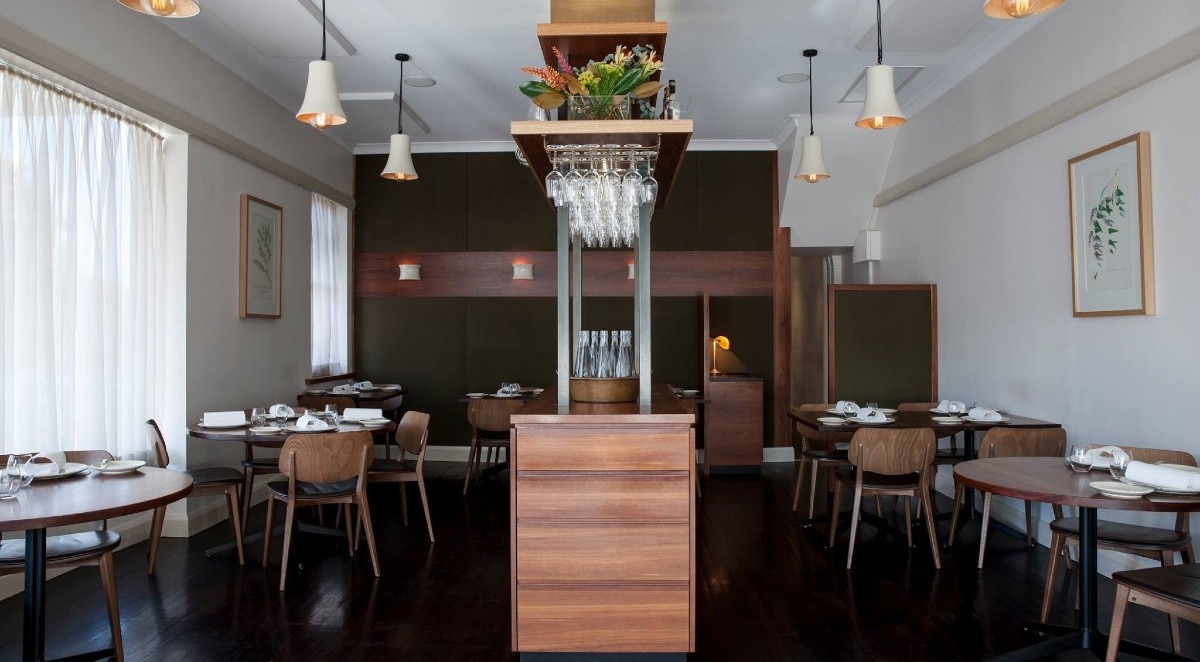 (Sixpenny is one of the selected locations for the start of the guide in Sydney, with a wine offering composed mostly of small producers from around the world, tailored to the degustation menu)
The Selection
Star Wine List gathers in its digital guides all types of venues ranging from small natural wine bars to fine dining restaurants, but the main element in common is clear: they are all serious about wine.
Together with a wine ambassador who has local knowledge of the market in each of the locations, the selection follows a criteria that include:
Qualitative wine list with a coherence in line with the venue's total offering

High level of wine service and wine knowledge overall

Proper temperature control and storage for wines in larger cellars

Qualitative stemware in line with the venue's offering
"After all considerations, we also want to make sure we list wine bars and restaurants that we would like to invite our wine lover friends to, when they are visiting our cities. That's why we give our Ambassadors a lot of influence over the selections in their cities, and of course, anyone who checks our website or app will see the sommelier ambassador responsible for the selection in the location."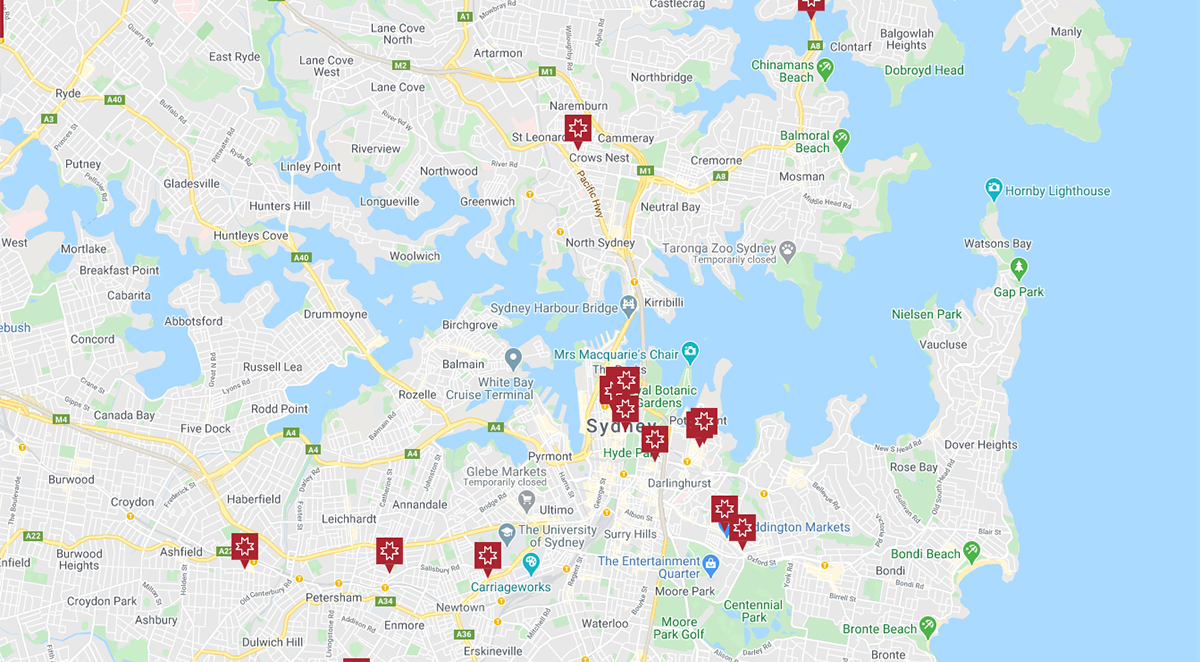 (Sydney guide lists 16 venues from the start)
Vintec and Star Wine List
With the official partnership coming into place, Vintec becomes Star Wine List's new Wine Storage Partner while Star Wine List becomes the new Wine Guide Partner for Vintec.
"Both Vintec and Star Wine List are prime examples of companies that were founded by wine lovers, for wine lovers. As we launch our new Sydney guide, we are excited to announce our global partnership with Vintec. Together we will work to bring more great opportunities to wine lovers all over the world," says Krister.
Even though the partnership is announced now, Vintec and Star Wine List have started the cooperation earlier in the year. In the beginning of May, Vintec sponsored the Star Wine List of The Year Sweden competition, supporting one of the newly created categories - New Wine List 2020. (COVID-19 situation did not prevent the Star Wine List of the Year Sweden to happen in May, with some adaptations. Krister Bengtsson is seen on the screen as Gregoire Letort, Head of Vintec and Wine Appliances at Electrolux, introduced the prize for the 'New Wine List' category)
In addition, Vintec has recently announced a partnership with Star Wine List's New York ambassador and partner Arvid Rosengren, ASI Best Sommelier of the World 2016, who is now a Global Ambassador for the Vintec brand. With the launch of Star Wine List Sydney guide, the cooperation takes a next step towards more interaction between both organizations.
"We are really excited about launching this partnership as we've been following Star Wine List's development since the start. We see lots of synergies between both parties. We both have strong ties with the wine industry and we are motivated by a common goal of providing outstanding wine and food experiences to wine lovers wherever they are in the world," says Thomas Benhamou, Global Marketing Director at Vintec.
"Vintec is a brand that delivers a full holistic experience to wine lovers, with products that create ideal conditions to care for wine, with an app that makes cellar management easier, and a club that offers unique experiences and opportunities to learn and experiment. We're also pleased to assist with the launch of Star Wine List guides in Australia and around the world in support of the wine and hospitality industry during these challenging times".
Star Wine List digital guides and content can be accessed for free via the website or via downloading the app from the AppStore or Google Play.
Read about the Sydney guide and interview with Bridget Raffal