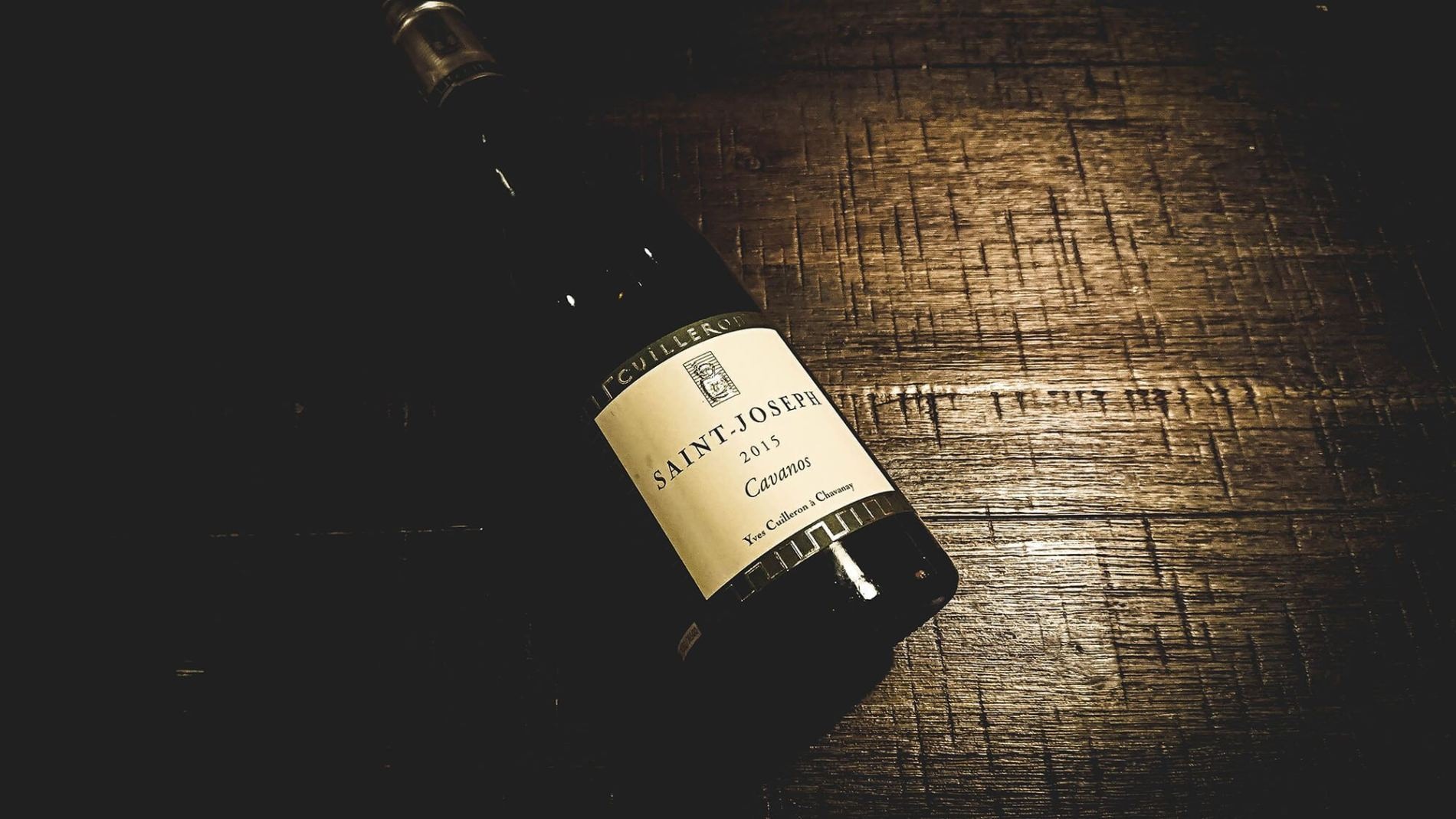 Vintec Club Private Tasting @ Home with Domaine Cuilleron (Rhône Valley)
Event Description
IMPORTANT: The Vintec Club @ Home Tastings are FREE to join. To register, simply email us at concierge@vintecclub.com
Our @Home wine journey is taking us today to the Rhône Valley - France.
Most precisely in the village of Chavanay where Yves Cuilleron produces some of the most notable Syrah and Viognier of the region.

Domaine Cuilleron was founded by Yves family over a century ago - he grew up around the winery and has been producing wines for now more than 30 years.
Yves's respect for soil and gentle winemaking lead him to produce wines with infinite purity around Condrieu, Saint Joseph and Côte Rôtie.
We are inviting you to join winemaker Yves Cuilleron to a voyage into his estate to discover why Cuilleron became such a respected name.
To fully live the experience, Yves curated a wine selection truly reflecting the Rhône Valley: a single-vineyard Saint Joseph and a Viognier.

You have the possibility to get this selection of Domaine Cuilleron wines delivered to your home prior to the evening so you can compare Yves's tasting notes in real-time.
Yves Cuilleron Wine Selection
White
'Les Vignes D'À Côté' Viognier, Northern Rhône, 2018
Red
Saint Joseph 'Cavanos', Northern Rhône, 2016
The 7 Commandments
of Vintec Club Private Tastings
Exclusive to Vintec Club members
Focus on cellar-release wines, dream verticals and back vintages
Relaxed and family-like atmospheres, "à la bonne franquette"
Intimate and private dining experiences
Access to rare and back vintage wines at special price
Ticket prices subsidized by the Vintec Club