In this exclusive series of short videos produced by the Vintec Club, Arvid Rosengren, ASI World's Best Sommelier 2016 and Vintec Global Ambassador, gives his top tips & tricks for serving wines with perfection, and planning and starting a collection that will meet your expectations.
The Vintec Club is proud to launch this series in cooperation with Arvid Rosengren. "Arvid is a fantastic representative for Vintec - extremely knowledgeble but yet very approachable and down to earth", says Rafael Braz, Vintec Global Communications and Community. "With this series, we aim to get a bit of all knowledge and experience Arvid has accumulated over years of work and competitions and share with our readers and club members - it's about learning the best tips and tricks with the top sommelier".
The Vintec Club is a private club for owners of Vintec wine cellars, 100% focused on content and experiences around wine. Owning a Vintec cellar is the key to accessing exclusive wine industry benefits and services, and receiving invitations to unique wine dinners and tastings in different locations around the world in the company of celebrated winemakers.
However, beyond the exclusive benefits and perks for members, the Vintec Club is also community for people who are wine lovers at heart, who enjoy learning more about wine and connecting with other like-minded wine lovers. This broad community is invited to come to the website and enjoy the exclusive content produced in partnerhsip with wine experts from around the world. The content is free and available for the broader audience.
In the same way the Serving & Collecting series is available for free at the Vintec Club website.
Any wine lover can register as a guest with an email and password and access the series, as well as our expert advice section.
>> Are you not a member of the club? Register as a guest for free here.
About Arvid Rosengren, World's Best Sommelier 2016
Born and raised on the south of Sweden, Arvid Rosengren is one of the most merited Sommeliers in the world having accumulated a series of titles over the years, including the latest and most renowned one, Best Sommelier in The World.
After studying at Grythyttan School of Hospitality & Culinary Arts, and working at various places in Scandinavia, Arvid settled in Copenhagen, Denmark where he spent six years, growing from a floor Sommelier of a busy restaurant to Wine Director for an ambitious group of almost a dozen establishments.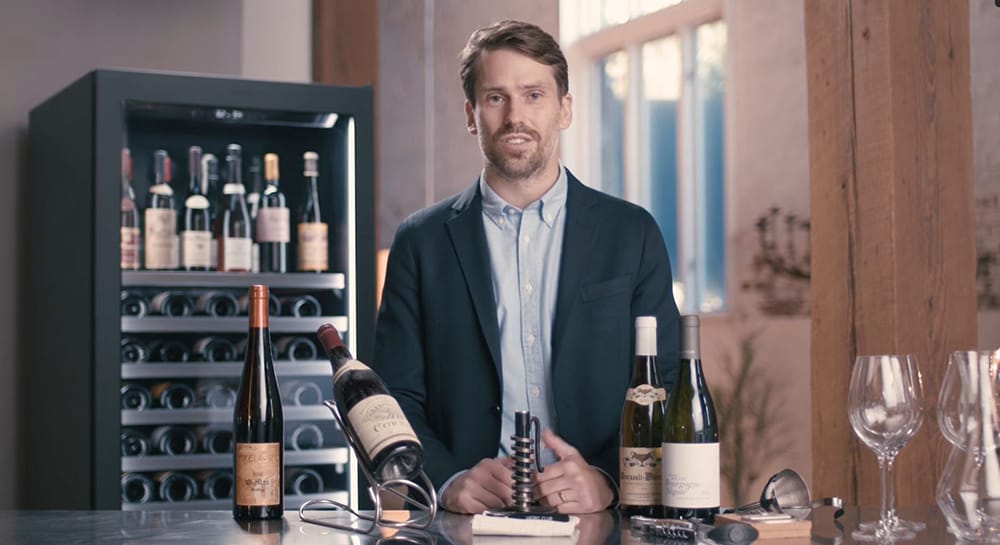 Together, we are excited to launch this exclusive series on Serving and Collecting Wines,
available on VintecClub.com
It was during this same period that Arvid started his career in competing. After enrolling to his first ever contest, the Best Sommelierin Sweden, in 2009 and getting 2nd place, he was immediately hooked. He went off to claim in the same year the title of Best Sommelier in the Nordics and came back to take the Swedish title in the next year. After three years of intense studying he conquered highly competitive title of Best Sommelier in Europe, 2013.
Nearing thirty, Arvid had become a bit restless and needed to get away from spreadsheets and negotiations and back on the floor, with the guests and the bottles. After meeting a group of winemakers on a gastronomical trip of Scandinavia, he moved to New York, where he worked in SoHo for a couple of years, spending most nights hustling bottles at Charlie Bird, and later co-founded the acclaimed restaurant Legacy Records.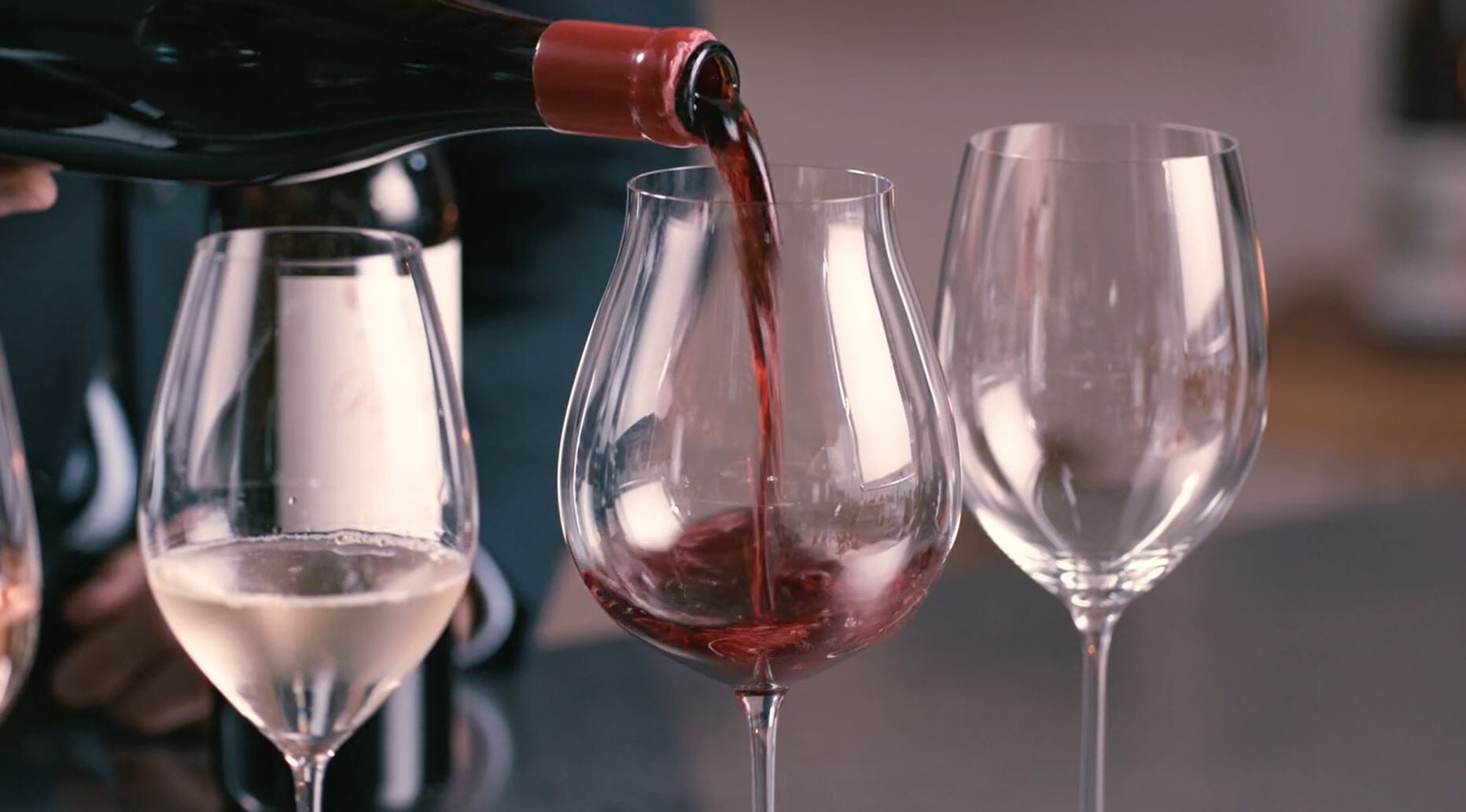 The series has been released in four parts, covering the themes: Uncorking, Decanting, Temperature & Glassware and Collecting.
In 2016 he went to Argentina to compete with other 60 top sommeliers from around the world for the title of World's Best Sommelier. The competition is only held every three years and since its inception in 1969 there had only been 14 who have claimed the title.
After four days of grueling tests of knowledge, service and blind tasting skills, ending with a final in front of a live audience and live streamed to the world, Arvid Rosengren became the 15th ever to earn the title of Best Sommelier of the World.Since 2015, Arvid runs King Street Sommeliers, a consulting company focused on cellar management and wine experiences for private collectors and hospitality clients.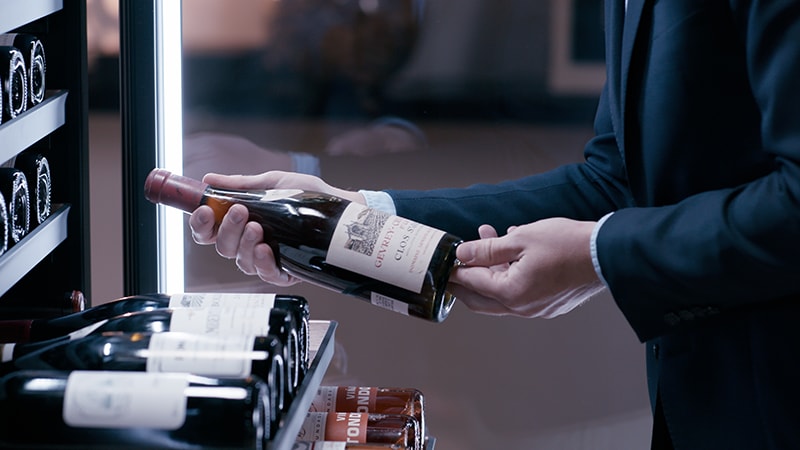 As a wine consultant, Arvid shares his experience in starting a collection step-by-step, with insights on how to discover what you like in wine, how to identify age worthiness, and more.
What is the ASI World's Best Sommelier Competition?
ASI stands for "Association de la Sommellerie Internationale" or International Association of Sommeliers - a nonprofit organization founded in Reims, France, in 1969 to develop and promote the sommelier profession around the world. Every three years, it holds a competition in an international city and names a person as the best sommelier in the world.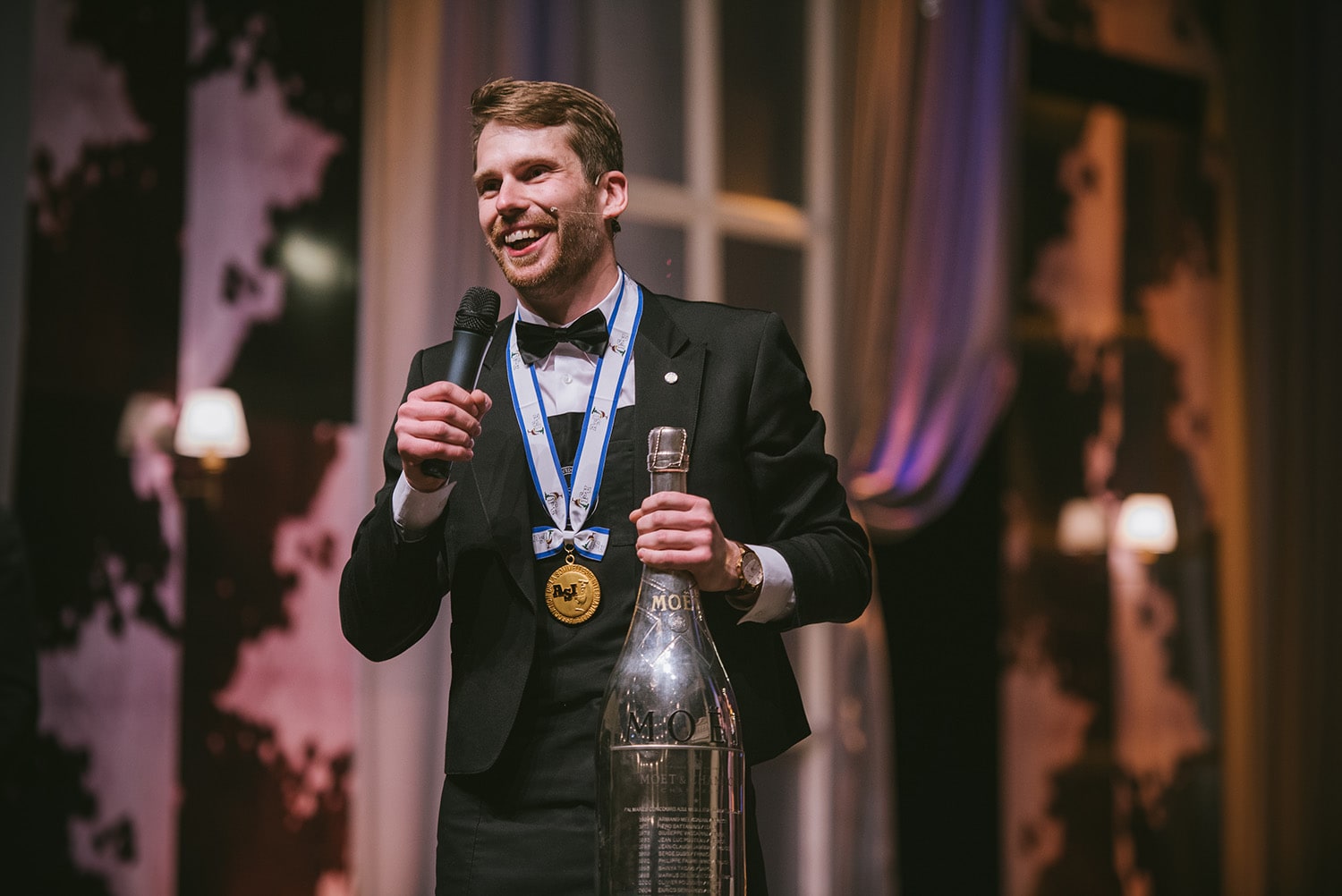 The preparation for ASI World's Best Sommelier takes years, with candidates sharpening their knowledge, attending tastings to familiarize themselves with the broadest array of wines and spirits, visiting vineyards, talking to cultivators, keeping abreast of industry news, learning of any new appellations and memorizing scores of new information. It can take years or decades of dedication to make it to the finals (a feel of the competition can be seen in the link
https://vimeo.com/258110815
)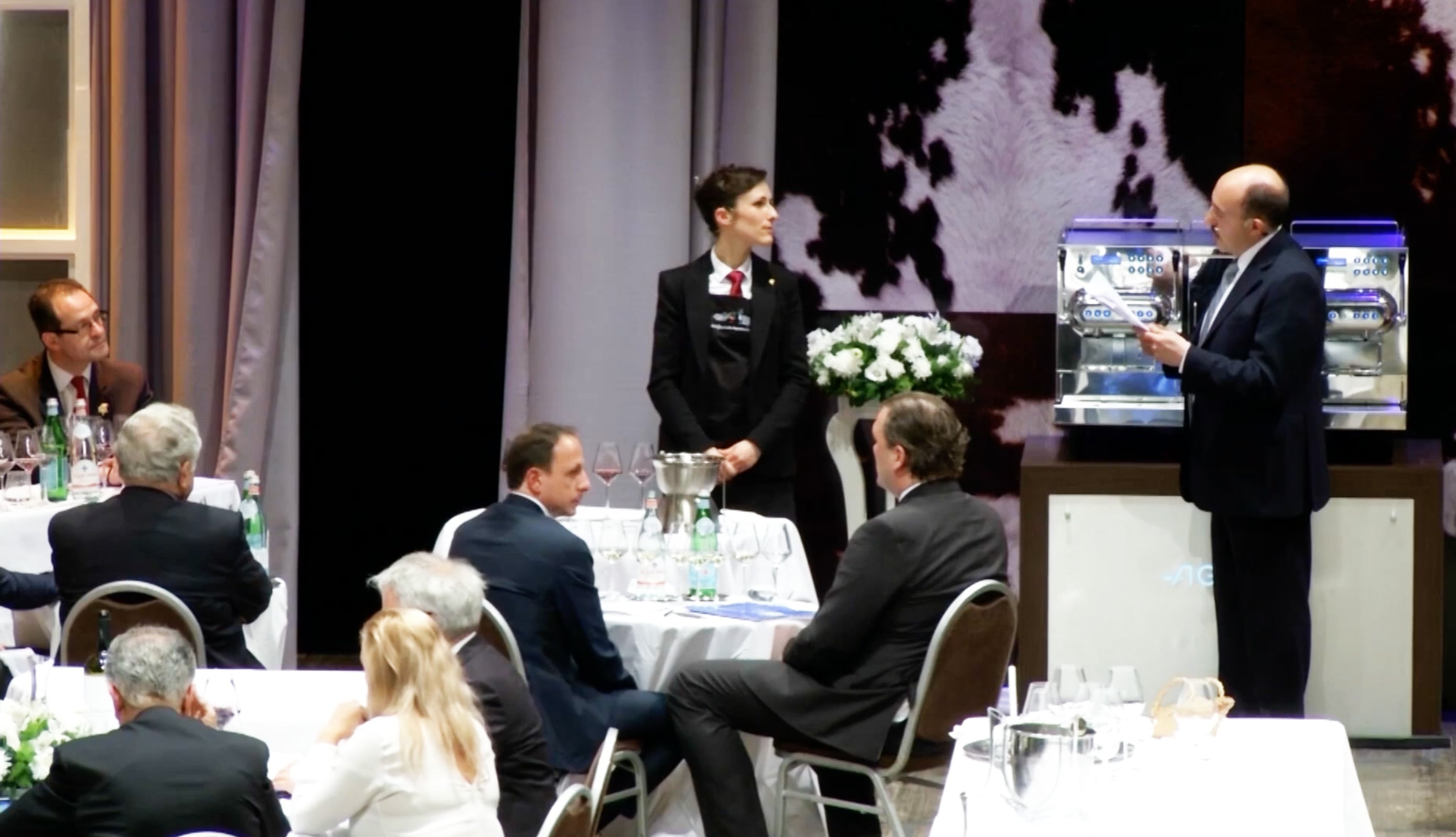 The competition has three components: a written exam, a segment in which contestants serve wine to the judges, and a blind taste test. The profession of Sommelier is a rather complex discipline, not only wine knowledge but also about beers, spirits, sake, waters, coffee & tea belongs to the acquaintances of the Sommelier of the 21st century. Sommeliers hoping to be the new Best Sommelier of the World have only three days to prove themselves worthy of the title, demonstrating the results of their devotion to study and learning.
The Best Sommelier of the World combines a passion for wine with a love of fine food, and knows how to share this passion with his or her clientele. An excellent sommelier is first and foremost one who delights his customers, offering them a service they will want to experience again.