The question of the drinking window can be a minefield for a variety of reasons. Our tastes in wine are subjective and one person's ready for drinking might be another's over the hill.
At a Bouchard Père a while ago, we were being treated to a 19th century red Burgundy when, with tongue half in cheek, the wine correspondent of the Financial Times piped up: 'Is it ready yet?' The point that the late Eddie Penning-Rowsell was making was that while we take for granted the capacity of the great châteaux of Bordeaux to age, the ageability of wines like red Burgundy can surprise us. The sad truth is however that more wines are kept for too long and have died a death by the time they see the light of day. As the early 20th century writer Raymond Postgate wrote in The Compleat Imbiber in 1956: 'When I was young, a wise man said to me: "always remember: more wine has been ruined by being drunk too late than too soon"'.
The drinking window has been brought into sharp relief by the current lockdown. Every day on social media, I'm seeing wine lovers proudly parading the dusty bottles they've brought up from the cellar. Of his 1990 Pyrus, one wine critic says: 'interesting old secondary flavours, like an old Bordeaux with warmer fruit'. Another boasts that his 2004 Yalumba Reserve and 2004 Craggy Range Sophia are both 'drinking superbly'. Yet another rejoices at the life still left in his last bottle of 1998 Cape Mentelle Cabernet Sauvignon. Reminding us that a back label can have its uses, a tweet about a 2014 Corralillo Syrah from Chile noted that the back label suggested 'ageing potential 5-10 years'.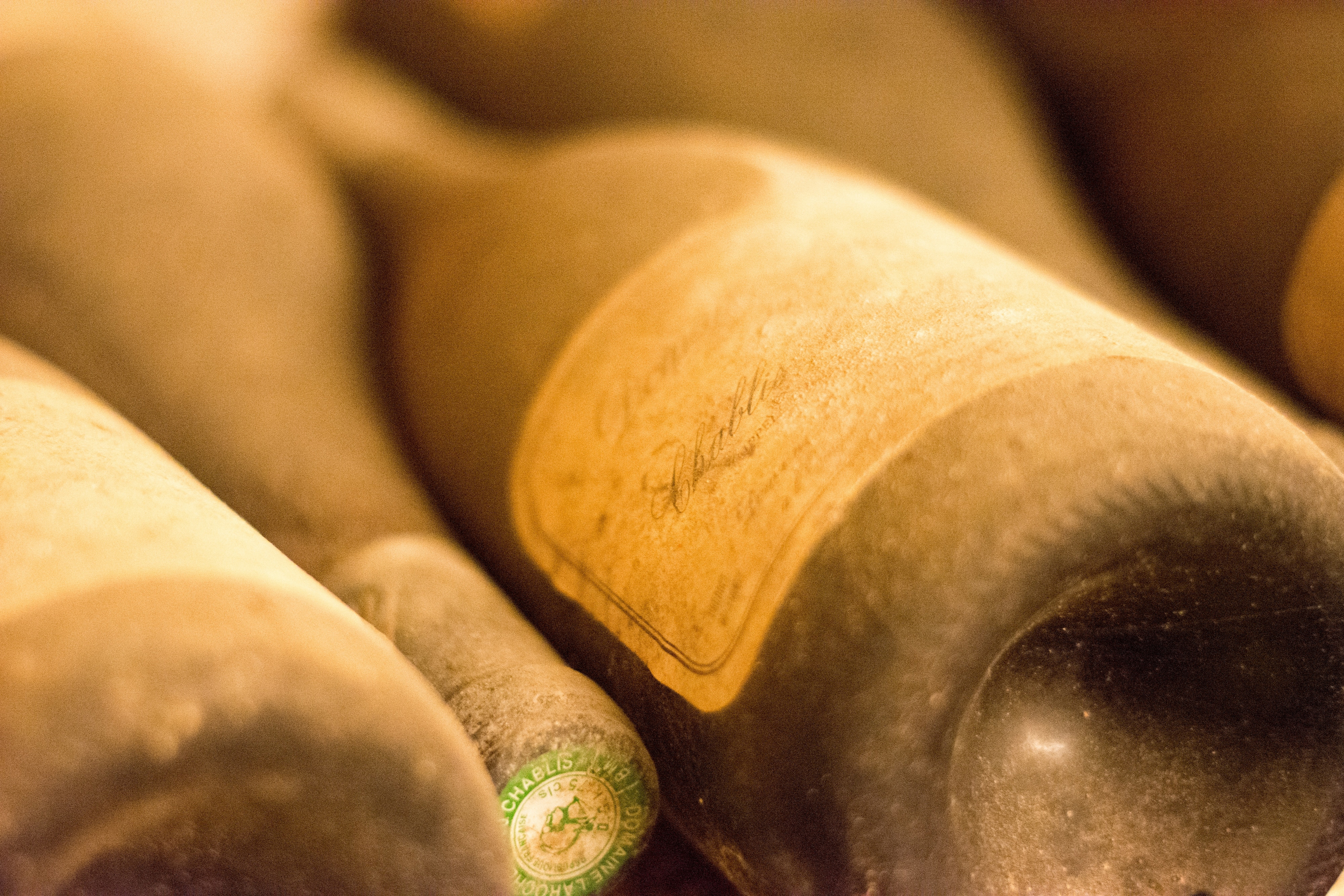 (The grape variety, the terroir, and the cellaring conditions are among important factors that determine the ageability of a wine. Photo by Marco Mornati on Unsplash)
The question of the drinking window can be a minefield for a variety of reasons. Our tastes in wine are subjective and one person's ready for drinking might be another's over the hill. Florence Cathiard of Château Smith Haut Lafitte in Bordeaux once told me that the English like their Bordeaux older than the French. Richard Geoffroy, the cellar master of Dom Pérignon Champagne until last year, said much the same about champagne. It can be a generational thing too with mature Bordeaux more likely to appeal to a parental generation conditioned to 'laying wine down', less so to a younger audience brought up on the instant gratification of Australian Shiraz, Chilean Cabernet Sauvignon, New Zealand Pinot Noir and Chardonnay from everywhere.
The reason why some wines are more capable of ageing than others is complex. Among them, the grape variety, the terroir, the vintage, the management of the vineyard and the treatment the wine receives in the cellar are all important factors. If the wine planets are aligned and the wine has the requisite concentration of fruit linked to a structure of acidity and tannins, it's likely to have the capacity to improve in the bottle. Typically, wines so predisposed to longevity include top class Bordeaux, Rhône, Barolo, Brunello, Australian Shiraz, California Cabernet, vintage Port, red and white Burgundy and German Riesling. As a rule, the better the wine, the longer the drinking window.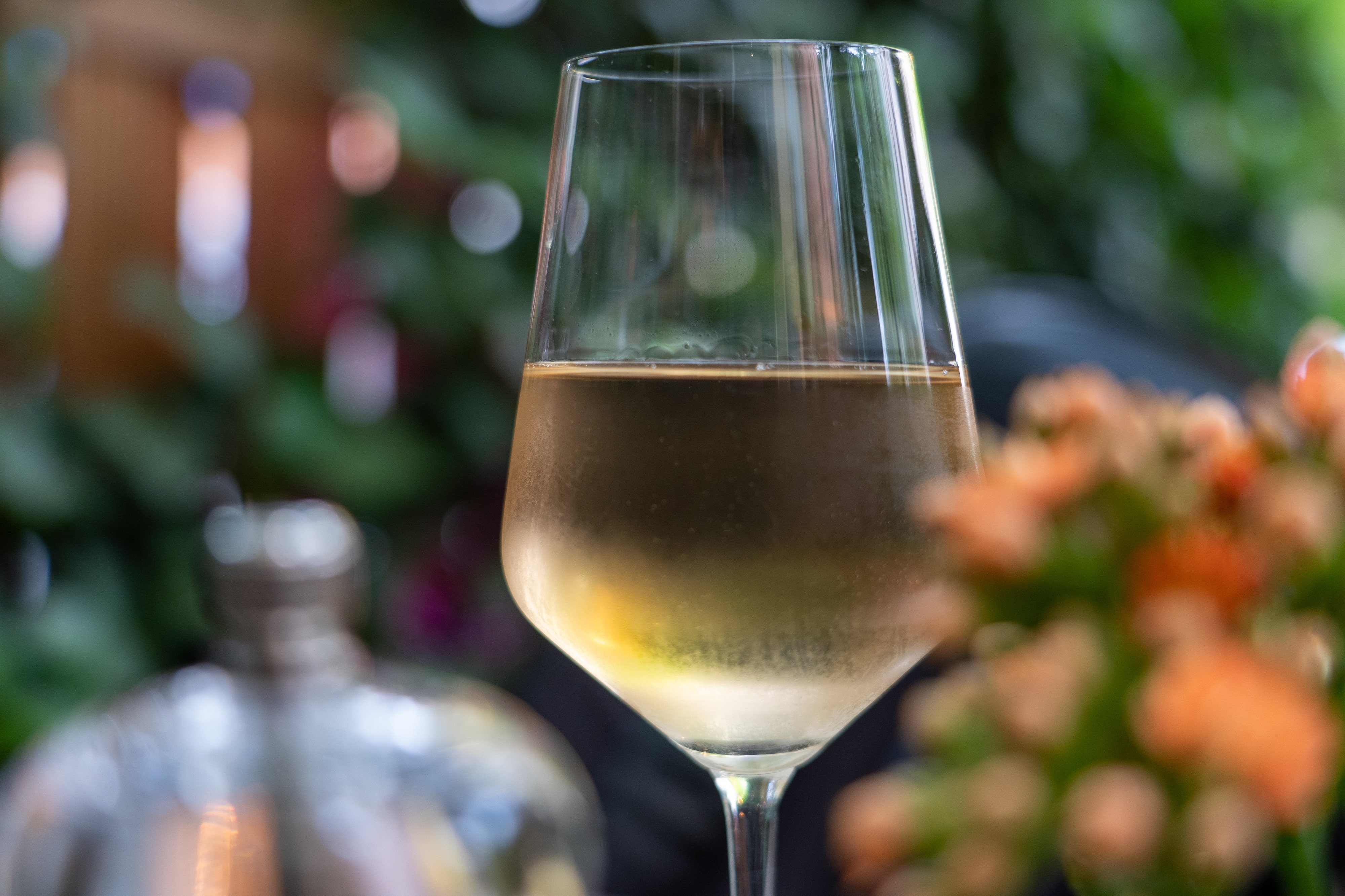 (Some wine varietals are best enjoyed while fresh - Viogner or Sauvignon Blanc are good examples even though there are execeptions. Photo by Celina Albertz on Unsplash)
In the case of such wines released en primeur, you're expected to buy the wines to be laid down in cellar or warehouse until ready for drinking. One by-product of buying in this way from a wine merchant is that you can expect them to tell you what the anticipated drinking window is. At the same time, there are styles made to be drunk on release because the producer has done the ageing so that you don't have to. Typically, that applies to non-vintage champagne, to sherry and to tawny ports for example. Varieties however like Zinfandel, Gamay, Viognier or Sauvignon Blanc don't play by the rules of the ageing game and would rather you lapped them up while still nubile.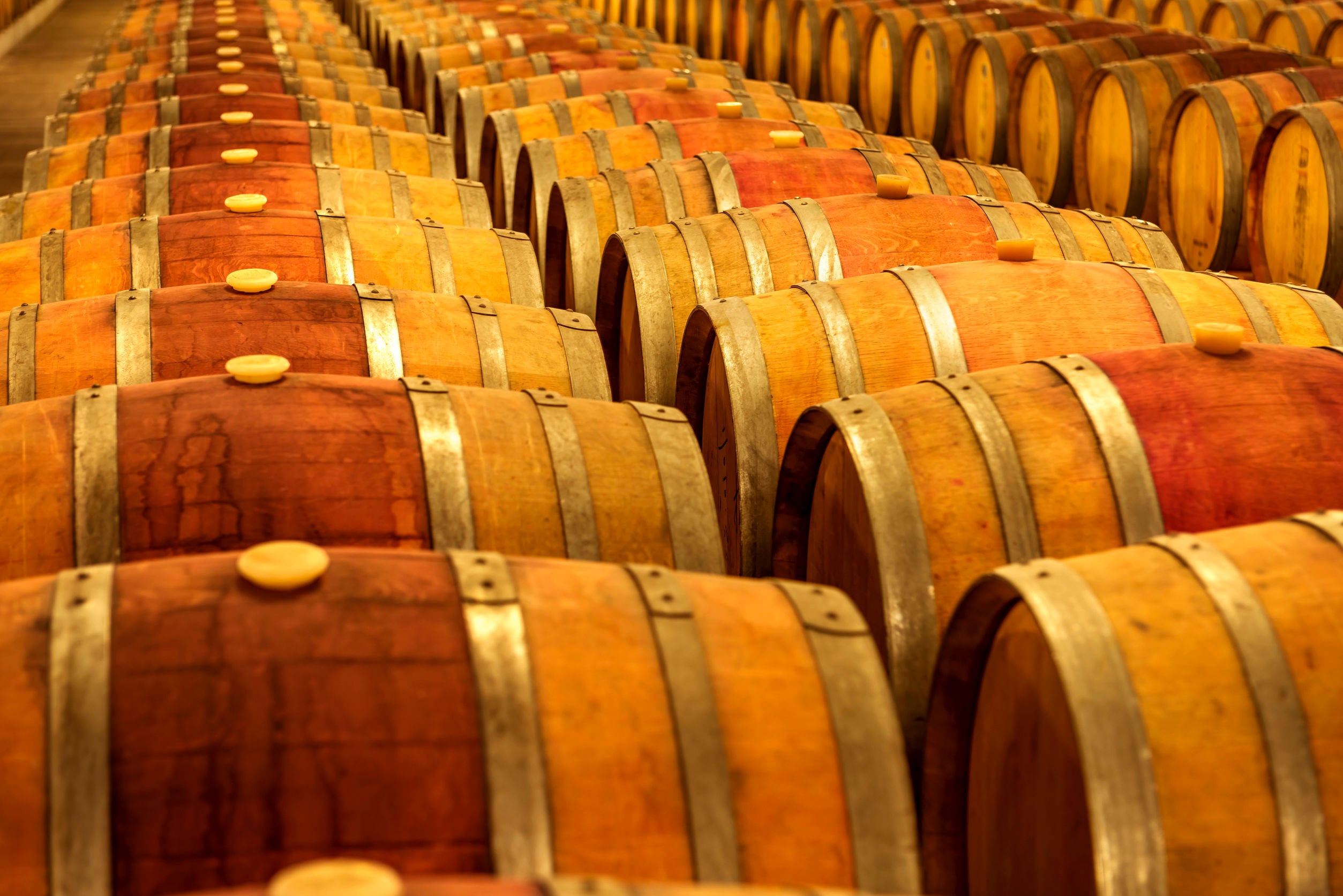 (En primeur is a method to purchase wine while it's still in the barrel. It's usually done a year or 18 months before the release of the vintage and allow buyers to acquire wines at a considerably cheaper price. The buyer then will allow the wine to develop before drinking it).
The condition in which a wine has been kept plays into its drinking window. To get the most out of your wine, it must be kept in tip-top condition, by which I mean at the right temperature, somewhere between cool and cold depending on the wine, away from light and free from vibration. A good wine can be ruined by being kept in a warm cellar just as some everyday wines can hang on in there if their condition is respected. In that sense, the domestic wine fridge can be an indispensable ally. And let's not forget, the right time to open a bottle is also conditioned by the occasion, the company you keep and the food you're eating.
Lockdown has brought into sharp focus the fact that there are no hard-and-fast rules, only guidelines. I've dipped a tentative, guilt-free toe in the water by opening a case or two and trying some great young bottles. Too young in some cases, even so I've been bowled over by the explosion of flavour and youthful vigour of many. Knowing that puppy fat will change to adolescent muscle and eventually to fully-fledged charm, I have laid down a marker: the best way to assess the likely development of your wine over time is to open the first bottle and enjoy it. Then, if you can manage to keep itchy fingers from tempting bottles, the rewards of patience are yours.

6 Lockdown wines with time on their side
2018 Hoe-Steen Chenin Blanc, David & Nadia Sadie, Swartland, South Africa
Classic Cape Chenin Blanc full of richly concentrated stonefruit flavours supported by a minerally acid backbone. Recommended window: 2020 - 2030.
2018 Schäfer-Fröhlich Felsenberg Grosses Gewächs, Nahe, Germany
Bright smoky citrus fruit quality underpinned by firm acidity on the brink of opening out into something special. Recommended window: 2022 - 2035.
2017 Oakridge Willowlake Chardonnay, Yarra Valley, Australia
Youthful, bright, fresh Chardonnay with a mouthwatering grapefruit zestiness and complexing leesy note. Recommended window: 2020 - 2027.
2017 Cullen Wilyabrup Cabernet Sauvignon Merlot, Margaret River, Western Australia
Youthfully vigorous cassis fruit with a minty, herbal edge of freshness. Recommended window: 2020 - 2027.
2016 Fontodi Chianti Classico, Tuscany, Italy
Rich and powerful dark sour cherry fruit from an excellent vintage for Chianti with an incisive spine of acidity and textural finesse. Recommended window: 2021 - 2030.
2015 Marqués de Murrieta Reserva Rioja, Spain
Sumptuous berry fruit tinged with smoke and vanilla and only just about ready for drinking. Recommended window: 2020 – 2028.