People who love to entertain often look to great wines to create a talking point for their guests. If you're playing host, here are four must-haves to add to your collection and their complementary dishes.
When it comes to food and wine pairings, there are no hard and fast rules. However, you should generally aim to find vinos that complement your chosen dishes while still providing a healthy amount of contrast.
As you gear up for this year's party season, try these meat and wine pairings to wow your guests and spark conversation.
Steak and Cabernet Sauvignon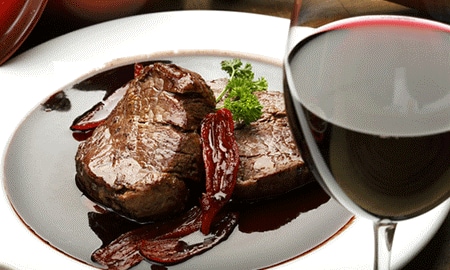 The combination of steak and Cabernet Sauvignon hits a major high note with foodies and wine lovers. Cabs end to be very full-bodied, high-tannin wines, which means they have the necessary structural components to hold up to red meat. High alcohol and tannin levels help the wine feel thick, which complements steak nicely.
Because Cabs are so flavourful, their tasting notes tend to linger on the tongue, complementing those of red meats. The juicy, fatty content of the red meat complements the dry, tannic flavours of the vino.
Salmon and Pinot Noir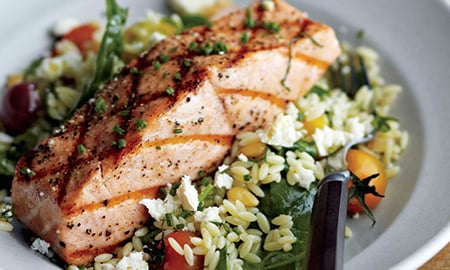 Pinot Noir and salmon make another popular pairing. Pinot Noirs are fruity, low-tannin red wines, which means that they are better suited to seafood than red meats.
Whereas a dry red would overwhelm seafood and create too much dryness overall, Pinot Noir is able to provide a lighthearted complement to seafood while still offering some of the telltale flavours of red wines.
Oysters and Muscadet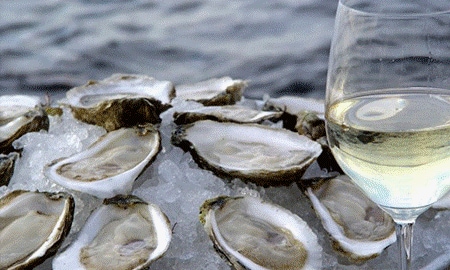 Muscadet is a white wine that hails from France's Loire Valley. Considered by some to be one of the best pairings in the world, oysters and Muscadet evoke the spirit of warm weather and luxury.
Because of the cool climate in which it grows, Muscadet often has a briny, ocean-like quality that complements the flavours of oyster perfectly. Muscadet is best served slightly chilled (and alongside a plate of flavourful oysters, of course).
Lamb and Shiraz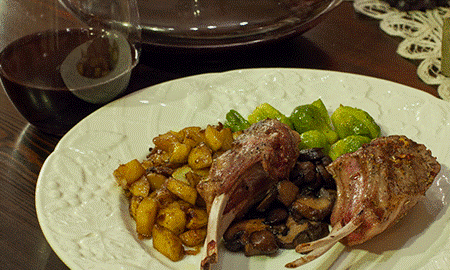 A classic combination, lamb and Shiraz is a sure-fire crowd pleaser in this part of the world. Light Shirazes in particular are perfect for pairing with lamb.
Their tasting notes tend to range from olive and berries to smoky, meaty flavours - both of which complement lamb nicely.